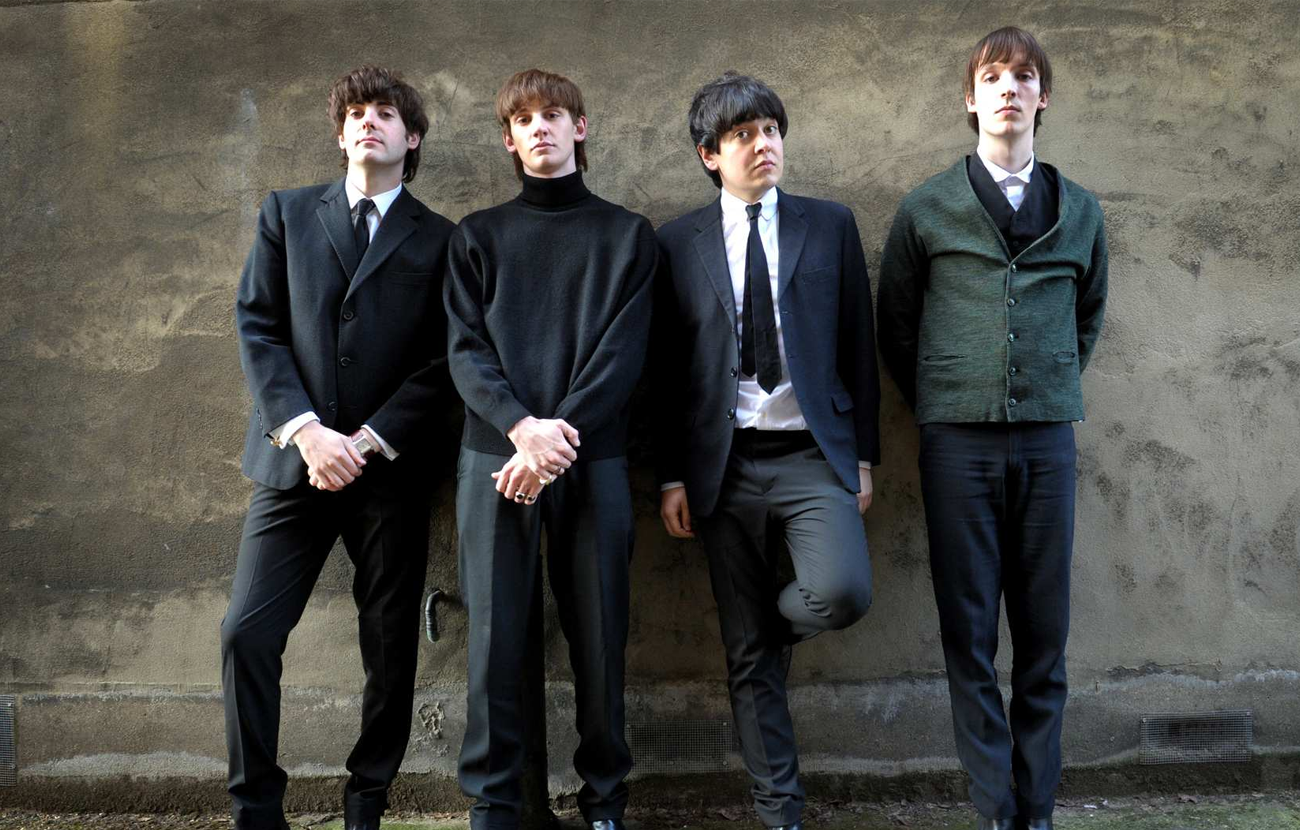 Acme was once again asked to create Hero Props for the Emmy-nominated comedy anthology series Urban Myths. Last season we worked on the 'Sex Pistols vs. Bill Grundy's episode, based on the infamous Bill Grundy interview on the Today program, this season saw us design and make props for the 'Paul McCartney' episode which explores the story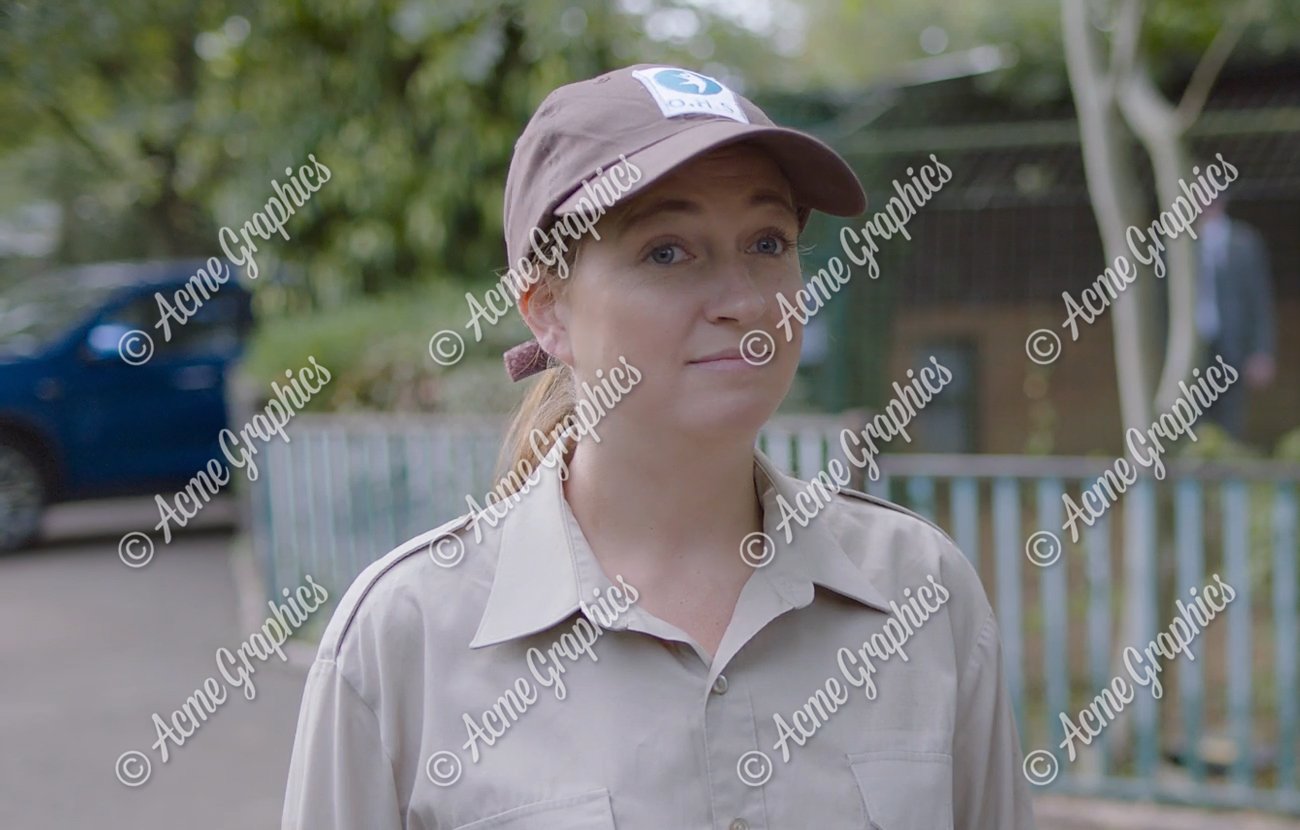 We are used to a variety of weird and wonderful requests here at Acme, the latest being for Mitsubishi who's 'mockumentary' style advert promotes the ASX model and takes place in the 'Overworked Human Sanctuary'. Whilst showcasing the capabilities of the ASX the focus is on the rehabilitation of Colin the overworked Accountant. We created parodies of all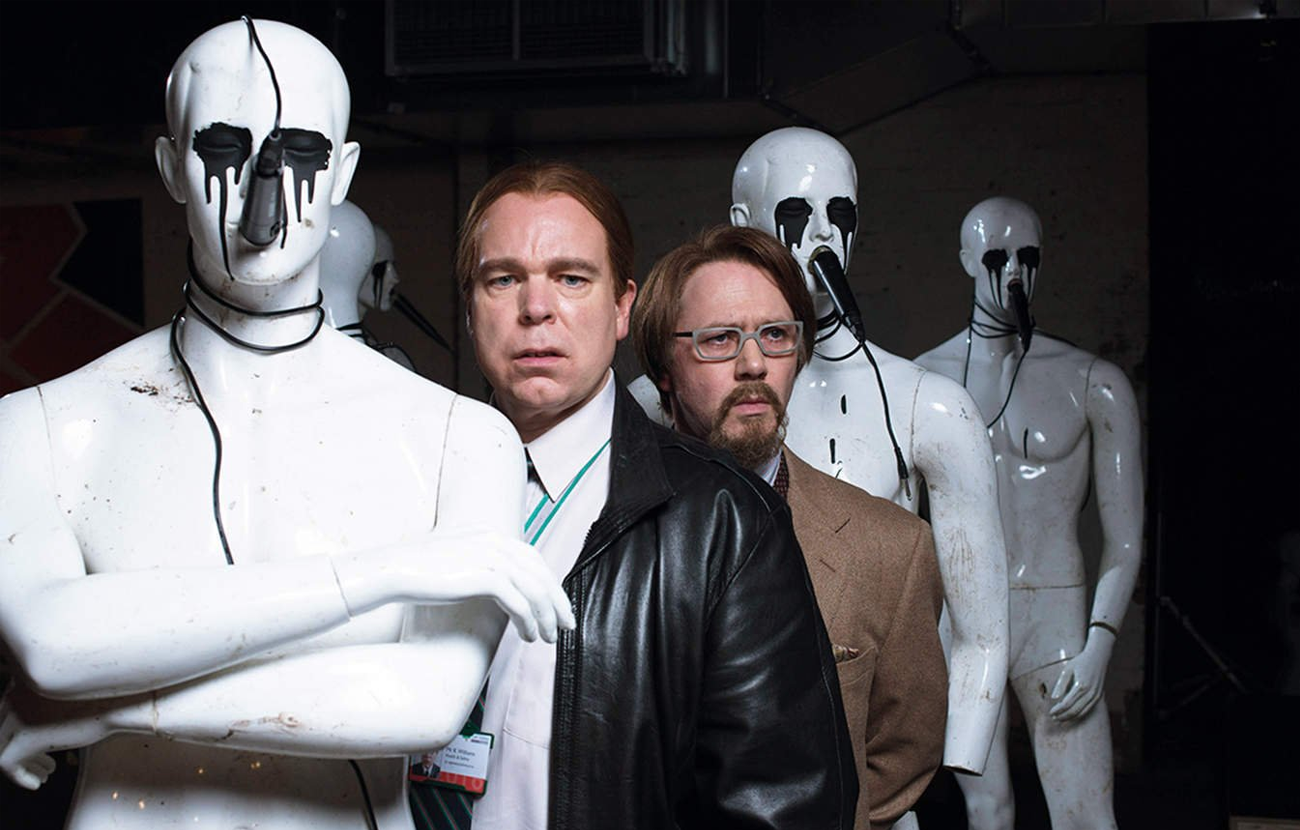 On Saturday our latest crop of graphic props was showcased on 'Inside No.9's' live Halloween special. The award-winning series famed for its dark humor produced a unique episode full of surprising twists and thrills. The episode begins with Pemberton's character returning home to Flat No.9. A number of Acme props and graphics were used in this sequence including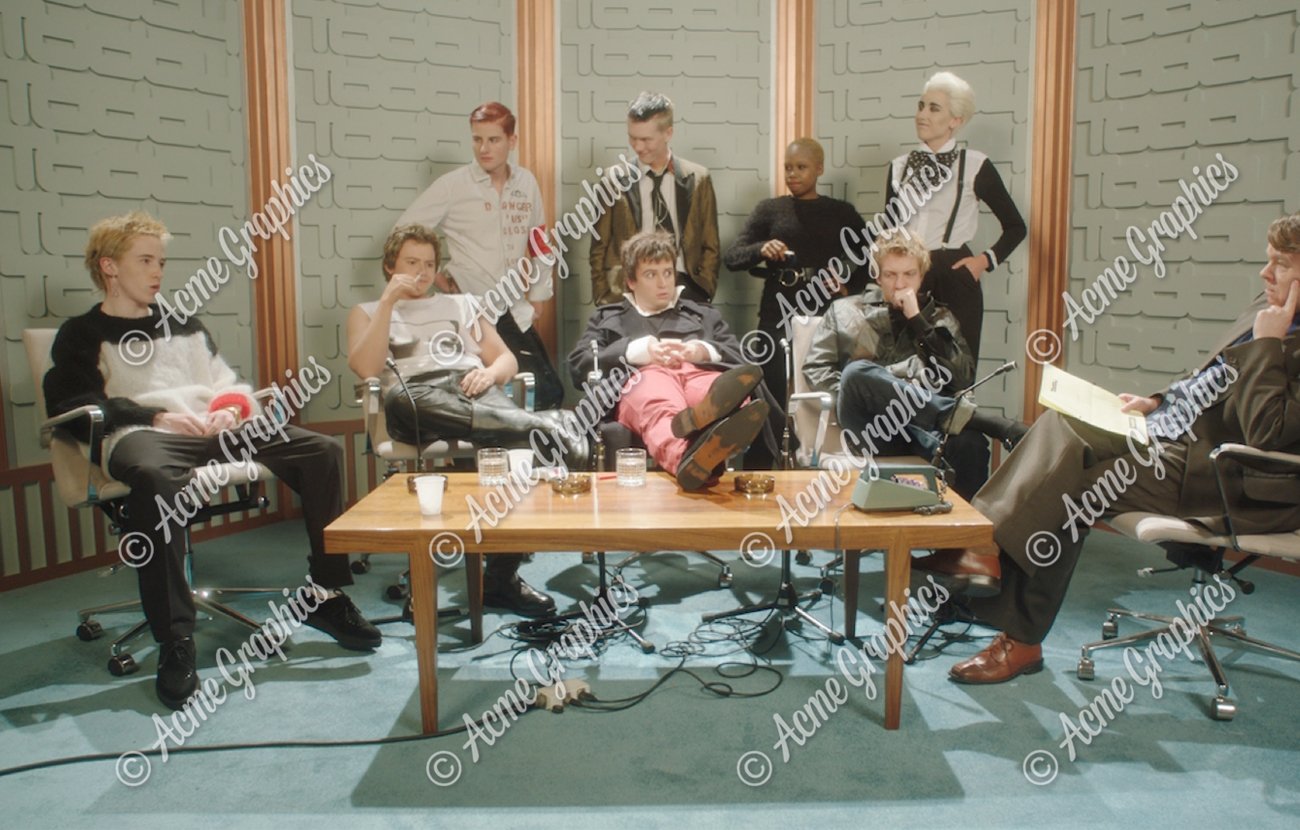 We work on a diverse range of jobs here at Acme; anything from a vintage prop cigarette case for a period drama to a crest for an international campaign. Our recent graphic props for the latest Urban Myths episode - aired on Sky Arts - has to be one of our favourites. 'Urban Myths: Sex Pistols vs. Bill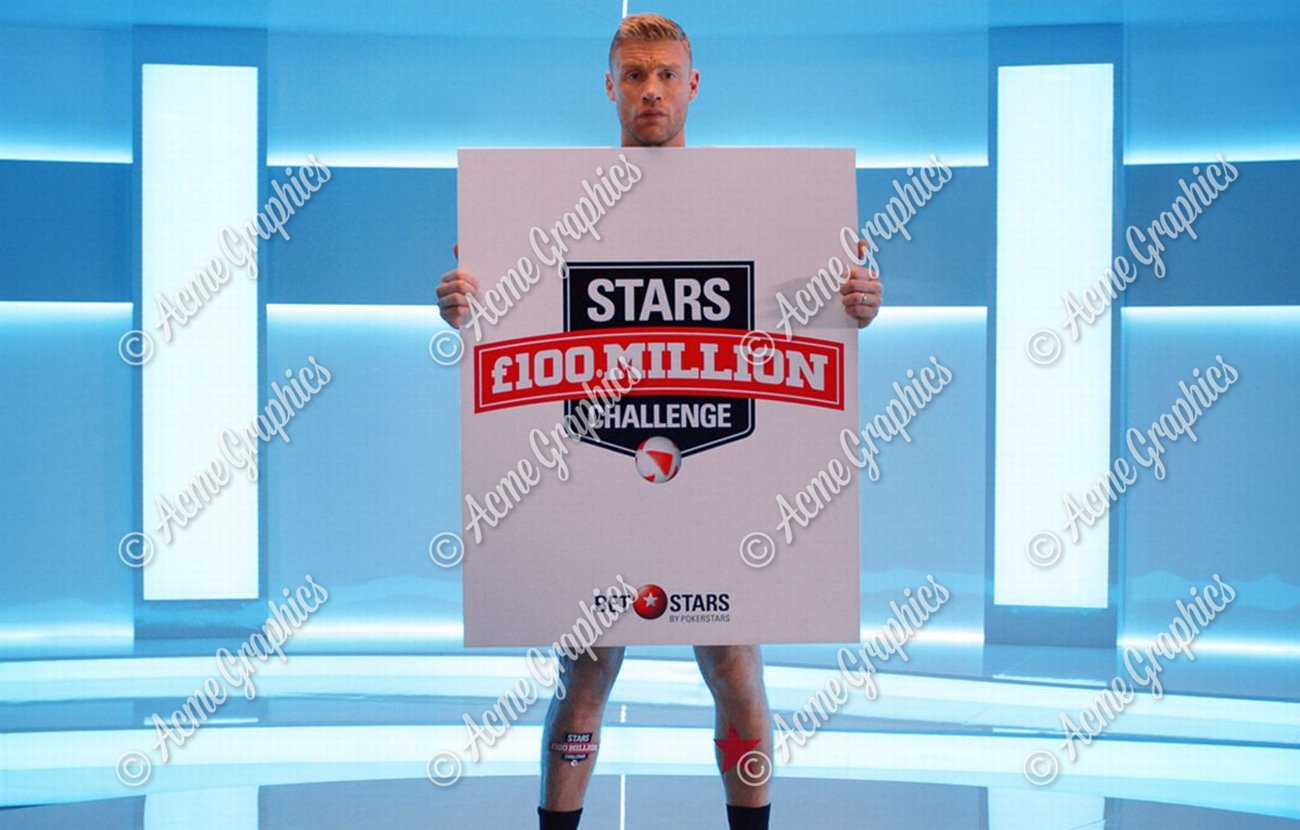 BetStars' latest advert sees Freddie Flintoff catapulted into space, the first Ashes winner's modesty was covered by a sandwich board made by Acme Graphics. This 3D hero prop was made with specific dimensions using classic techniques in turn creating an authentic prop, fit for space! This campaign has been running over the last tweleve months and continues to be online. [embed]https://www.youtube.com/watch?v=NY0-ppQCxDA[/embed]
The famous League of Gentlemen road signs that we all recognise from the original series broadcast in the 1990s, had to be redesigned for the 2017 special. Acme was asked to make sure they were as close to the original as possible.
Acme Graphics designed and produced signage for various locations for the shoot of Mitchell & Webb's "Back. Here are a few screenshot of cut vinyl and designed logos for a bakery, food factory, DIY store, funeral home, cafe and a pub. All spotted in these screenshots taken from the first series of the comedy.
Acme Graphics can make replica road prop make signs with reflective vinyl exactly like the real thing. We can make them of cut vinyl, mount on foamex and attach to existing hired signage or we can make from foamex and give the edges a metallic finish to look authentic. Lights will reflect and kick off the
We have made some festive graphic props and signs for the 2017 Morrisons Christmas Advert. We can create signs and blackboards that are printed  rather than wooden and hand painted by scenic artists. Acme can create any effect digitally to save you time and money.
Acme designed and printed many signs in the new David Mitchell & Robert Webb series, "Back" on Channel 4.  Acme Graphics were commissioned to design exterior Pub and shop signs for the production. The pub signs were artworked to look like old wooden signs but they were printed on vinyl for Designer Rosie Thomas and Neil Barnes.