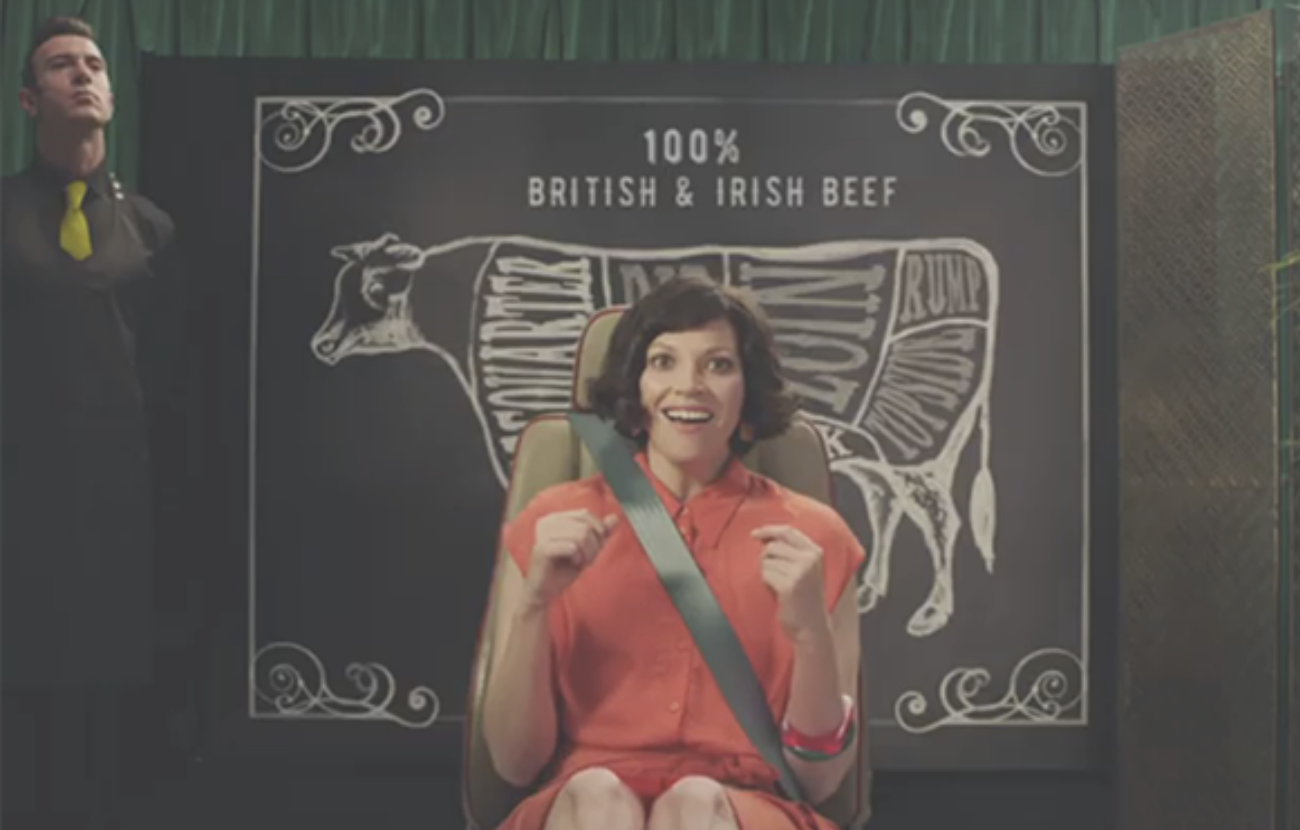 One of the requests being the hero, beef cut chalkboard artwork. Every detail was thought-through including using the correct cow outline, highlighting certain cuts of meat with tonal variation while creating an authentic chalkboard effect. This is by no means our first McDonald's advert; we have created graphics for countless campaigns including hero props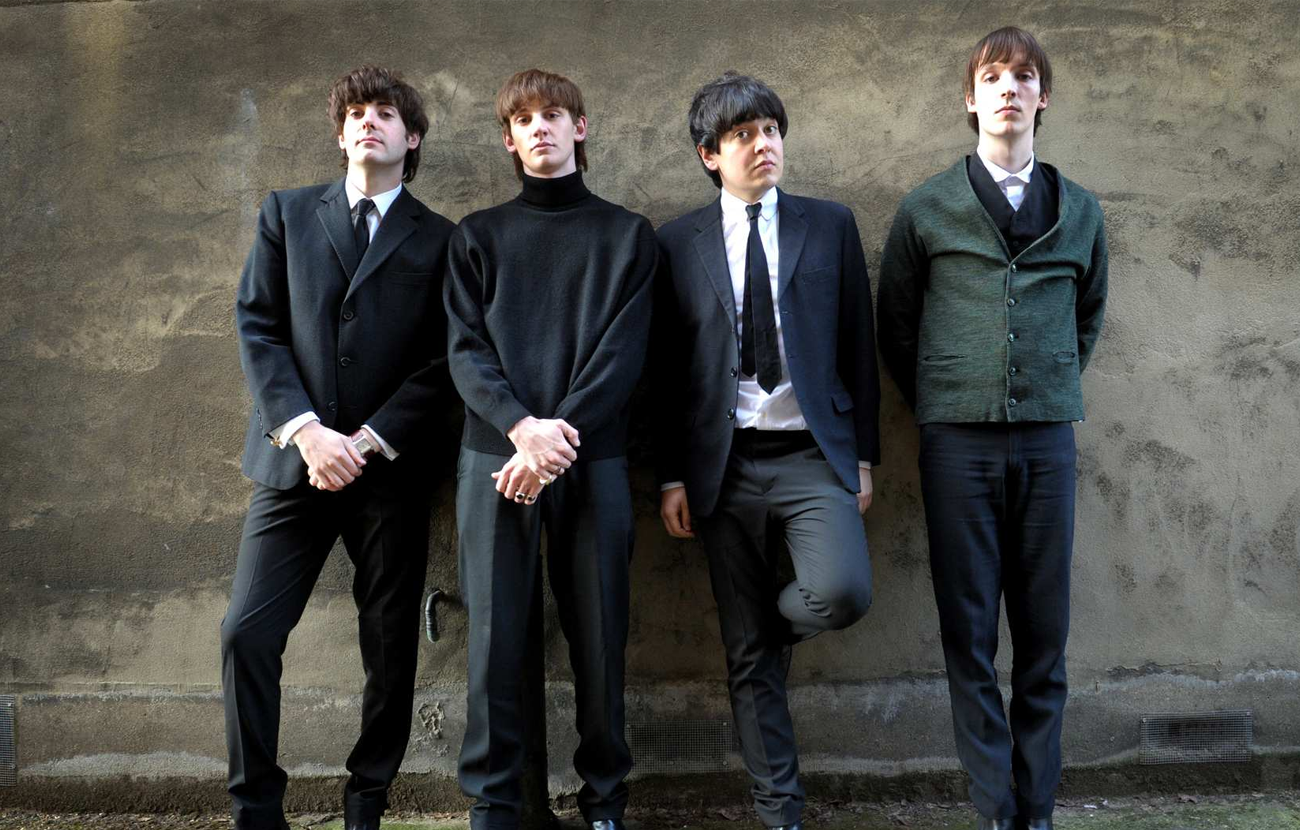 Acme was once again asked to create Hero Props for the Emmy-nominated comedy anthology series Urban Myths. Last season we worked on the 'Sex Pistols vs. Bill Grundy's episode, based on the infamous Bill Grundy interview on the Today program, this season saw us design and make props for the 'Paul McCartney' episode which explores the story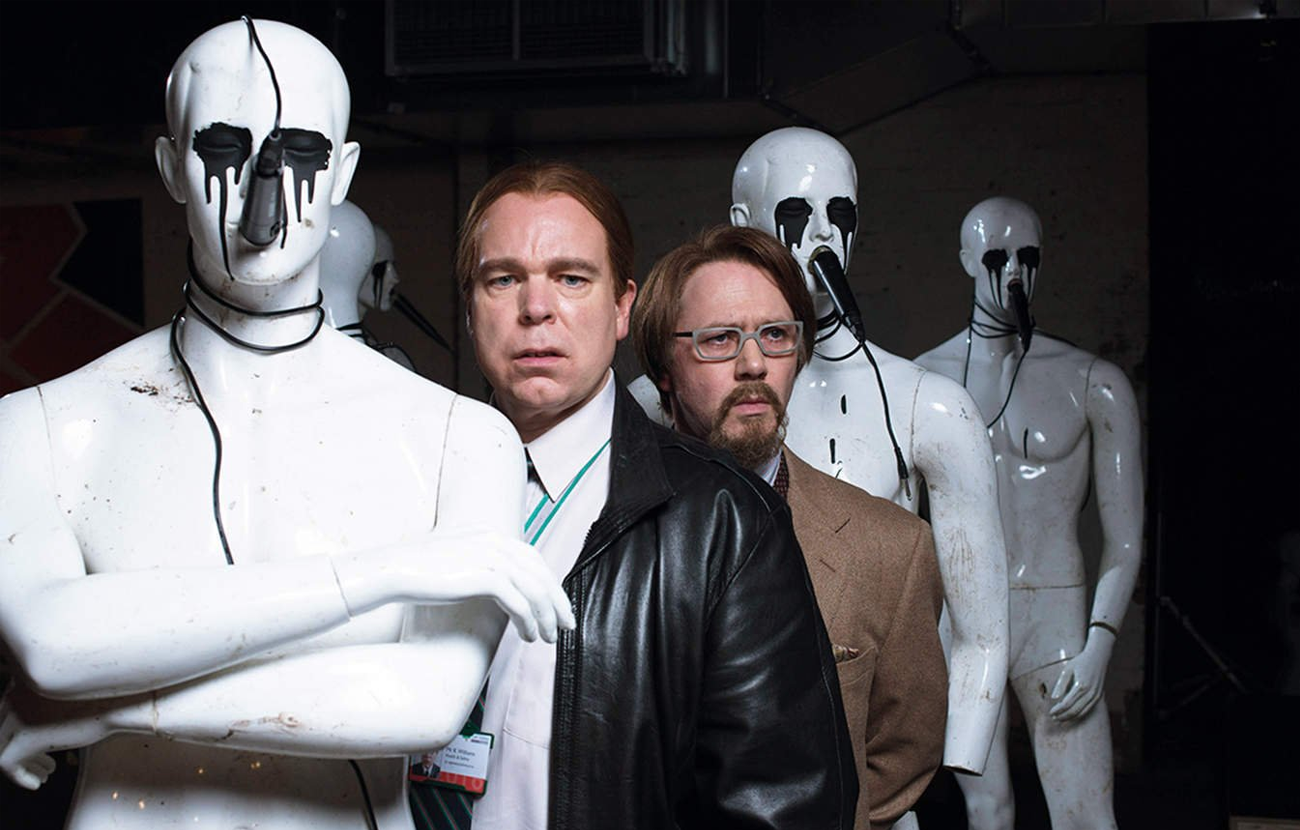 On Saturday our latest crop of graphic props was showcased on 'Inside No.9's' live Halloween special. The award-winning series famed for its dark humor produced a unique episode full of surprising twists and thrills. The episode begins with Pemberton's character returning home to Flat No.9. A number of Acme props and graphics were used in this sequence including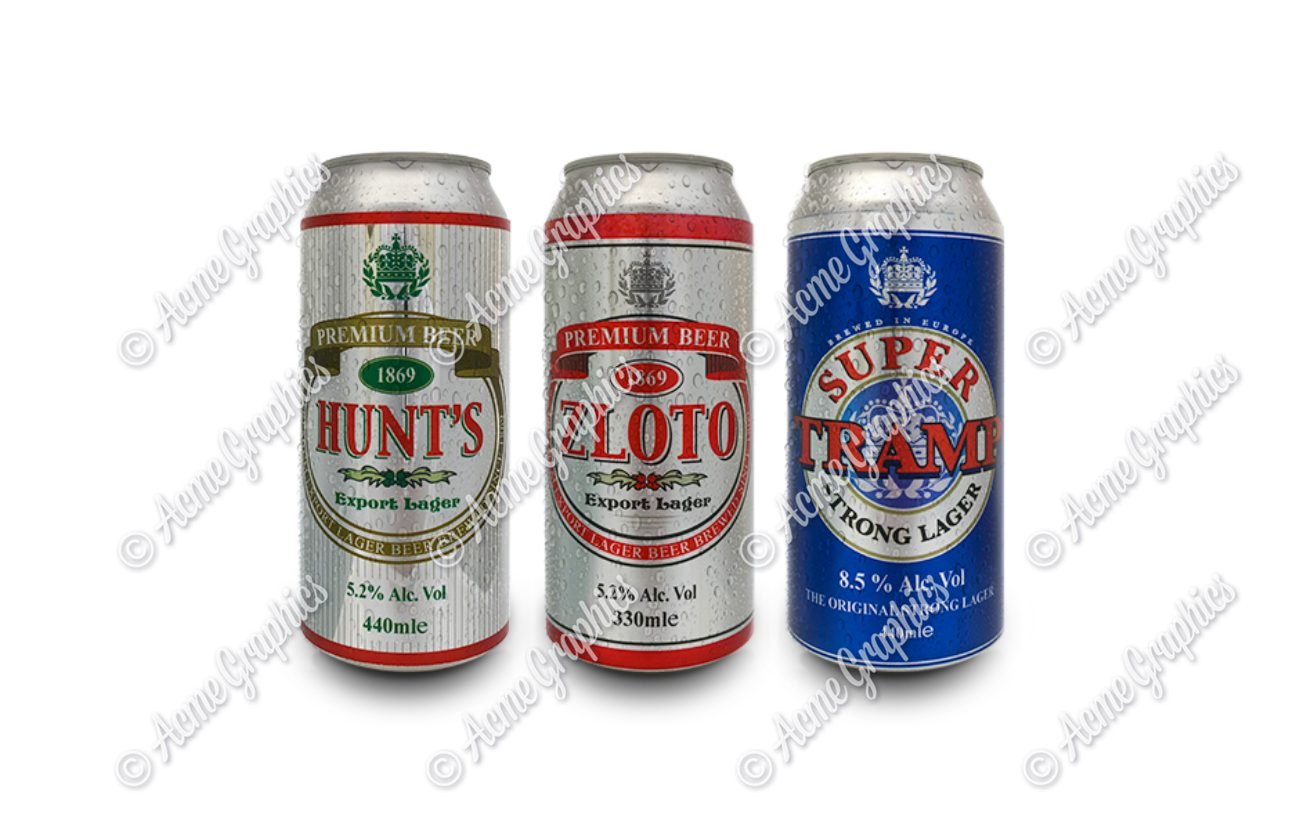 Acme Graphics has designed countless beer graphics over the last 25 years. Prop beer and wine graphics are one of our most popular requests. Why? Because alcohol product placement can be a logistical and legal nightmare. All of this can, of course, be avoided with the use of bespoke drink props. Prop beer is required by many productions,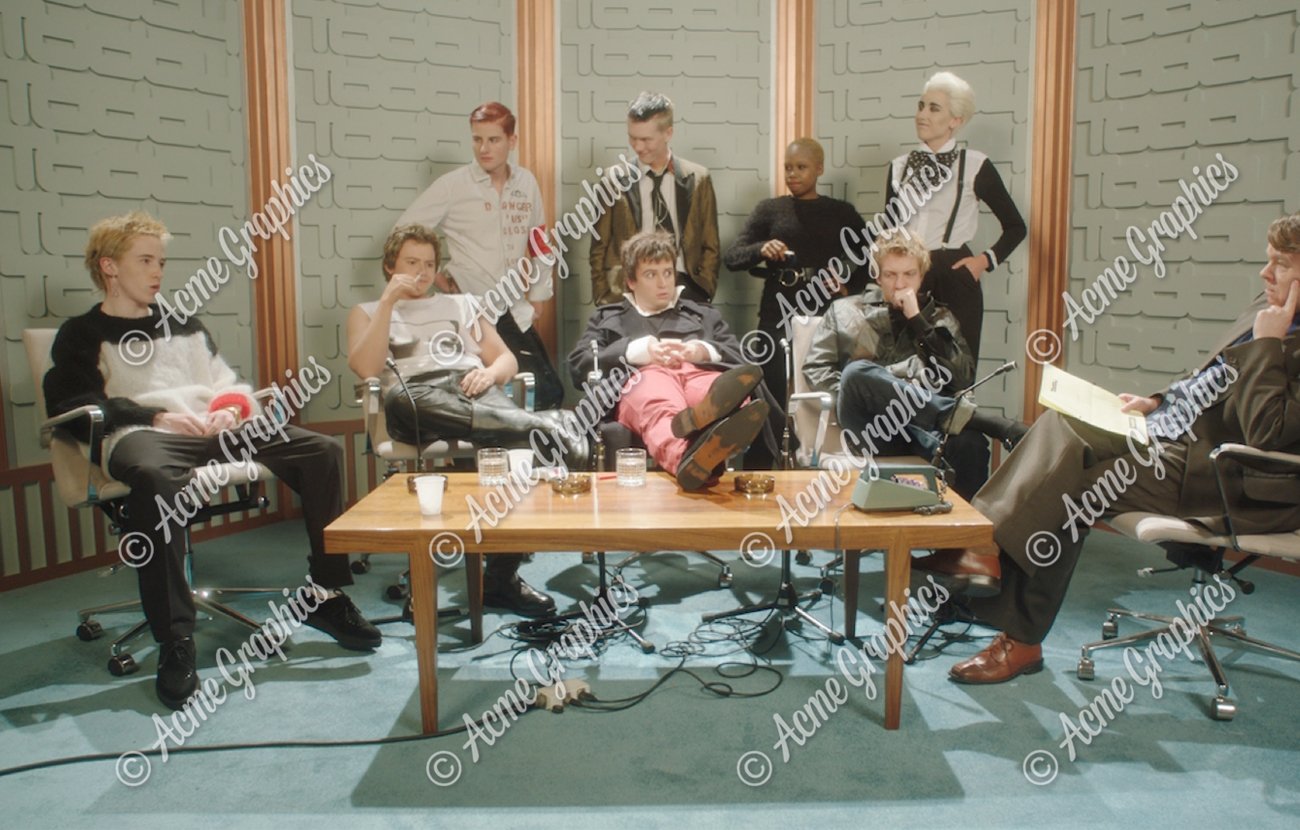 We work on a diverse range of jobs here at Acme; anything from a vintage prop cigarette case for a period drama to a crest for an international campaign. Our recent graphic props for the latest Urban Myths episode - aired on Sky Arts - has to be one of our favourites. 'Urban Myths: Sex Pistols vs. Bill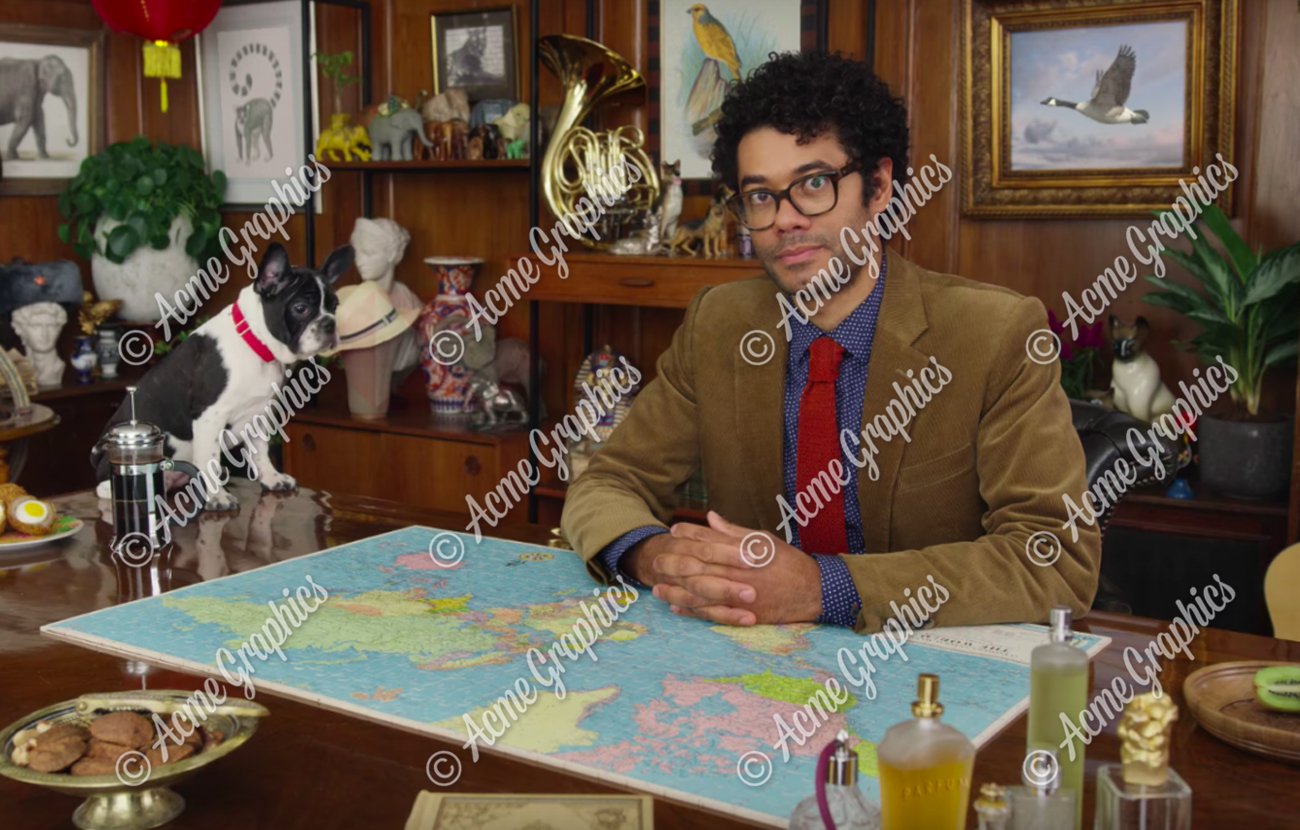 Another day, another advert aired featuring Acme artwork. This time, Acme was asked to make a number of different props for the latest round of HSBC commercials, including some hero props. HSBC's latest commercials are fronted by Comedian Richard Ayoade, who lends his classic dry humour to the world of banking. Some of the hero props requested included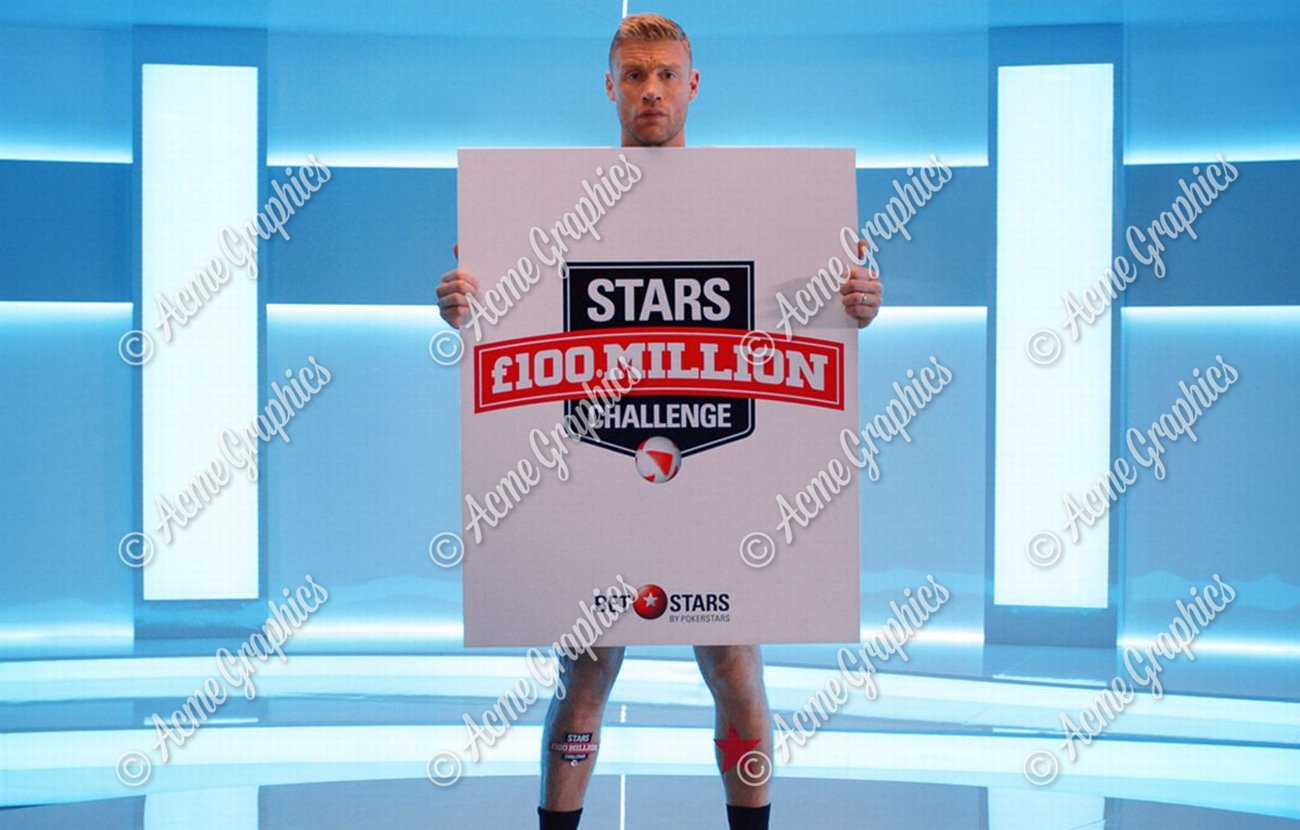 BetStars' latest advert sees Freddie Flintoff catapulted into space, the first Ashes winner's modesty was covered by a sandwich board made by Acme Graphics. This 3D hero prop was made with specific dimensions using classic techniques in turn creating an authentic prop, fit for space! This campaign has been running over the last tweleve months and continues to be online. [embed]https://www.youtube.com/watch?v=NY0-ppQCxDA[/embed]
The latest Mcdonald's commercial celebrates the 50th Birthday of the Big Mac. We were asked to make some graphics to illustrate the shoot through the decades of 1970s, 1980s and 1990s. We made some carrier bags, van graphics, tax discs, and a backlit menu.
Acme Graphics Artwork library is keeping up to date with changes. Acme Graphics can make prop cigarette packaging from any decade including current Health Warning dominant packaging.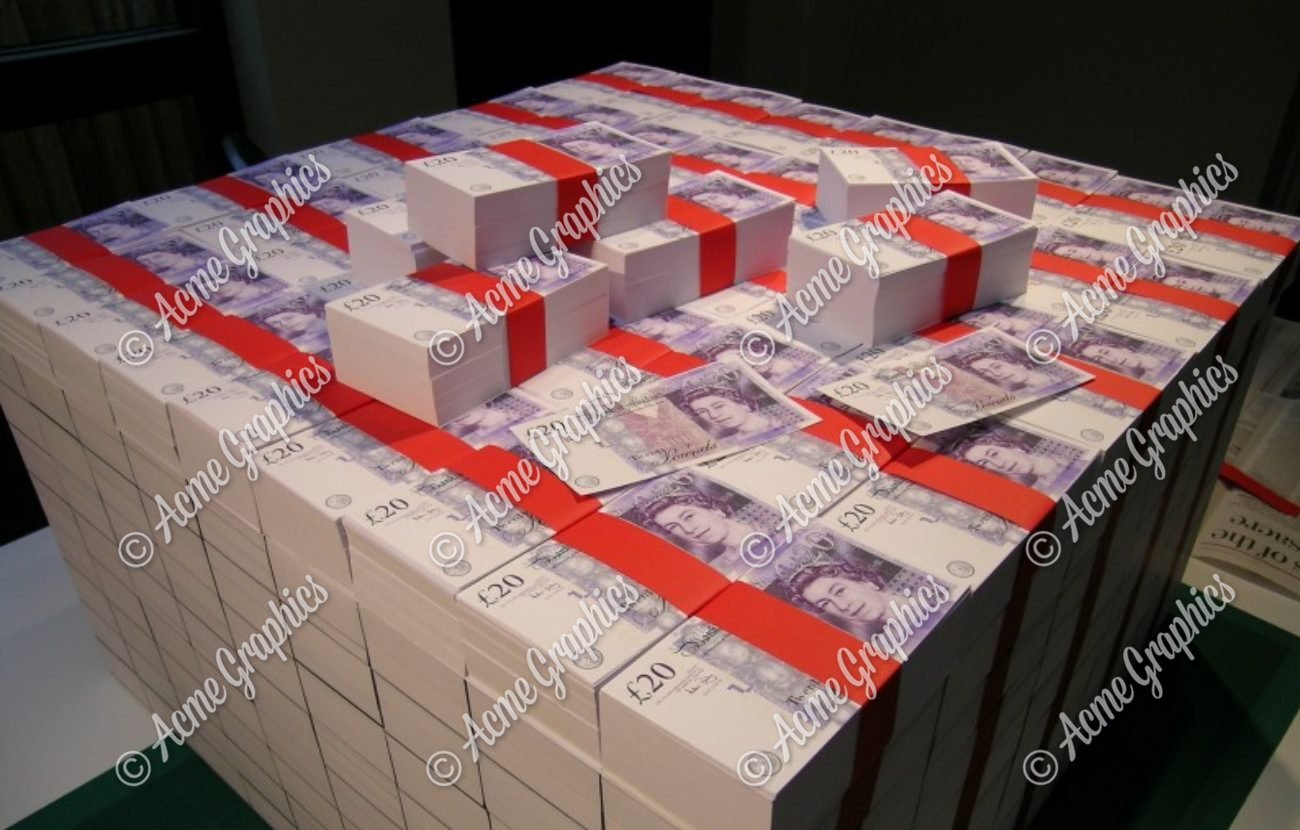 Nothing symbolises wealth more powerfully in a movie than a stack of money. Due to the nature of sets, using real money is too much of a liability so the industry relies heavily on prop money. There are numerous laws surrounding the reproduction of prop money that need to be followed– these rules can be found