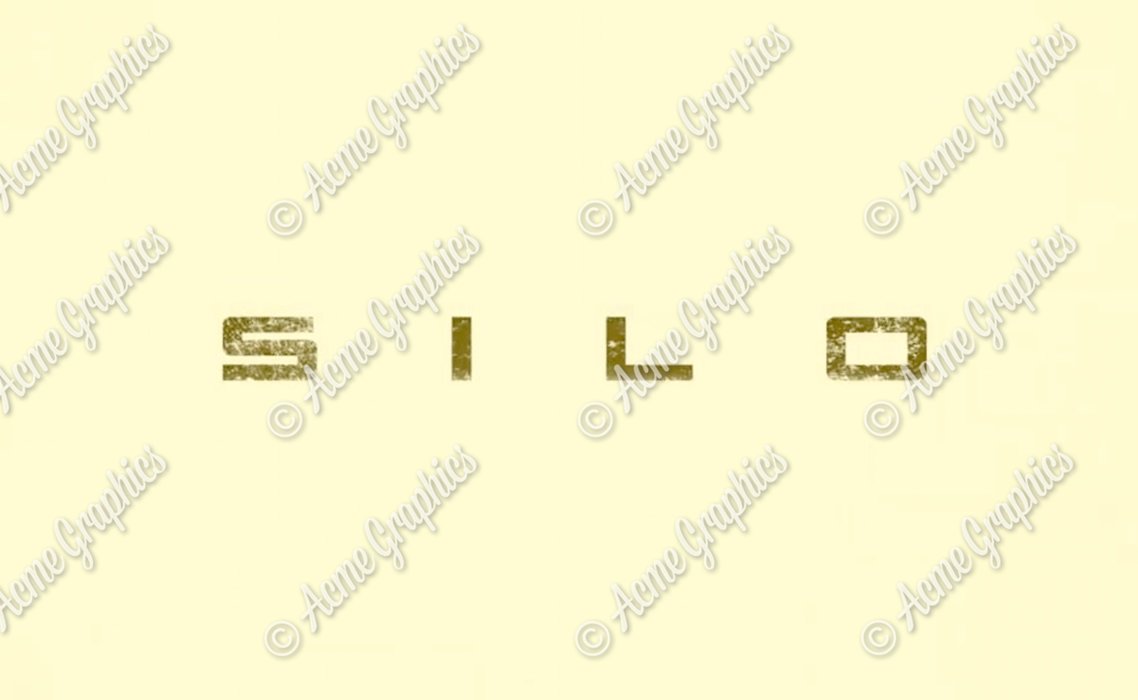 Apple TV+ release official teaser for Silo
Apple TV+ have just released the teaser trailer for their soon to be screened series 'Silo'.
Based on the best selling Wool book series by American writer Hugh Howey, it is a big budget science fiction drama with a great cast, which will be available to view from May 5th 2023.
The scale of the set design and build were of feature film proportions
Acme provided a lot of graphic props and set dressing elements, including many digital portrait painting and sketches of most of the leading characters, which were printed on canvas and framed.
As the story is set 350 years into the future, every element small and large on the sets had to be bespoke designed and built from scratch, to create a believable future.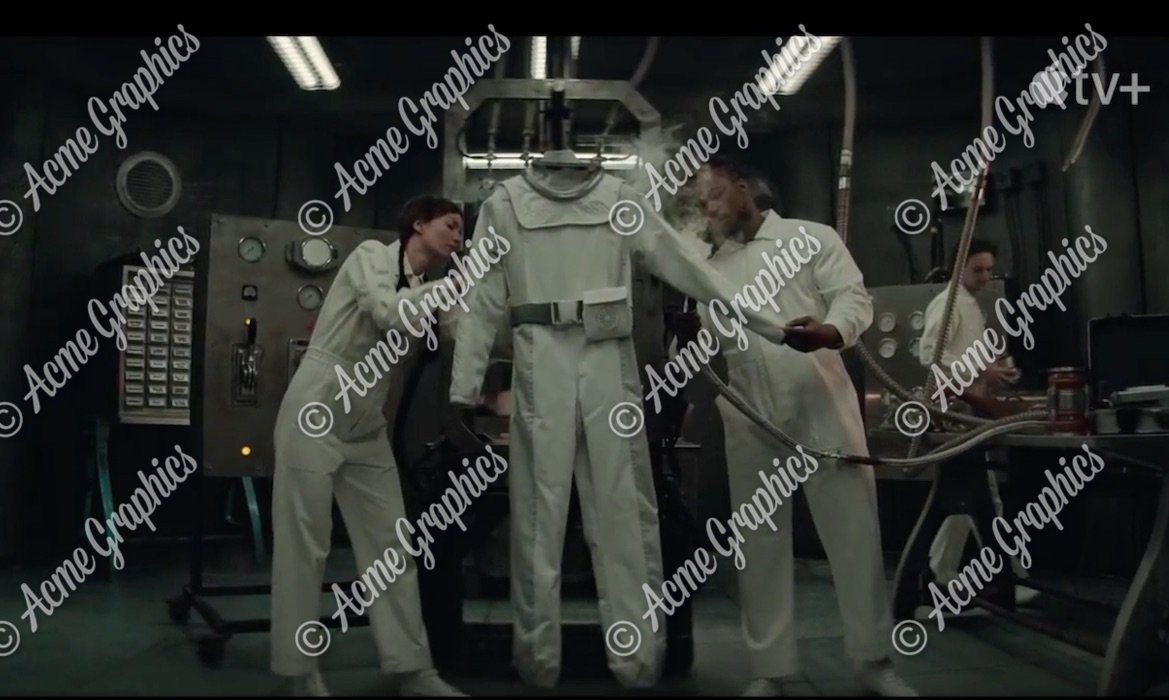 The production designer was the heavyweight Gavin Bocquet who's credit include Star Wars movies and Stardust. And the impressive set dressing was overseen by the talented Amanda Bernstein.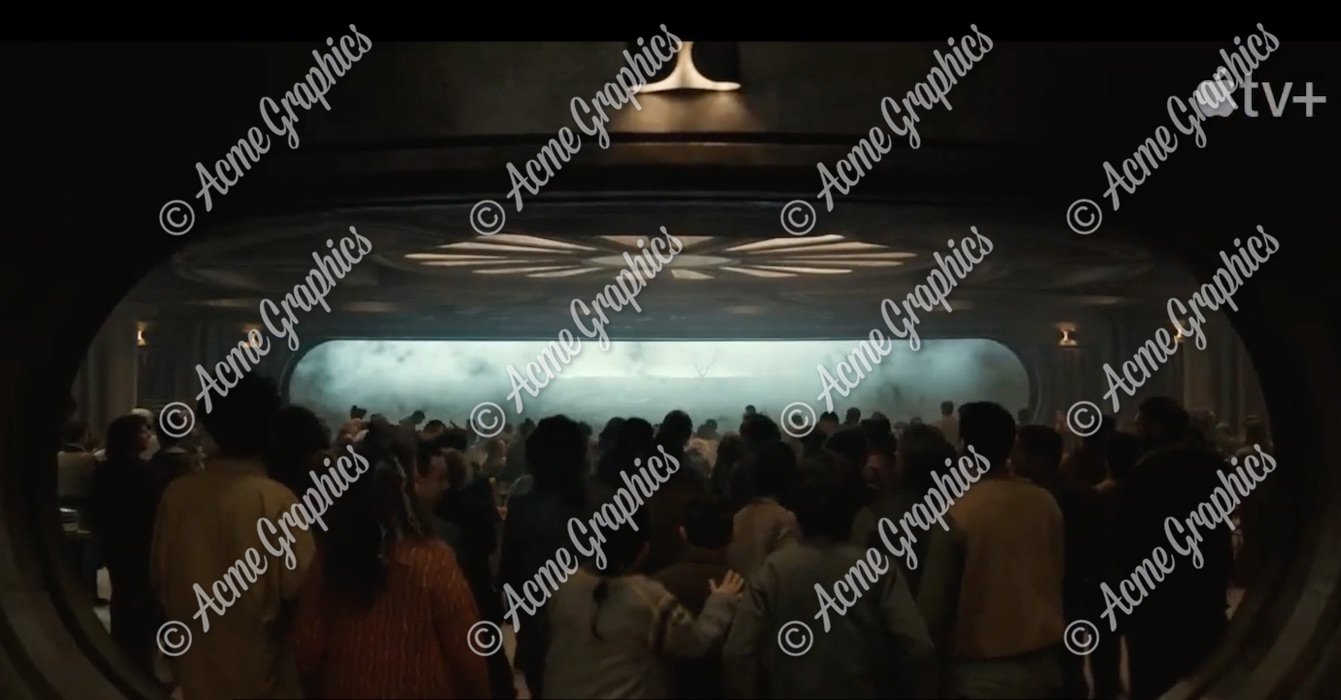 For more information about how Acme Graphics can help your production, please contact us.