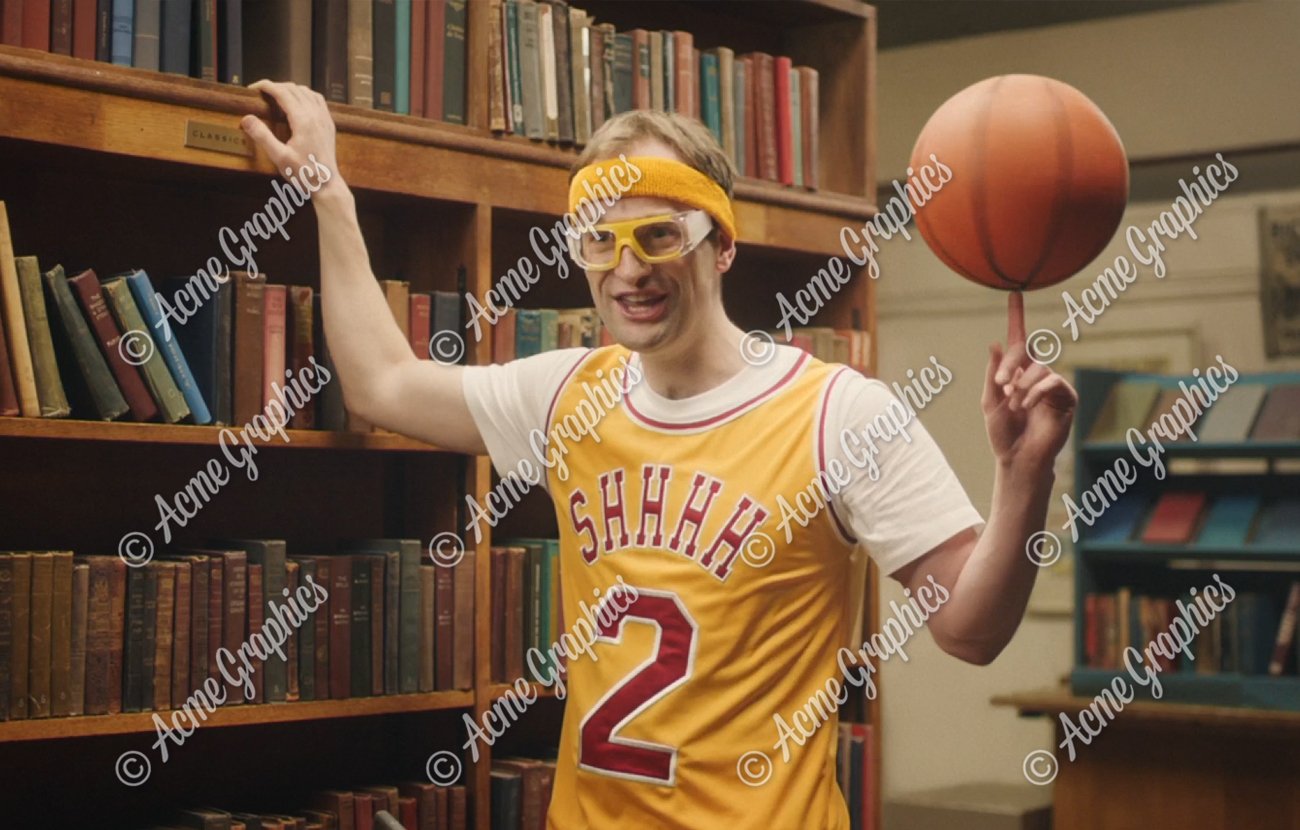 The Mcdonald's 'Great Tastes of America' menu is back and with the arrival of a new menu comes a new advert. This quirky advert set in a library and naturally featuring a basketball player used Acme Graphics to recreate vintage books. We came up with book covers that are aged at the artwork stage - these are
Acme Graphics has been creating film and TV Animation for over 20 years. Our resident designer and animator: Nick Hellman, who founded Acme Graphics, created all the animations for the League of Gentlemen computer sequences. We can create all types of interactive graphics and animations for Computers, tablets and smartphones, static, interactive or fully animated.
The famous League of Gentlemen road signs that we all recognise from the original series broadcast in the 1990s, had to be redesigned for the 2017 special. Acme was asked to make sure they were as close to the original as possible.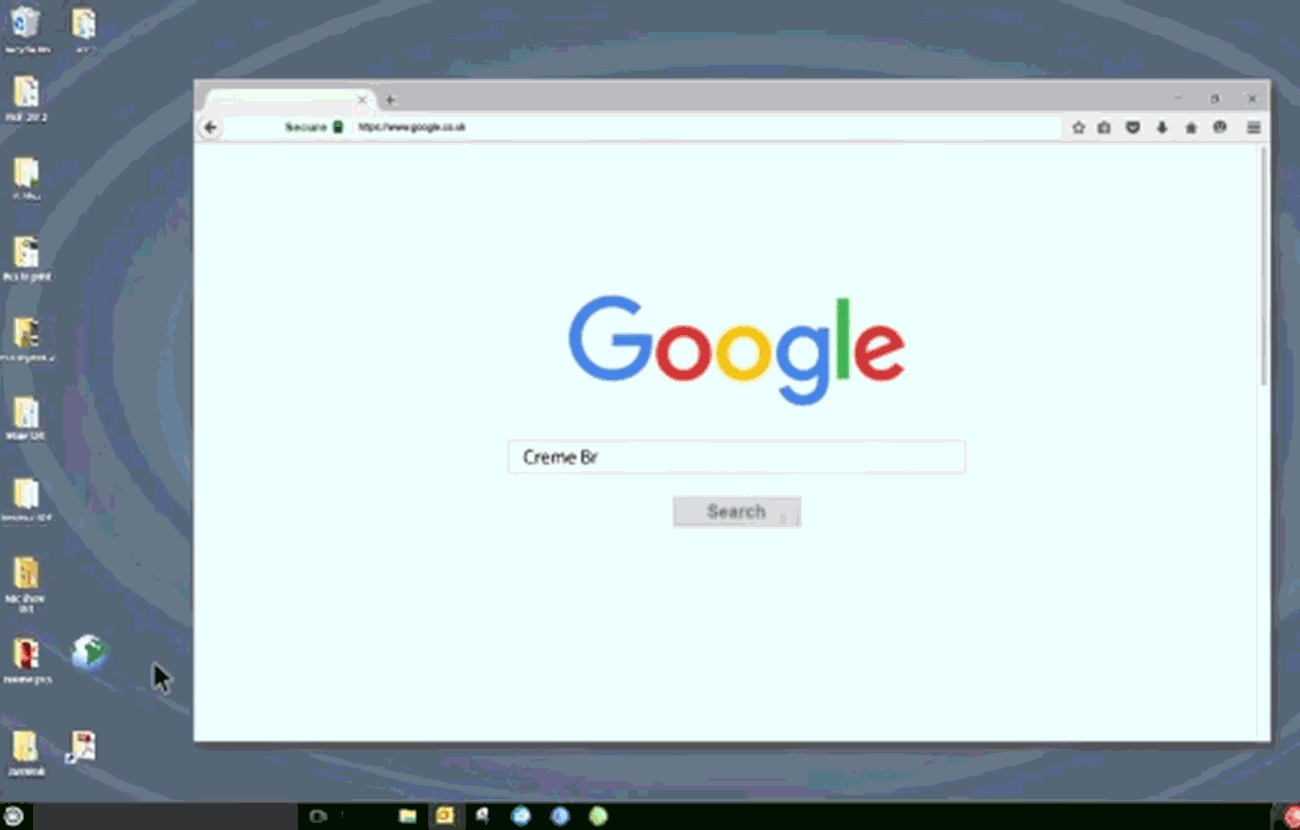 Acme Graphics specialise in creating animations for use on prop laptops, desktop computers, tablets and mobile phones. We have created many variations as per scripts from art departments from TV & Film. This clip shows Les Mcqueen, played by Mark Gatiss from the fictitious band Creme Brulee in League of Gentlemen. He was Googling himself and Acme
In the latest Black and white filmed Sainsbury's commercial, you can see Acme Graphics posters from stock library. Acme has a wide range of posters to dress any set. We also provided generic paint tin for the character action prop.
Acme Graphics have a stock of Generic magazines for action props or dressing sets. Interior Design, Architecture, Mens Magazines, Womens Fashion, teenage and gossip magazines. This is the latest one for 'Murder in Successville' made into an action prop. Generic design with library stock images and clearable name of Production's choice. https://www.acmegraphics.co.uk/our-work/publications
https://www.acmegraphics.co.uk/our-work/logos Acme design logos for everything from cups to pubs. Logos for shops, companies cut from vinyl and printed on merchandise or signage on any production.