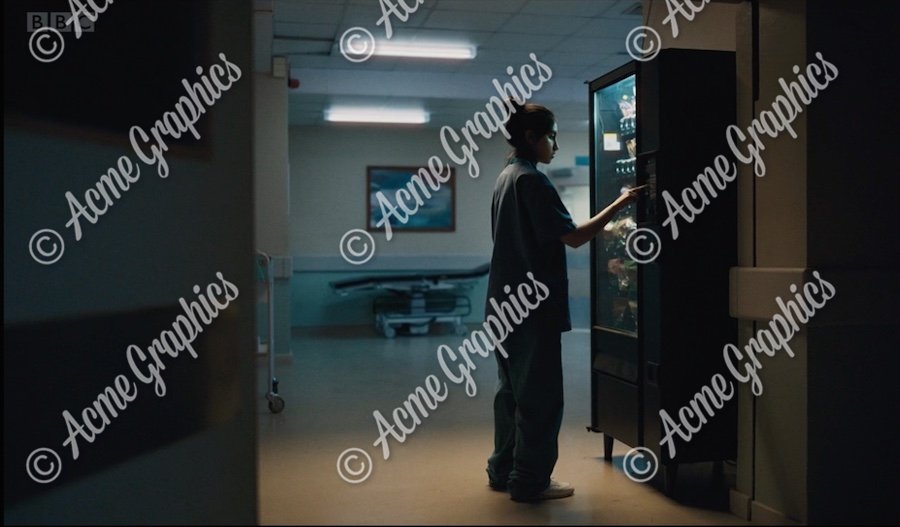 One task was to recreate lots of snacks to fill an entire vending machine, filled with the 2006 packaging designs which are all slightly different from the present day versions. Although a short sequence which would have been missed by many viewers, those with an eye for details would have picked up on the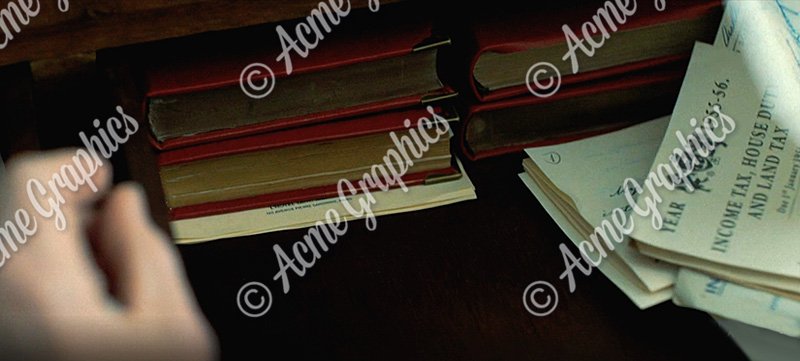 Set in the 1950s and 1960s the graphic props required an authentic period look and feel, we printed and bound multiple versions of the Duchess's personal red leather diary. As the diary was written on in action, they needed to be practical and complete in terms of every day of the year being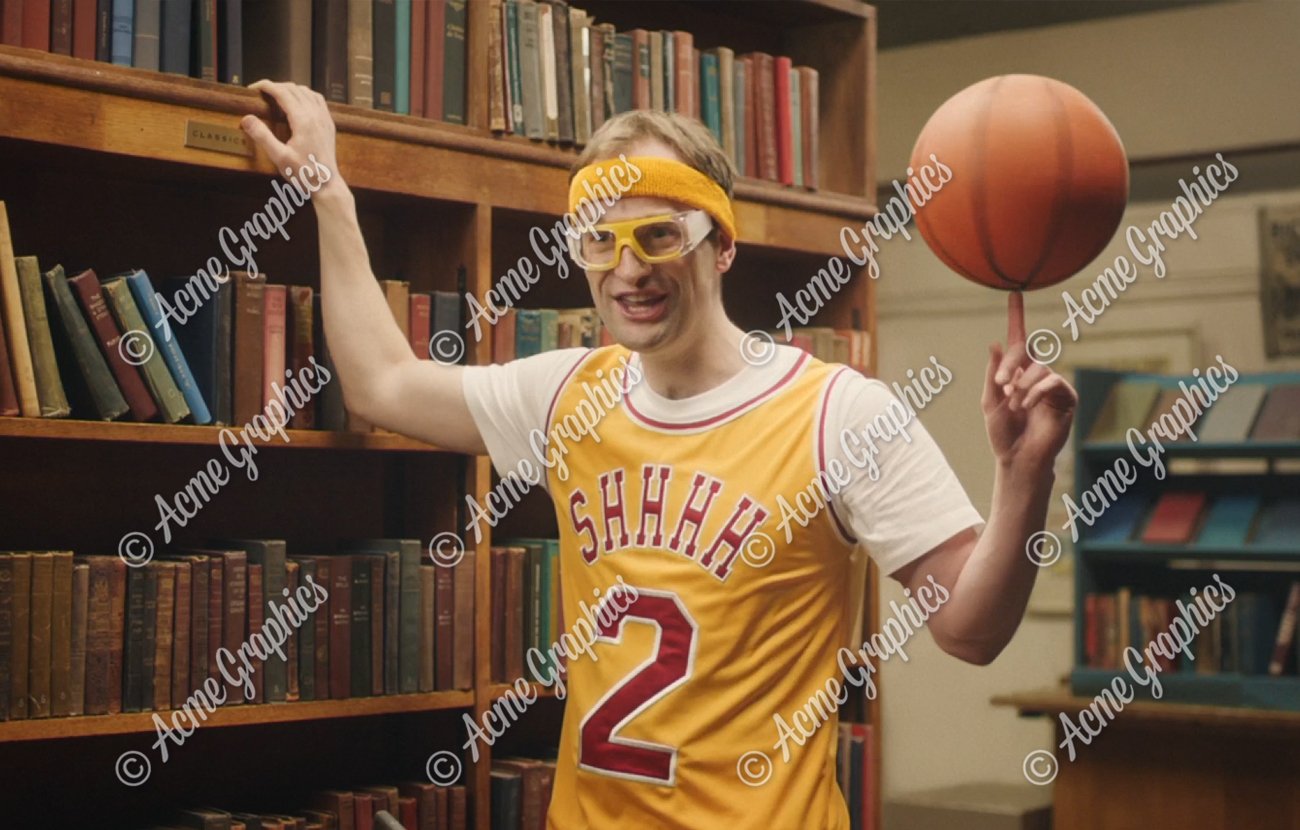 The Mcdonald's 'Great Tastes of America' menu is back and with the arrival of a new menu comes a new advert. This quirky advert set in a library and naturally featuring a basketball player used Acme Graphics to recreate vintage books. We came up with book covers that are aged at the artwork stage - these are
Acme Graphics has been creating film and TV Animation for over 20 years. Our resident designer and animator: Nick Hellman, who founded Acme Graphics, created all the animations for the League of Gentlemen computer sequences. We can create all types of interactive graphics and animations for Computers, tablets and smartphones, static, interactive or fully animated.
Acme Graphics updated the prop Famous Royston Vasey road sign from League of Gentlemen into an aged action prop This sign was used in the dressing of the town in League of Gentlemen, Acme offered options - look which one they chose Acme Graphics always offer the client options on a design so they can choose their favourite The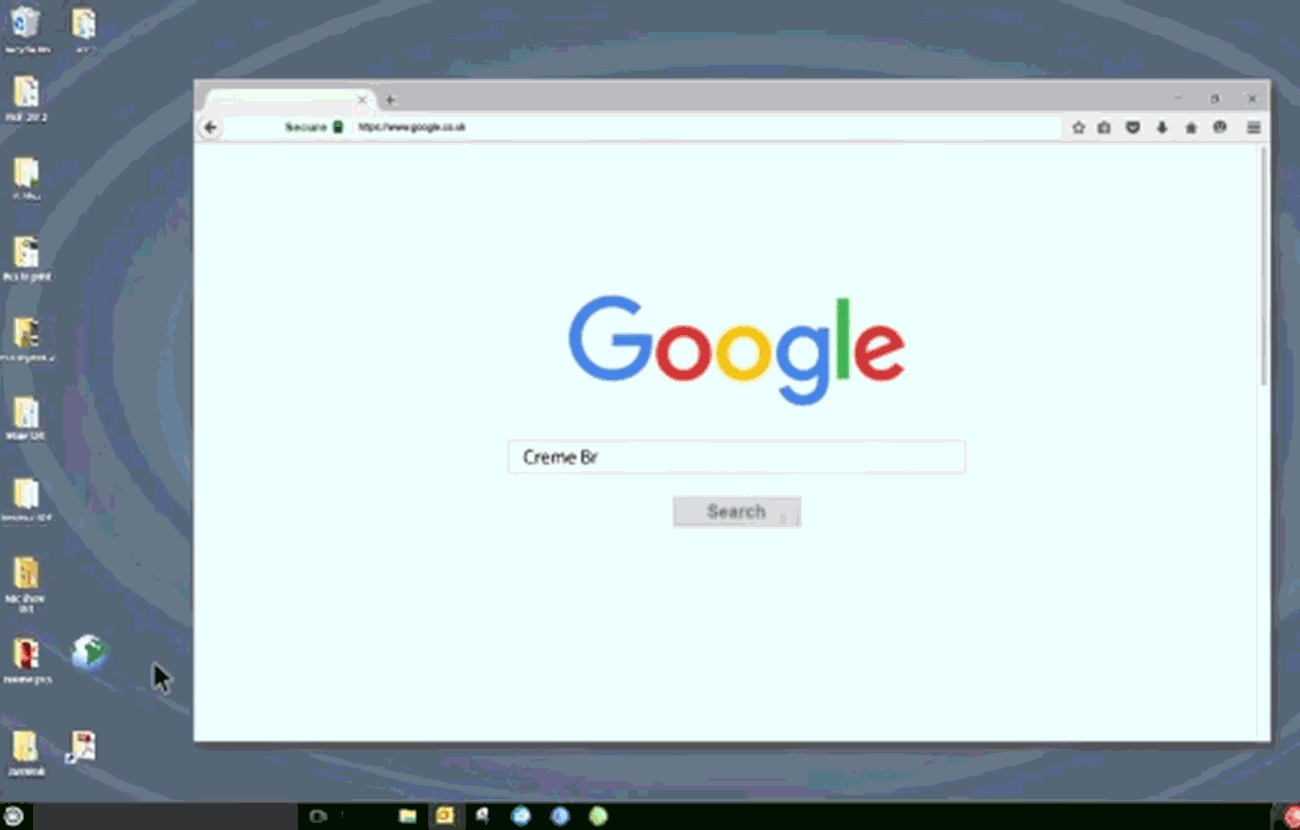 Acme Graphics specialise in creating animations for use on prop laptops, desktop computers, tablets and mobile phones. We have created many variations as per scripts from art departments from TV & Film. This clip shows Les Mcqueen, played by Mark Gatiss from the fictitious band Creme Brulee in League of Gentlemen. He was Googling himself and Acme Graphics
In the latest Black and white filmed Sainsbury's commercial, you can see Acme Graphics posters from our library. Acme has a wide range of posters to dress any set. We also provided generic paint tin for the character action prop. Easter commercial for Sainsbury's with Acme Graphics posters from our Stock Library on walls of Teenage girls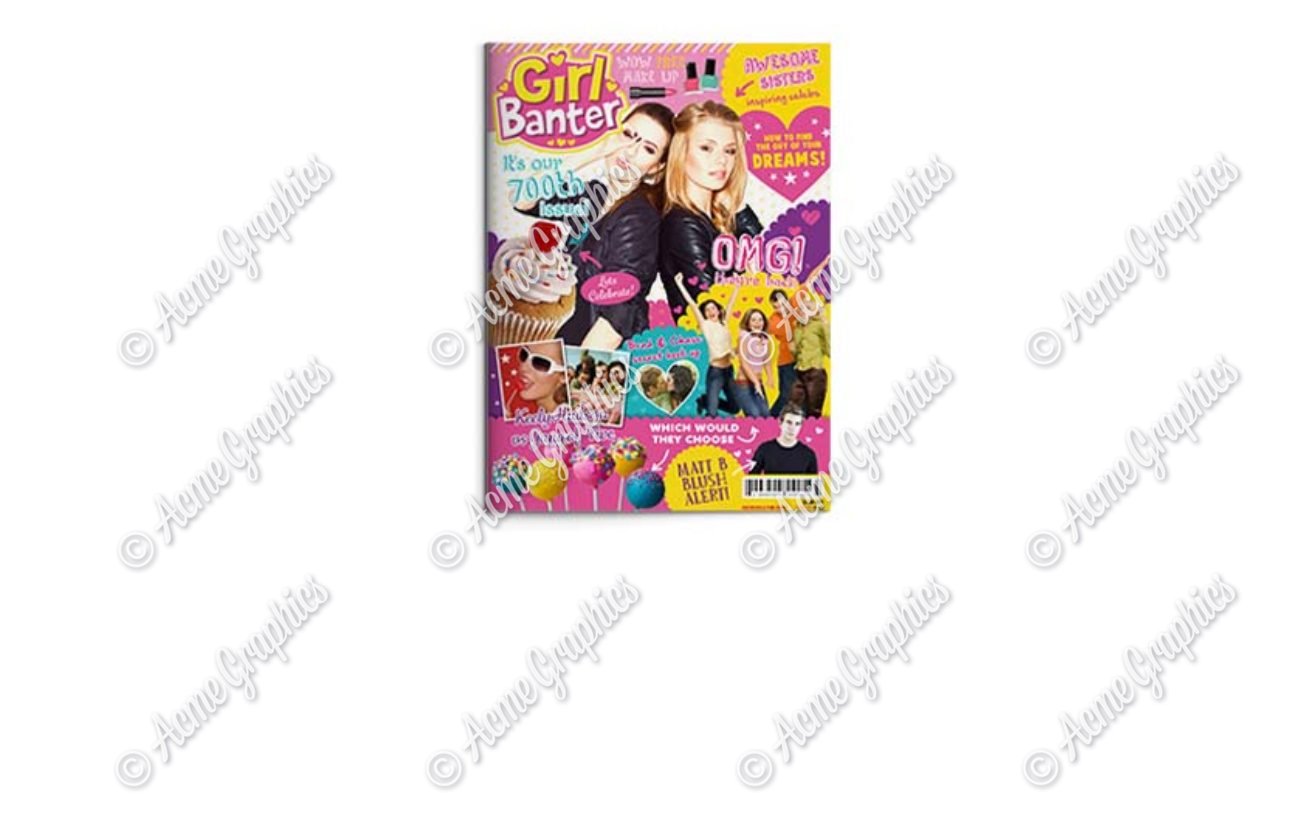 Acme Graphics have a stock of Generic magazines for action props or dressing sets. Interior Design, Architecture, Men's Magazines, Women's Fashion, teenage and gossip magazines. This is the latest one for 'Murder in Successville' made into an action prop. Generic design with library stock images and clearable name of Production's choice.
Acme design logos for everything from cups to pubs. Logos for shops, companies cut from vinyl and printed on merchandise or signage on any production.