Acme Graphics has been creating film and TV Animation for over 20 years. Our resident designer and animator: Nick Hellman, who founded Acme Graphics, created all the animations for the League of Gentlemen computer sequences. We can create all types of interactive graphics and animations for Computers, tablets and smartphones, static, interactive or fully animated.
Acme Graphics updated the prop Famous Royston Vasey road sign from League of Gentlemen into an aged action prop This sign was used in the dressing of the town in League of Gentlemen, Acme offered options - look which one they chose Acme Graphics always offer the client options on a design so they can choose their favourite The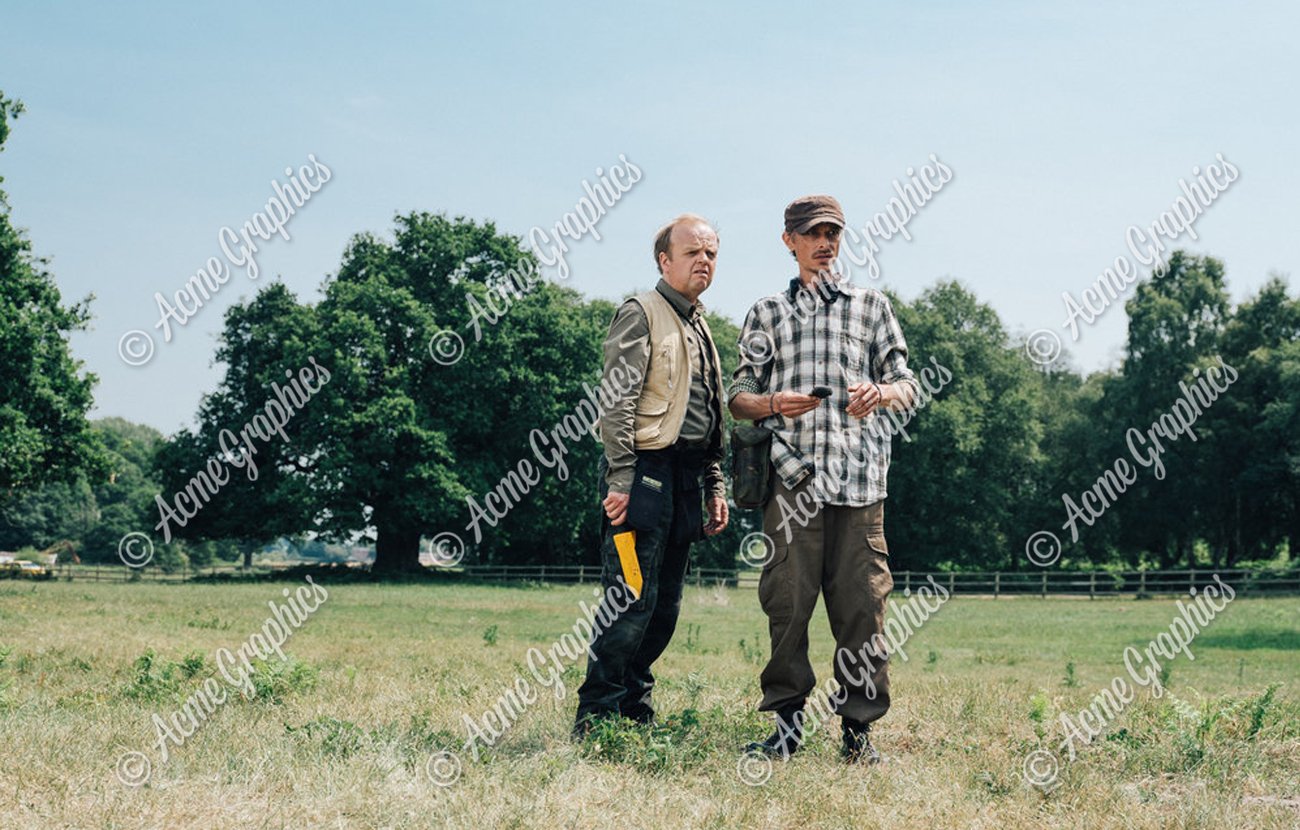 A blend of 100 photos taken by a Drone in Suffolk was photoshopped together to create a seamless birds-eye view landscape. It was a tricky job to remove the buildings, vehicles and unwanted details so that the camera could start as a printed action prop held by a property developer and end as an overhead shot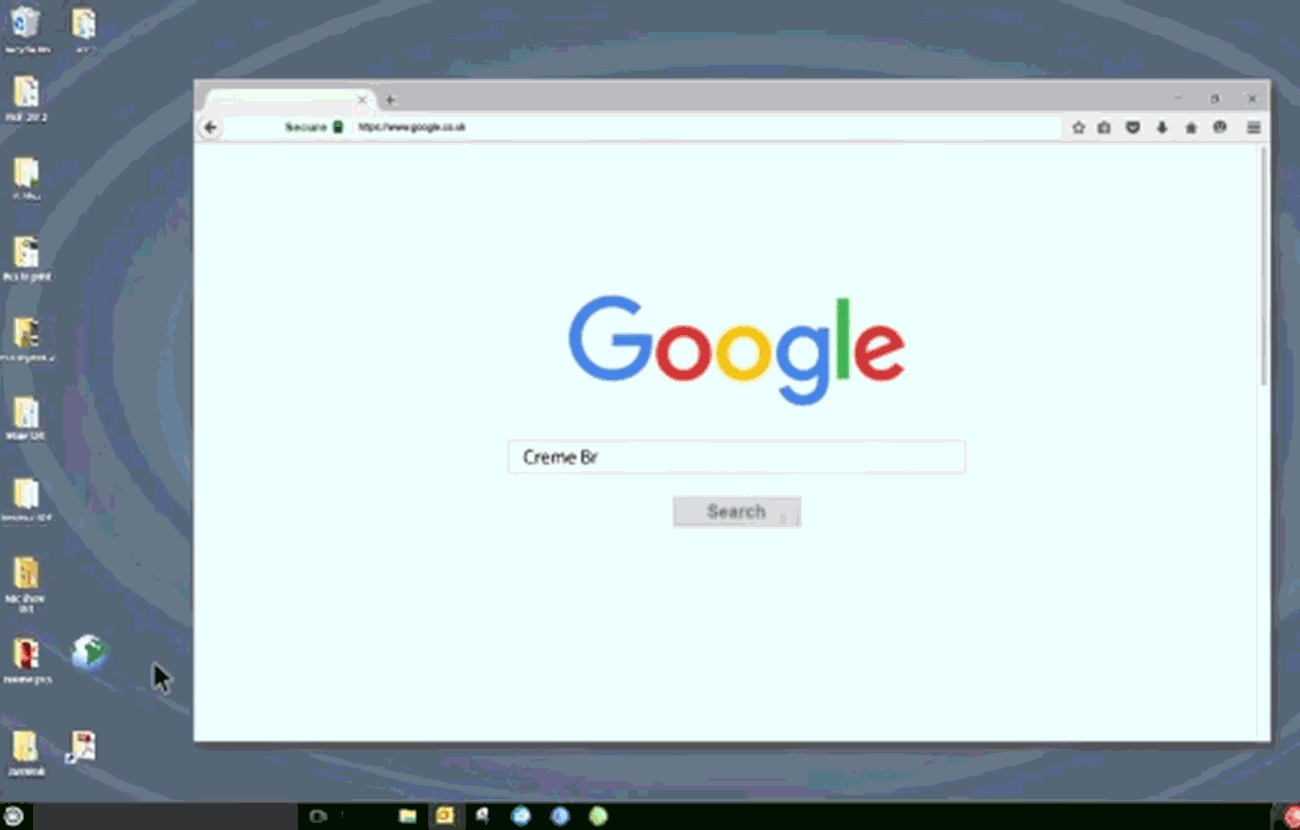 Acme Graphics specialise in creating animations for use on prop laptops, desktop computers, tablets and mobile phones. We have created many variations as per scripts from art departments from TV & Film. This clip shows Les Mcqueen, played by Mark Gatiss from the fictitious band Creme Brulee in League of Gentlemen. He was Googling himself and Acme Graphics
Acme was asked to research and create authentic boxing posters featuring Paddy Constantine. Paddy Constantine plays the hero who is injured and the film follows the powerful story of an injured boxer in his prime and how it affects his family. We created all Graphics used within the theme, below is an example of them.
In the trailer for the new BBC2 drama, we see David Morrissey working on a futuristic map, which was created in detail by Acme Graphics. We are proud that it made it into the trailer - see here. Still from the trailer showing the map designed for the BBC2 drama City and the City.
We get asked regularly for backlit film prints for windows and lightboxes. It is perfect for backlit menus like this one in Mcdonalds commercial. The commercial took us through the ages for anyone that can remember these retro menus. We also printed some 'retro' plastic bags with logo work and branding.