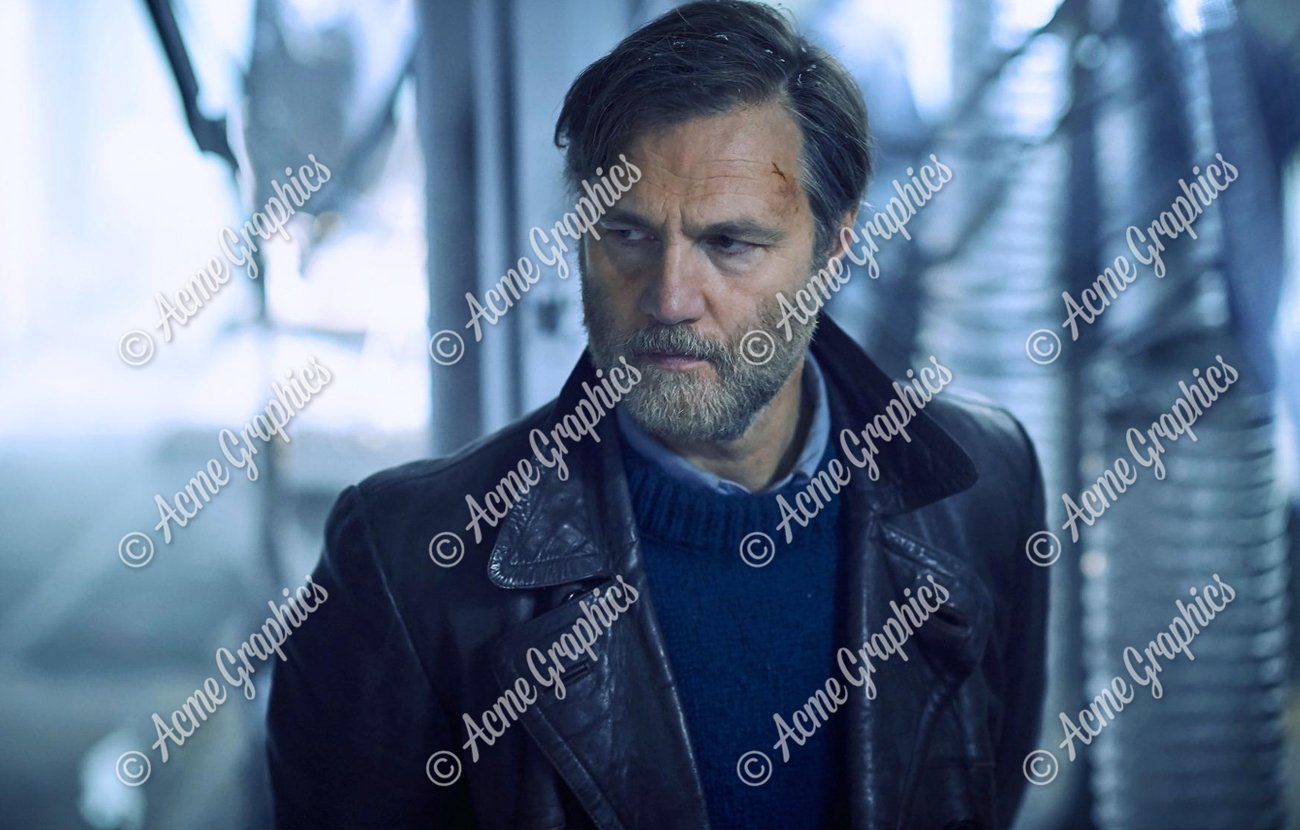 Map seen in City and The City is an Acme Graphics Design
In the trailer for the new BBC2 drama, we see David Morrissey working on a futuristic map, which was created in detail by Acme Graphics. We are proud that it made it into the trailer – see here.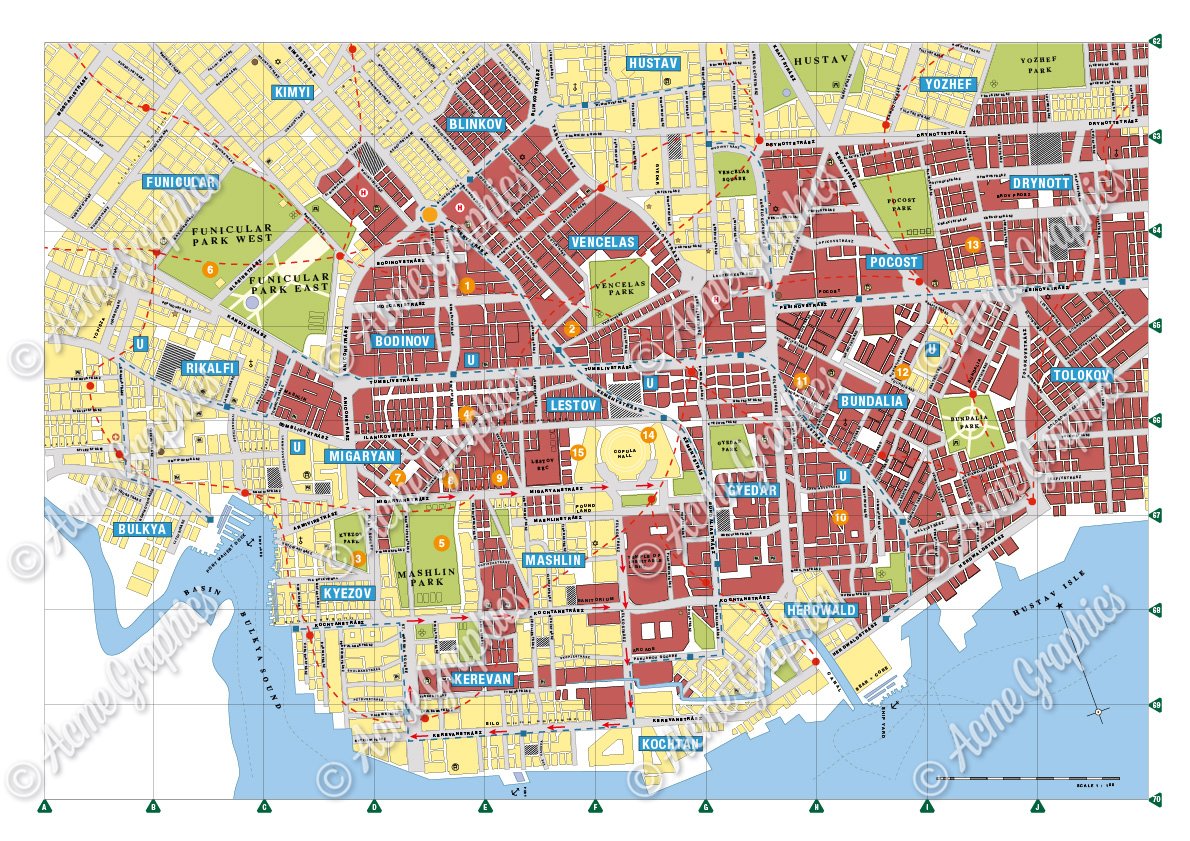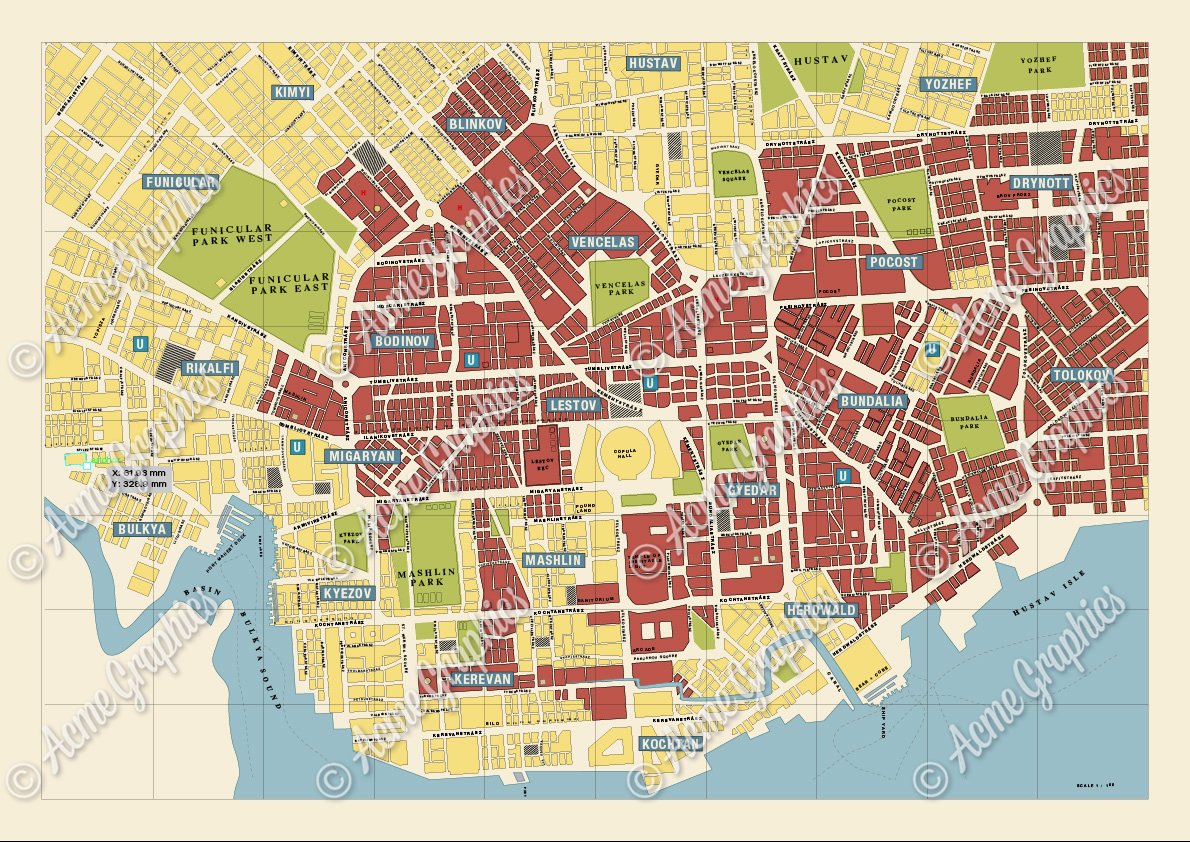 Still from the trailer showing the map designed for the BBC2 drama City and the City.