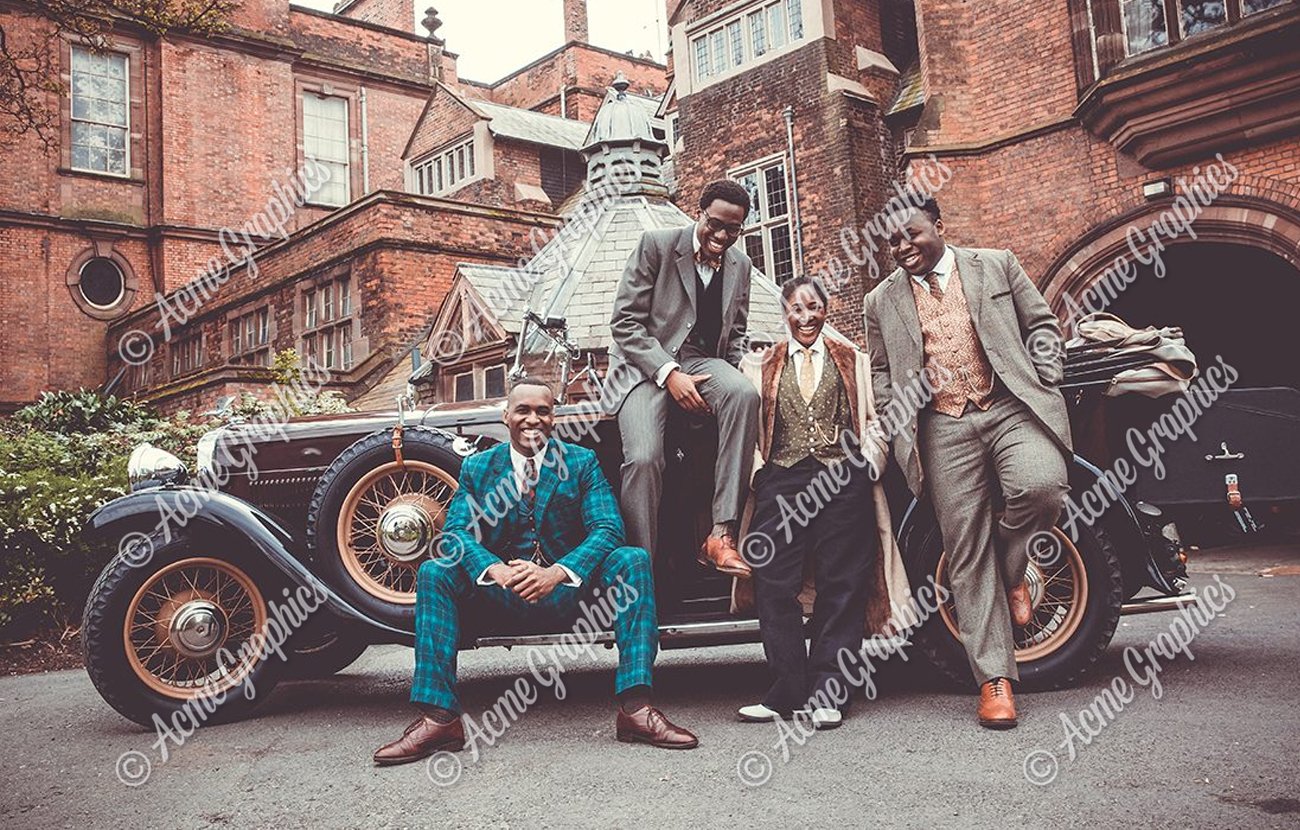 Graphic Props for ITV's award-winning comedy 'Timewasters'
Timewasters are back for a second series, this time around the South London jazz band have travelled back in time to the 1950s. Acme were tasked with creating two hero props, the first showcased in Episode 4, which focuses on the scene where Horace's private diary is found and published. We designed the prop book cover that is heavily featured throughout the episode.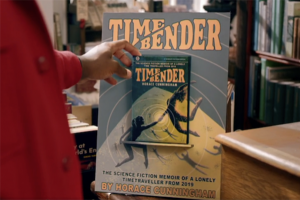 This book cover was inspired by science fiction book covers of the era, every aspect of the prop design was appropriate including colour, composition and typography. The colour scheme is in keeping with the vibrant classic science fiction book covers of the 1950s, bearing in mind the presence of the atomic age, atom motifs feature in the background of our design.