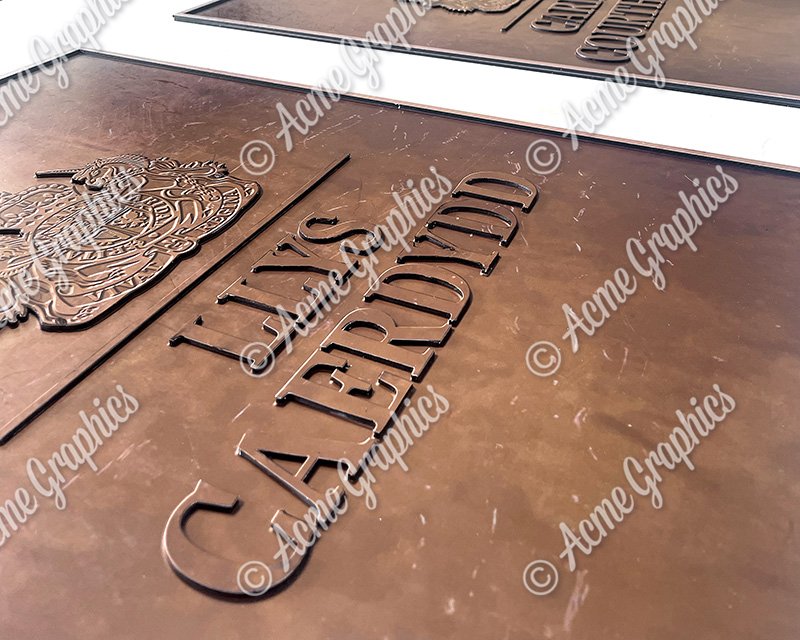 Acme were asked to create English and Welsh language signs for a location, which was being dressed as the Cardiff County Court. The signs had to look like they were cast in bronze and aged, as if they had been in-situ for decades. They were for a yet to be released film, but as there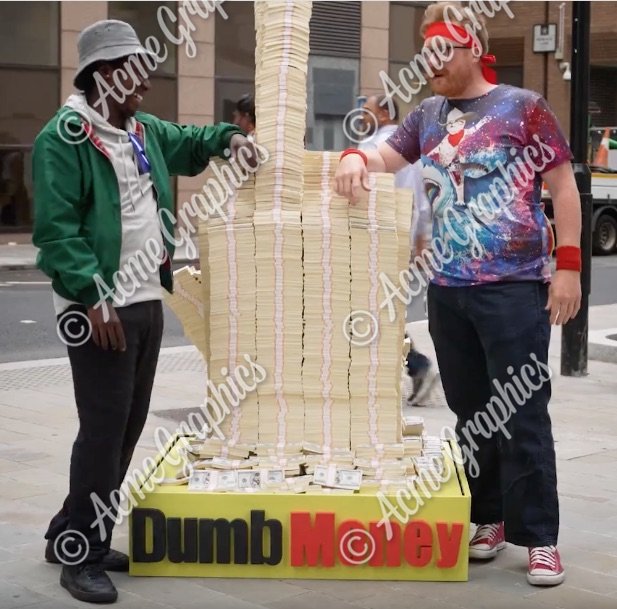 The item was also brought out into the daylight at a promotional, publicity stunt in the city of London, as covered in a video on the joe.co.uk website. When supplying prop money, in this case USD or any other foreign currency, we always apply the stringent rules and restrictions specified by the Bank of England.  You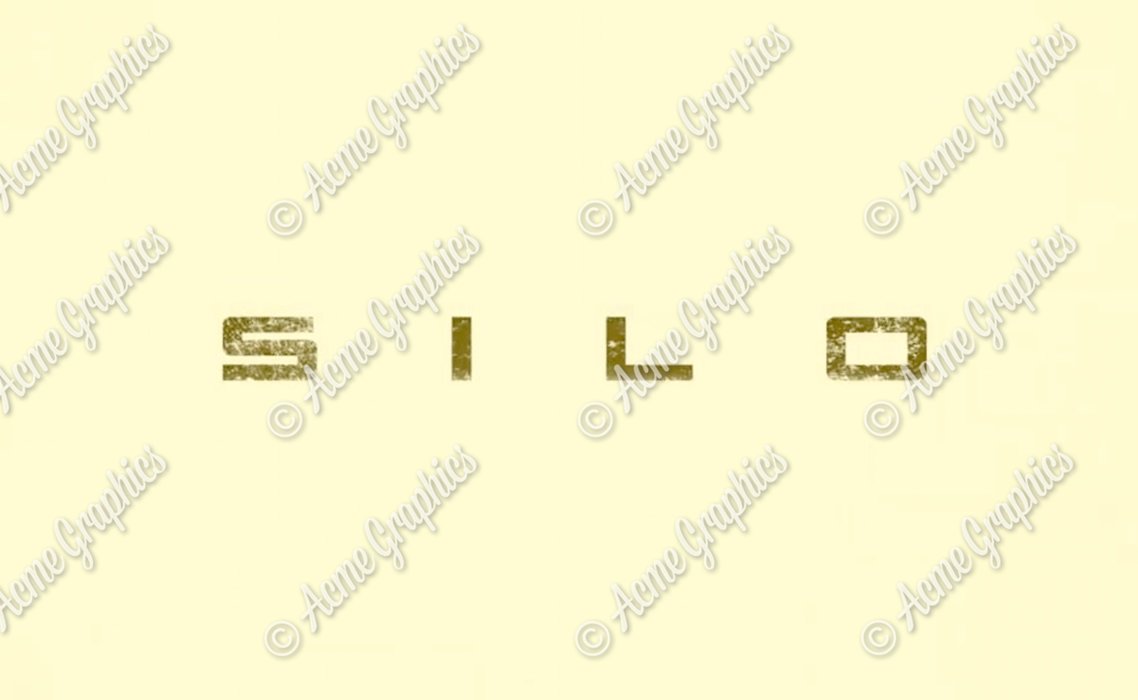 Acme provided a lot of graphic props and set dressing elements, including many digital portrait painting and sketches of most of the leading characters, which were printed on canvas and framed. As the story is set 350 years into the future, every element small and large on the sets had to be bespoke designed and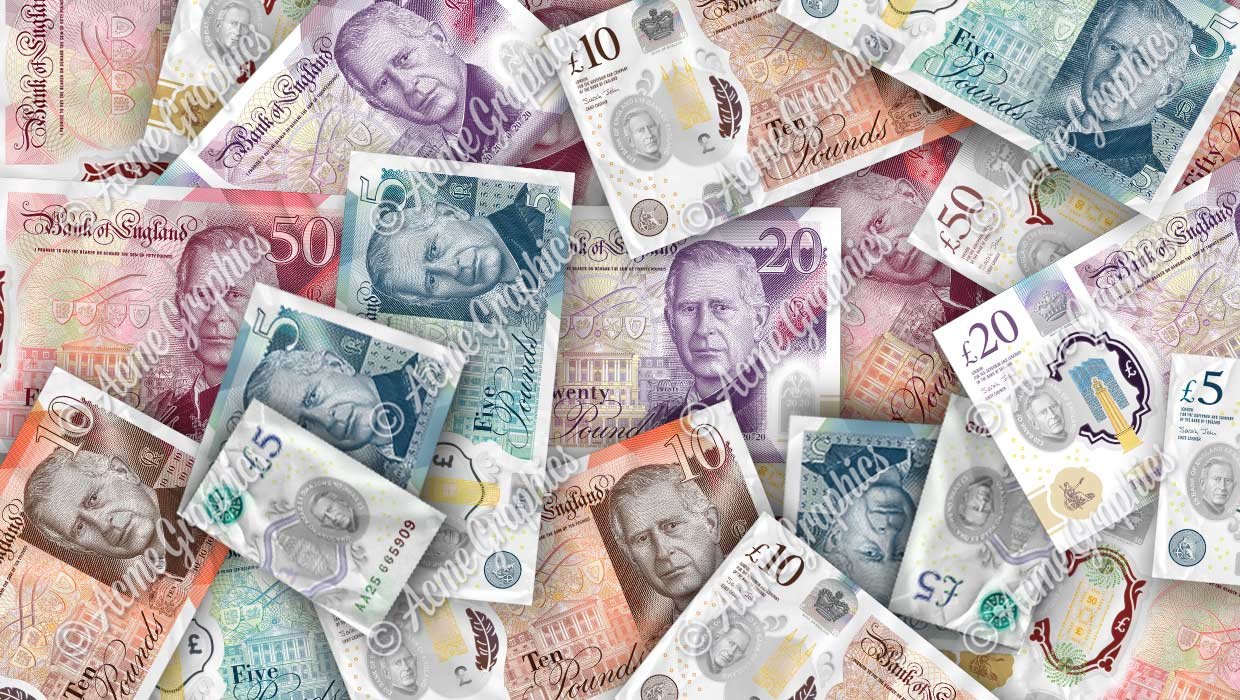 When supplying prop money, whether GBP, USD or any other foreign currency, we always apply the rules and restrictions as specified by the Bank of England, you can view their prop banknote requirements here. You can review images of the prop money we have provided in the past - on our website, however if you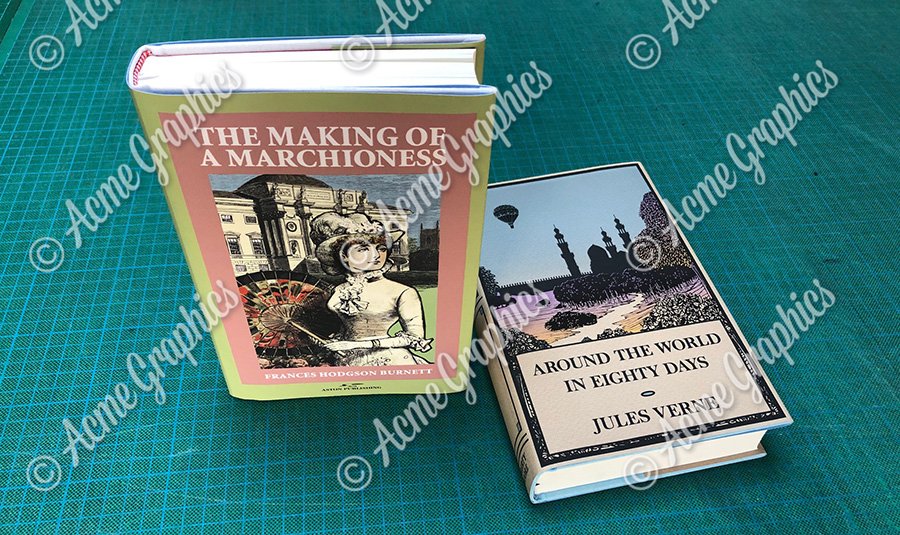 It is always a fun challenge to design period book props like these, getting the style and treatment correct for the decade. If you require any period books or any vintage graphic props for your production, just contact us.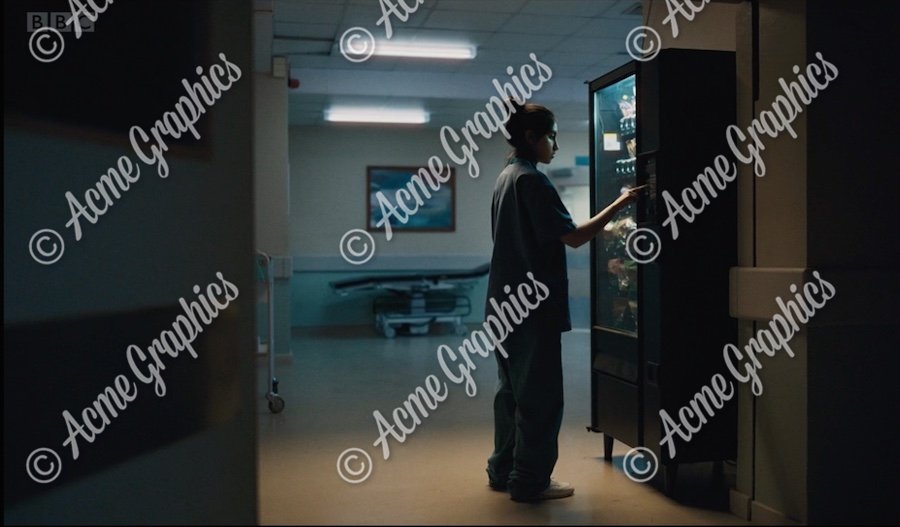 One task was to recreate lots of snacks to fill an entire vending machine, filled with the 2006 packaging designs which are all slightly different from the present day versions. Although a short sequence which would have been missed by many viewers, those with an eye for details would have picked up on the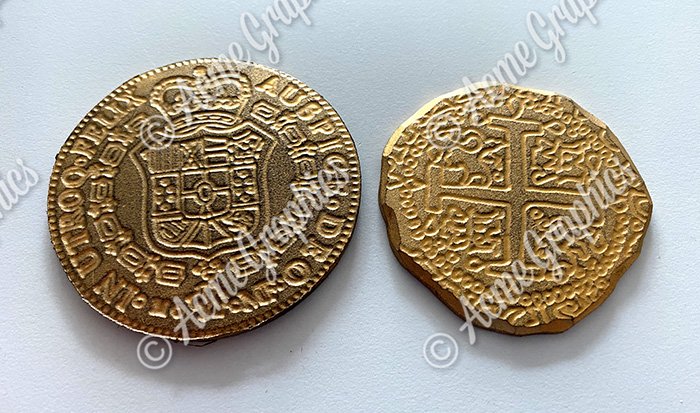 Acme Graphics can now emboss, deboss and foil on a variety of materials to enhance the authenticity of our graphic props.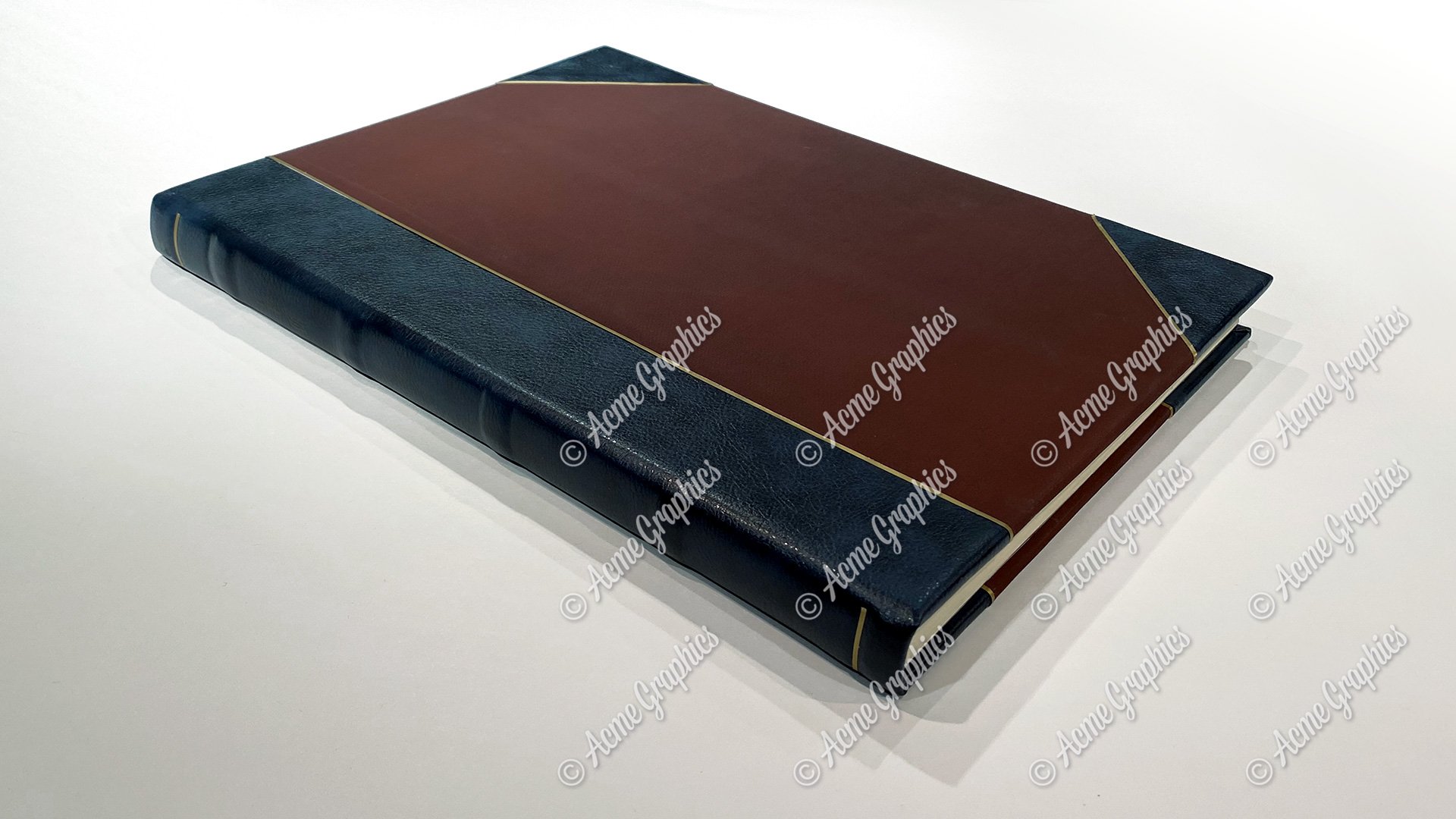 The bookbinding techniques we use create robust and sturdy books that are safe to use as action props, they will be fully functional and will stand up to repeated takes.
Hero rug design for the 'Grim Reaper' from Two Weeks to Live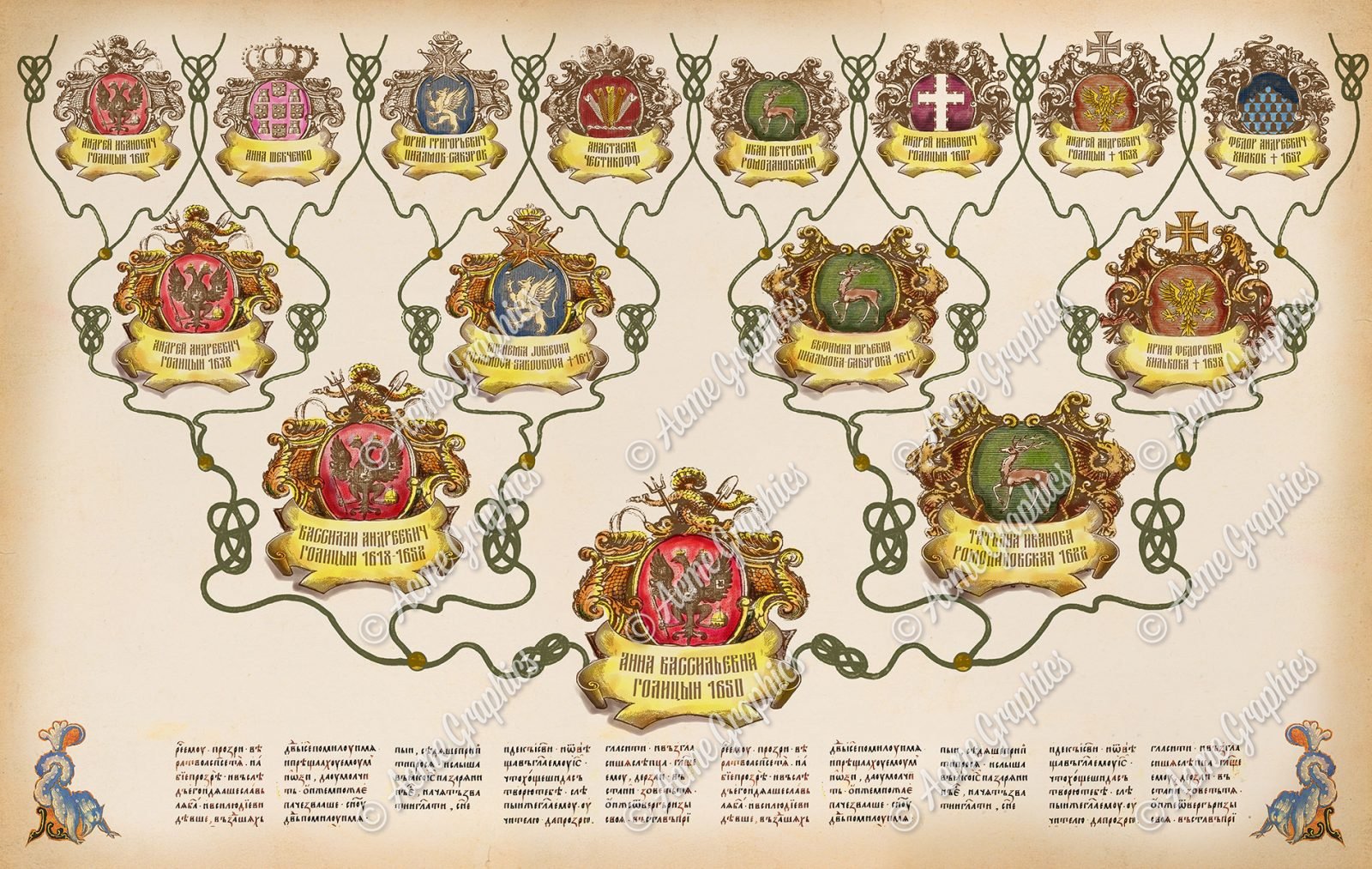 The art department required a lot of dressing items and incidental paperwork which had to be designed with the correct period detail including calligraphy, illustration and paper finishes. Not only did we print authentic lettering onto handmade paper and parchment, we hand stitched the pamphlets and booklets. One interesting item we created was the Romanov dynasty family