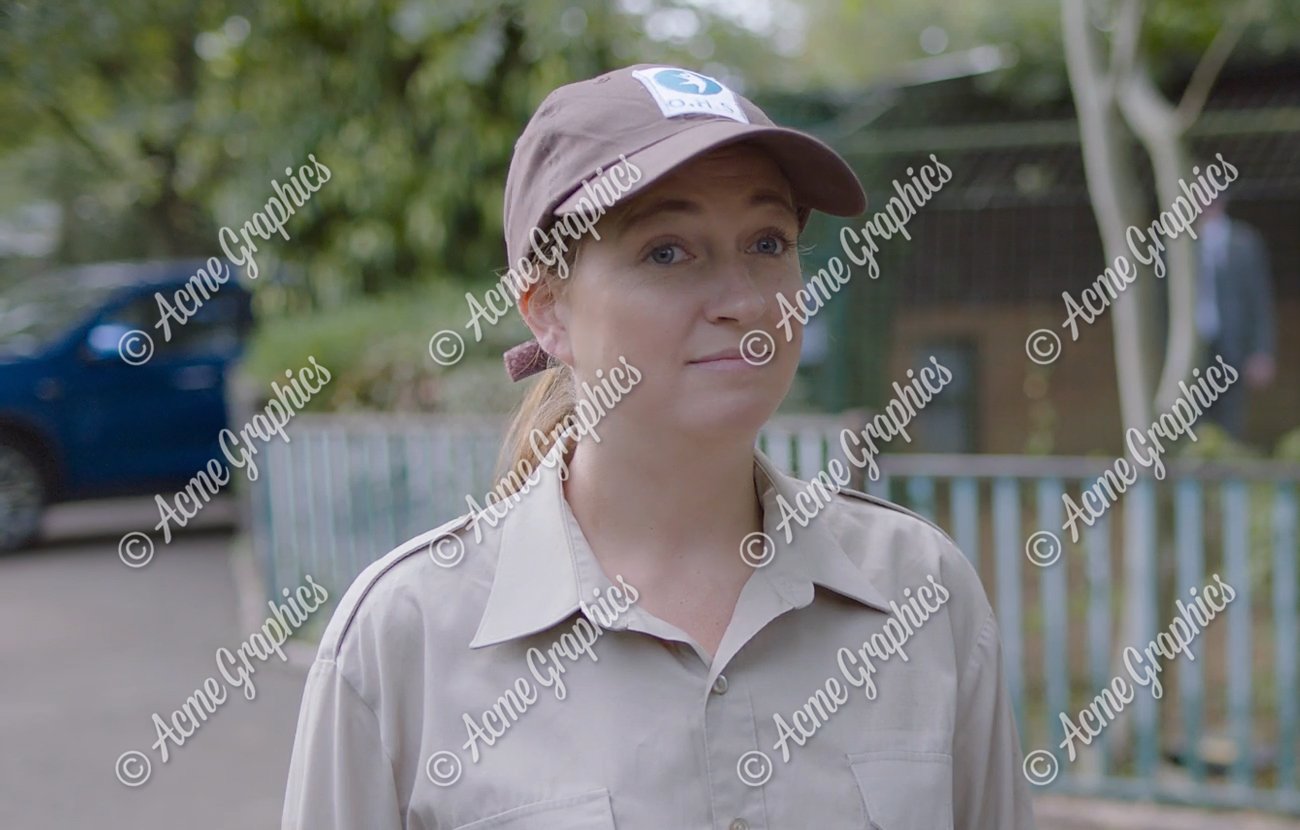 We are used to a variety of weird and wonderful requests here at Acme, the latest being for Mitsubishi who's 'mockumentary' style advert promotes the ASX model and takes place in the 'Overworked Human Sanctuary'. Whilst showcasing the capabilities of the ASX the focus is on the rehabilitation of Colin the overworked Accountant. We created parodies of all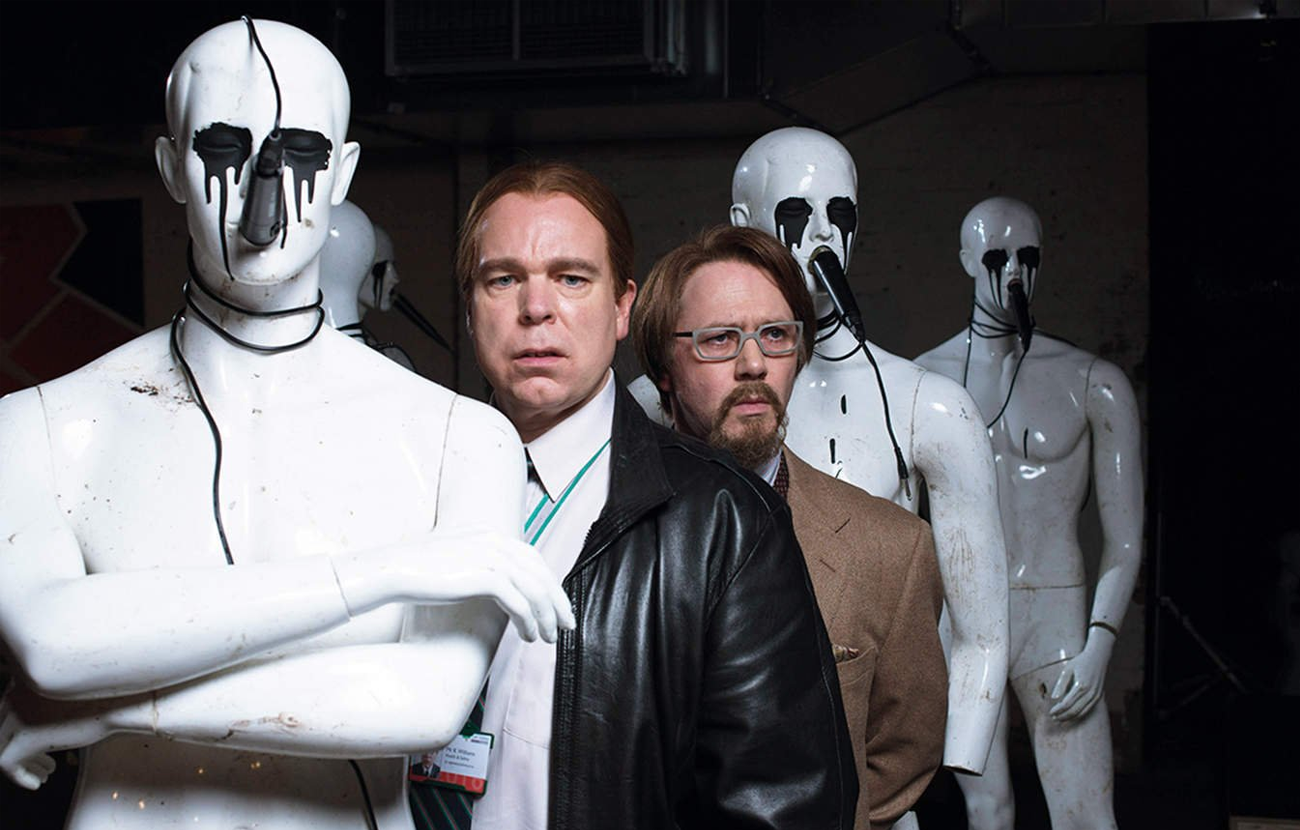 On Saturday our latest crop of graphic props was showcased on 'Inside No.9's' live Halloween special. The award-winning series famed for its dark humour produced a unique episode full of surprising twists and thrills. The episode begins with Pemberton's character returning home to Flat No.9. A number of Acme props and graphics were used in this sequence including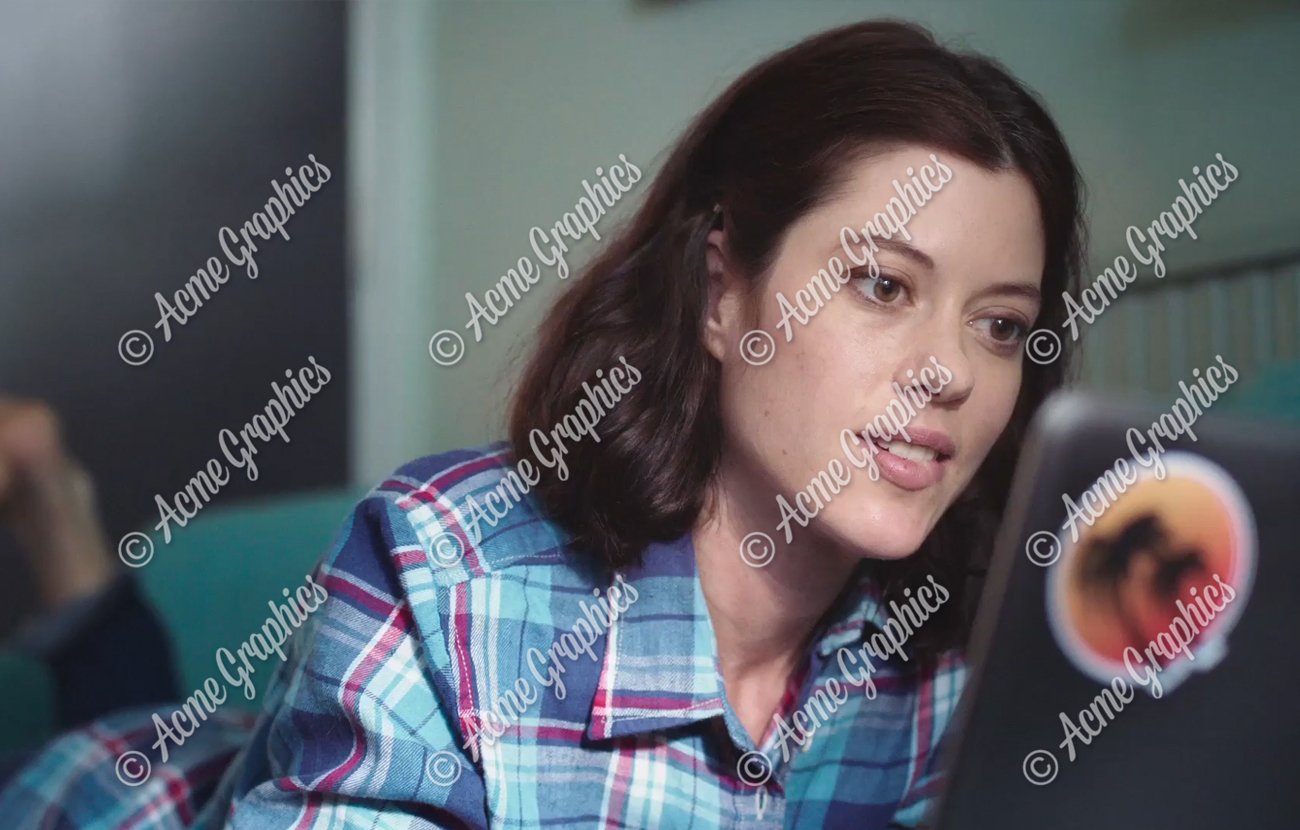 Often the graphic props we create are made to seamlessly blend in with the aesthetic of the set, so it's always a treat to work on a prominently featured hero prop that has a full-screen shot.  Our latest hero prop to air was for the latest round of PayPal ads. We were asked to create a vintage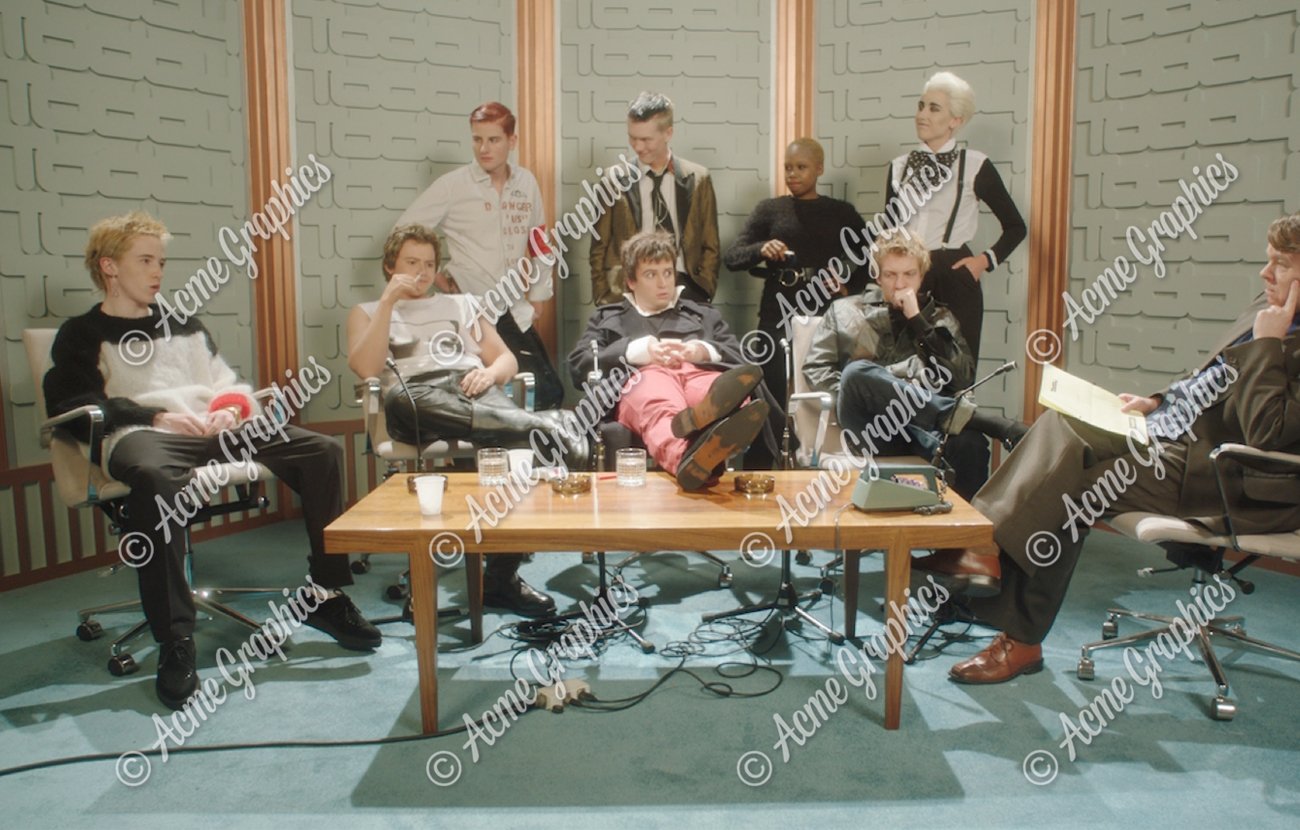 We work on a diverse range of jobs here at Acme; anything from a vintage prop cigarette case for a period drama to a crest for an international campaign. Our recent graphic props for the latest Urban Myths episode - aired on Sky Arts - has to be one of our favourites. 'Urban Myths: Sex Pistols vs. Bill
Acme Graphics has a massive library of poster artwork suitable for various settings and scenarios. We are often asked to supply posters that have generic artwork created by Acme,  all we ask is for production to provide cleared names. This enables the production to get original artwork at a fraction of the price. Acme Graphics has a stock library
Acme was asked to research and create authentic boxing posters featuring Paddy Constantine. Paddy Constantine plays the hero who is injured and the film follows the powerful story of an injured boxer in his prime and how it affects his family. We created all Graphics used within the theme, below is an example of them.
In the latest Black and white filmed Sainsbury's commercial, you can see Acme Graphics posters from our library. Acme has a wide range of posters to dress any set. We also provided generic paint tin for the character action prop. Easter commercial for Sainsbury's with Acme Graphics posters from our Stock Library on walls of Teenage girls
Acme Graphics have a wide range of Posters for any set dressing requirements, sometimes we are asked to design the more unusual ones like for League of Gentlemen. The Monty posters run through the League of Gentlemen and Acme created these two to the collection, they were heavily photoshopped by Acme graphics.
Acme Graphics were asked to step into history with Mcdonald's Big Mac. There were some retro Rockabilly Gig posters in the background while Rockabilly's eat Big Mac's. See our fictitious bands Blakey and The Heys posters in these stills from the commercial. Mcdonald's Big Mac Commercial shows Acme Graphics designed posters