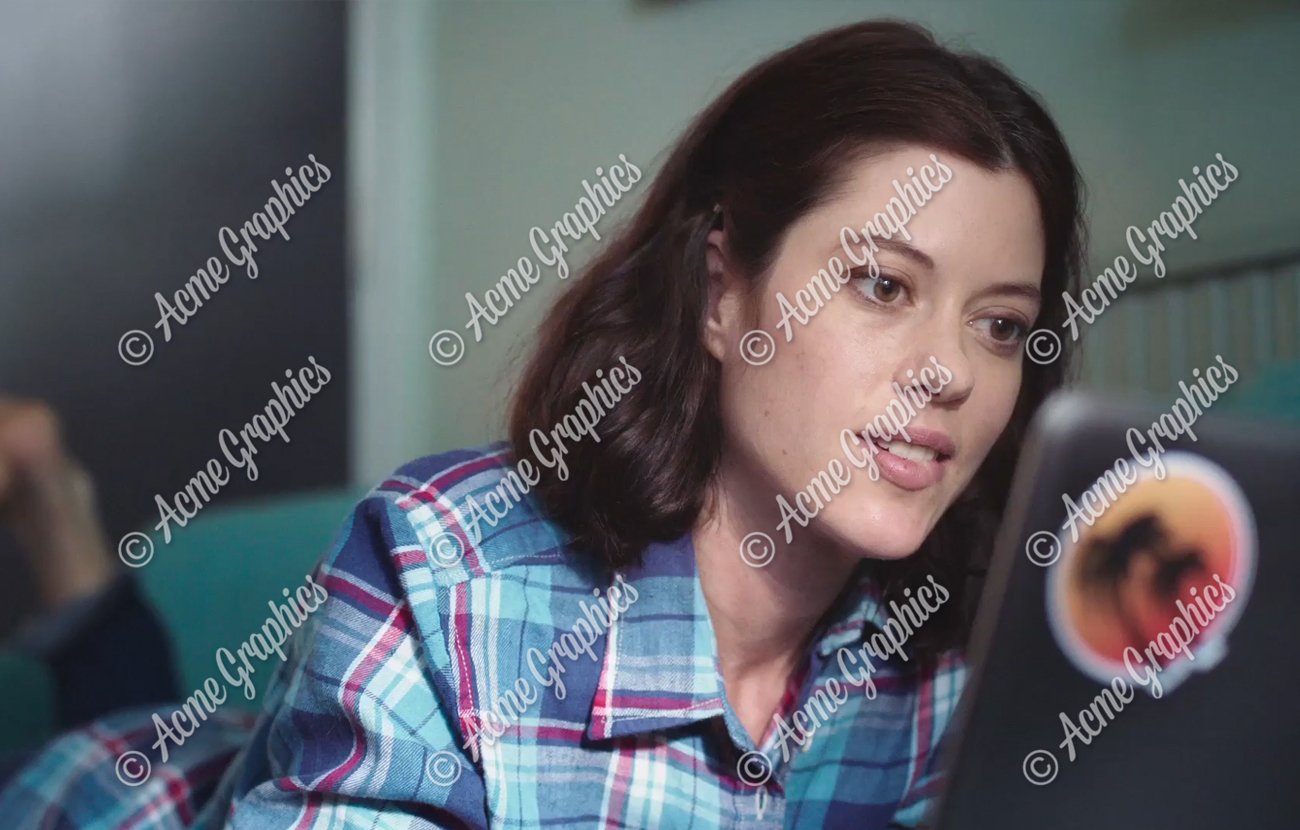 We Created Graphics for a PayPal Advert
Often the graphic props we create are made to seamlessly blend in with the aesthetic of the set, so it's always a treat to work on a prominently featured hero prop that has a full-screen shot.  Our latest hero prop to air was for the latest round of PayPal ads.
We were asked to create a vintage feeling French poster; drawing inspiration from classic Art Nouveau Posters. Typefaces in this movement are typically stylized so we were keen to reproduce this highly decorative style within our own design.
The result is a poster that is familiar to the era yet unique in its own right.