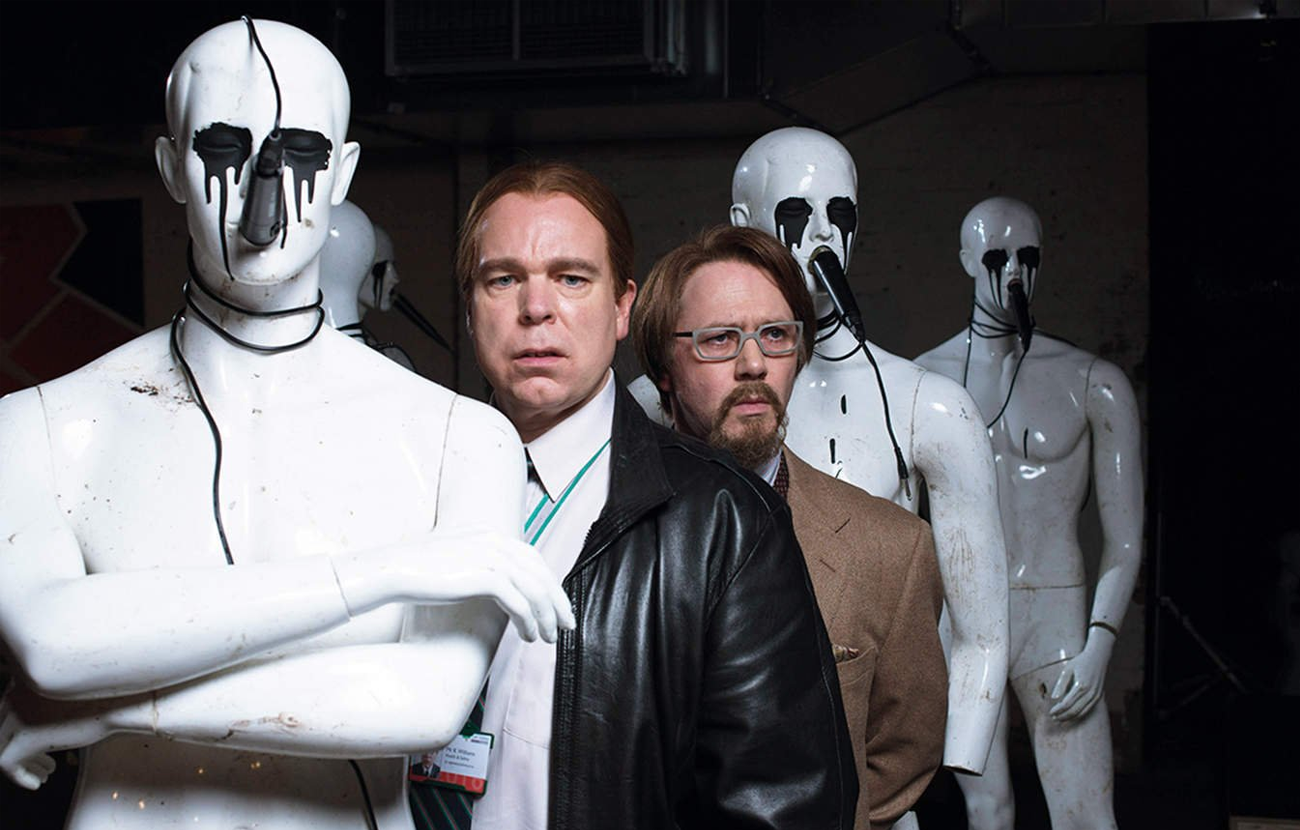 On Saturday our latest crop of graphic props was showcased on 'Inside No.9's' live Halloween special. The award-winning series famed for its dark humor produced a unique episode full of surprising twists and thrills. The episode begins with Pemberton's character returning home to Flat No.9. A number of Acme props and graphics were used in this sequence including
Acme Graphics make graphics for Film & TV. We also get asked to REAL WORLD graphic design. Renaissance Vodka asked Acme to design their branding. We received a bottle of this unique Vodka and we can see why it is an industry Gold Medal Winning Vodka.
Acme Graphics Artwork library is keeping up to date with changes. Acme Graphics can make prop cigarette packaging from any decade including current Health Warning dominant packaging.
Acme graphics were commissioned to create the Graphic Prop makes involved in THE HORRORS latest video, in which the band give their bodily juices to the Music Industry in name of Music. Prop Makes of the packaging for the gruesome products the band's bodily juices are turned into for the song "Something to Remember me by".
Acme Graphics create graphic prop food packaging in any language like these Marshmallows in Norwegian in close up. Graphic props printed on clear vinyl works on clear packaging. Any food packaging we have in our library like a  cereal packet and marshmallow packaging text can be translated into any language, for this job it was Norwegian.