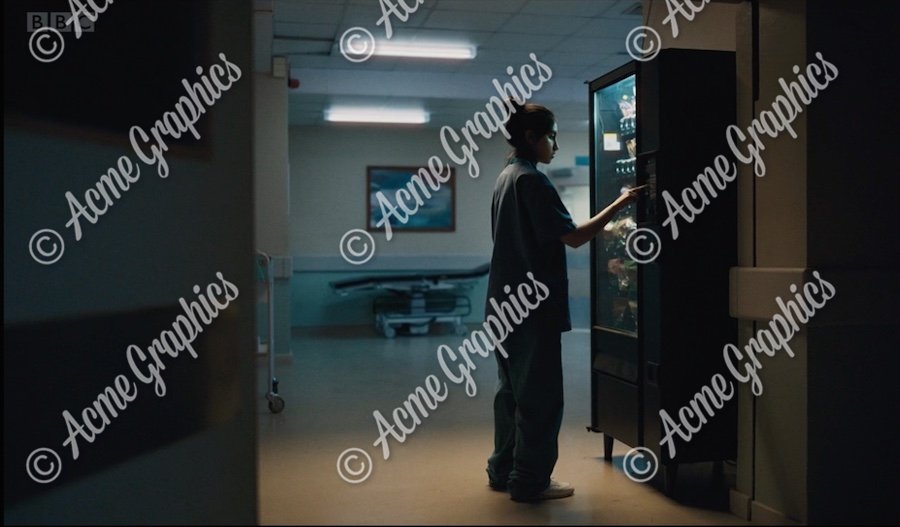 Acme help create convincing hospital dressing
Acme were very busy in early 2021 providing signage, posters and graphic props for the BBC production 'This is Going to Hurt' designed by Dick Lunn. Much of the hospital scenes were filmed on custom built sets or locations dressed to appear as genuine hospital rooms and corridors. We supplied much of the wayfinding and information signage, medical posters plus many incidental and background items and props.
As the production was set in 2006 there was a requirement to design the graphics to be accurate for the period, although only 15 years earlier there are always subtle details to get right.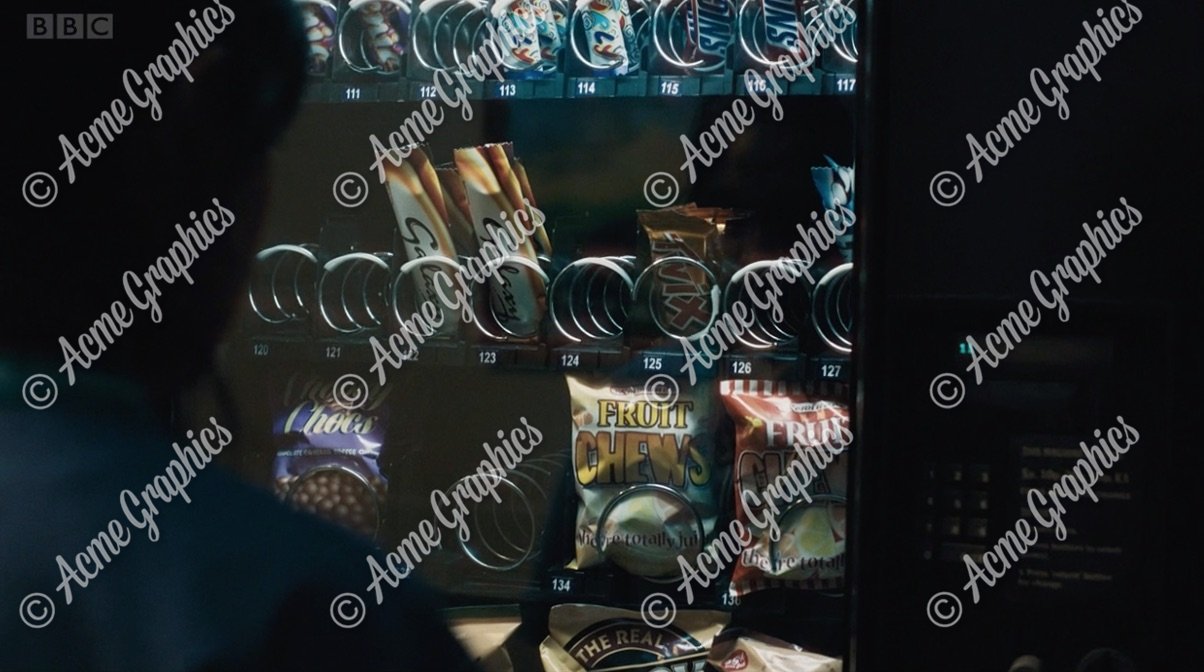 One task was to recreate lots of snacks to fill an entire vending machine, filled with the 2006 packaging designs which are all slightly different from the present day versions.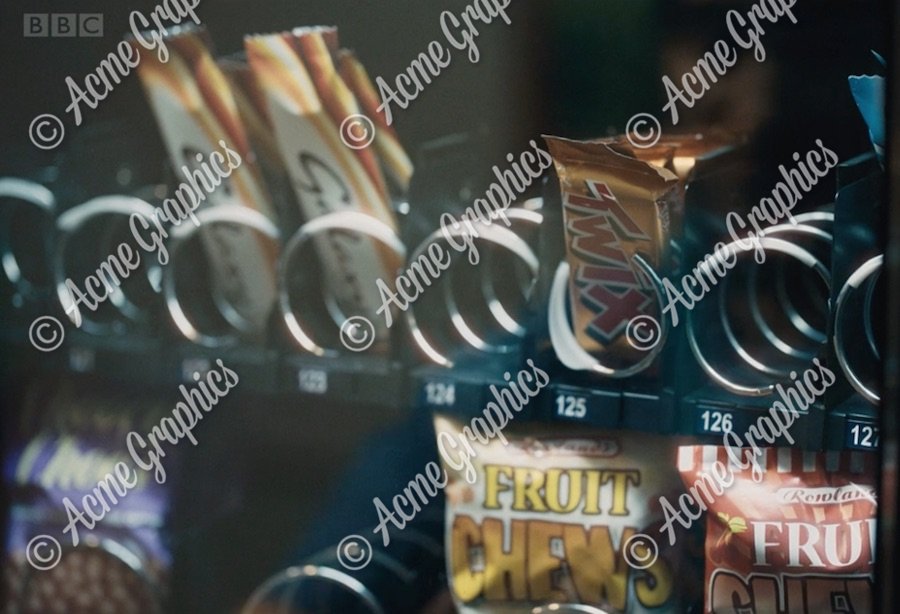 Although a short sequence which would have been missed by many viewers, those with an eye for details would have picked up on the older versions of Galaxy chocolate bars, Twix, Snickers, Curlywurly, McCoys crisps and Wotsits among others.
We did find some elements online, but it was quite a challenge to create and make all of the prop packaging design in the fairly short timescales.