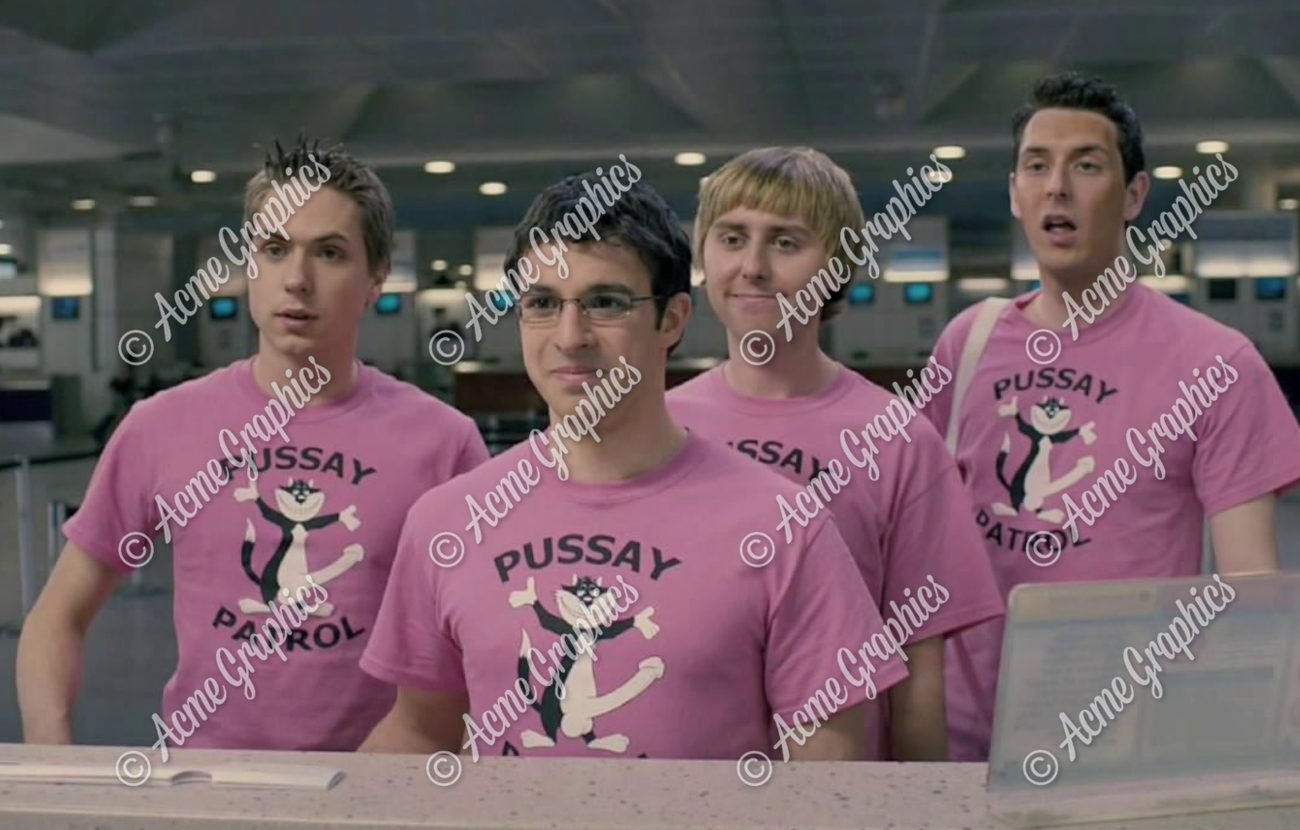 One of our most popular requests this summer has been for costume design, although we can't reveal all the ins and outs we can tell you that they include costumes for a music group, uniforms for a sci-fi movie and t-shirts for a Netflix series. In the meantime, we thought we would reflect on some of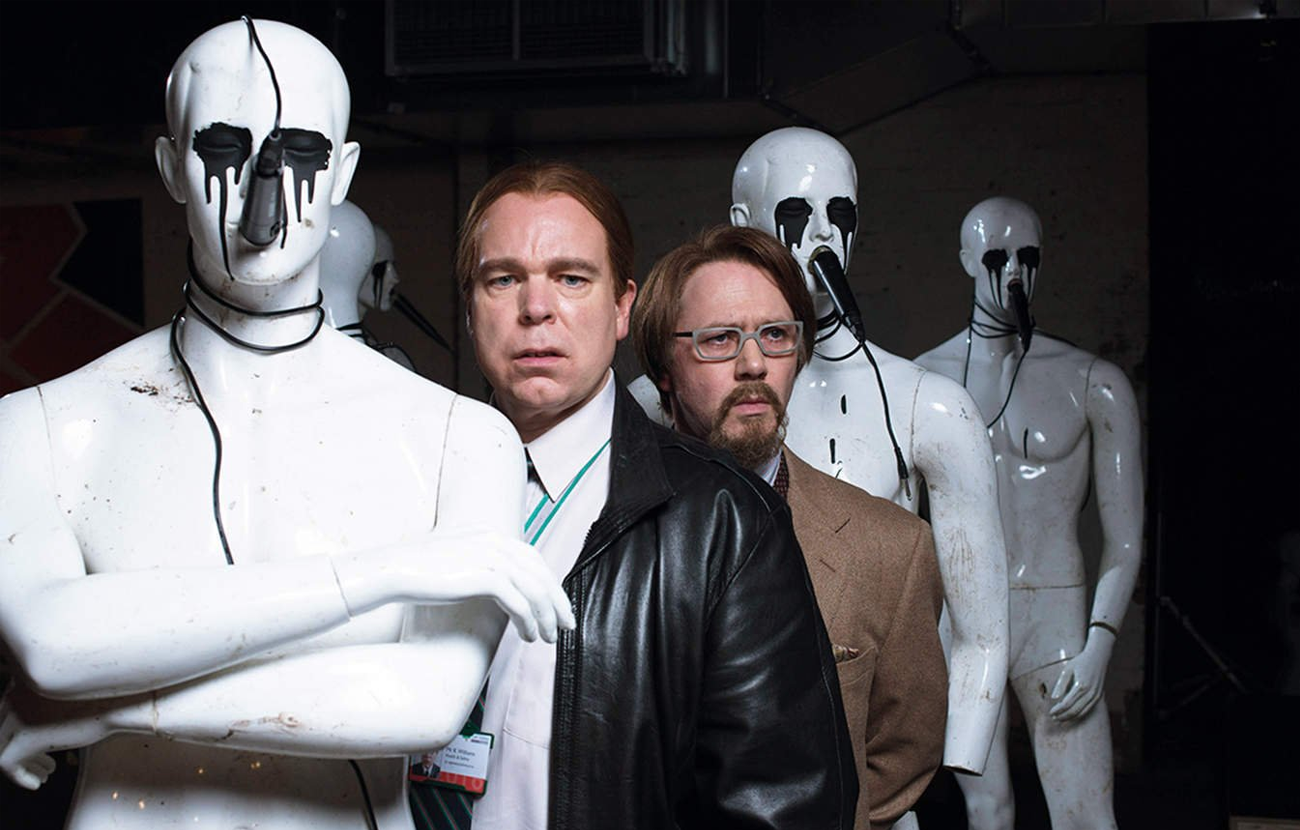 On Saturday our latest crop of graphic props was showcased on 'Inside No.9's' live Halloween special. The award-winning series famed for its dark humor produced a unique episode full of surprising twists and thrills. The episode begins with Pemberton's character returning home to Flat No.9. A number of Acme props and graphics were used in this sequence including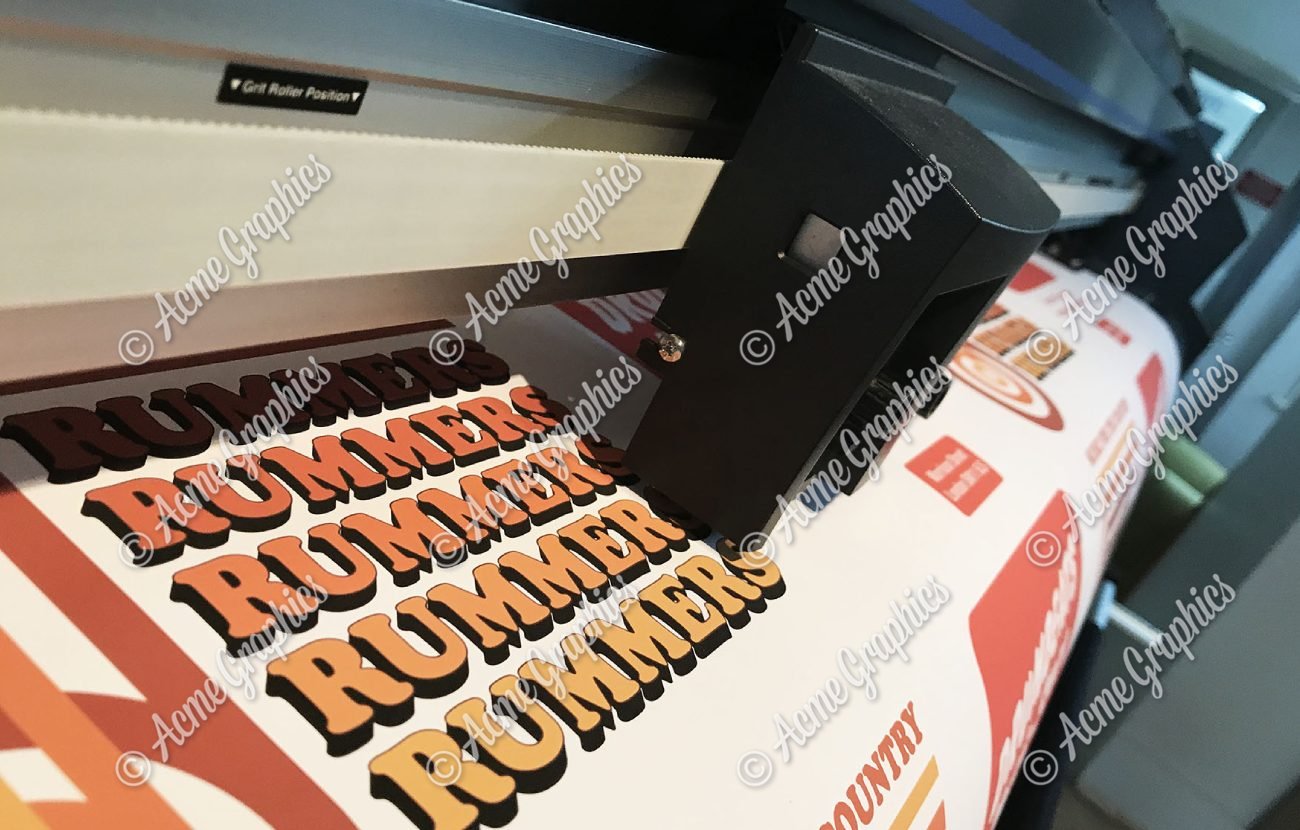 Acme Graphics are pleased to introduce you to our latest piece of kit, the Graphtec Cutting Plotter. Traditional Vinyl cutters are only able to cut one vinyl colour, however our new Graphtec cutter is able to cut complex and full coloured designs.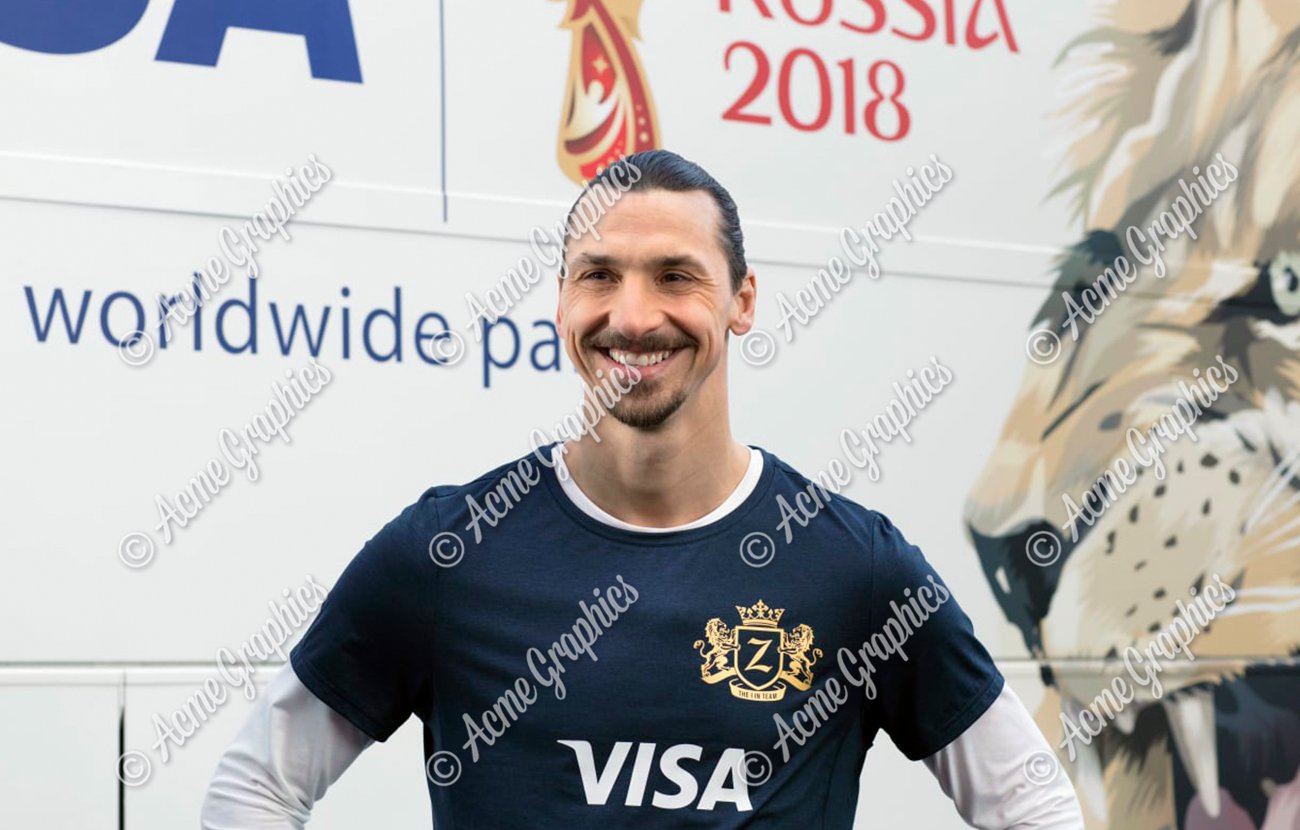 It looks like we will be seeing a lot of Zlatan Ibrahimovic as the 2018 FIFA World Cup approaches, not on the pitch but as the global face of Visa's marketing campaign for the 2018 FIFA World Cup. This week we saw the first glimpse of Visa's global advertising campaign with a cheeky ad starring the Swedish
Acme Graphics designed and produced signage for various locations for the shoot of Mitchell & Webb's "Back. Here are a few screenshot of cut vinyl and designed logos for a bakery, food factory, DIY store, funeral home, cafe and a pub. All spotted in these screenshots taken from the first series of the comedy.
https://www.acmegraphics.co.uk/our-work/logos Acme design logos for everything from cups to pubs. Logos for shops, companies cut from vinyl and printed on merchandise or signage on any production.