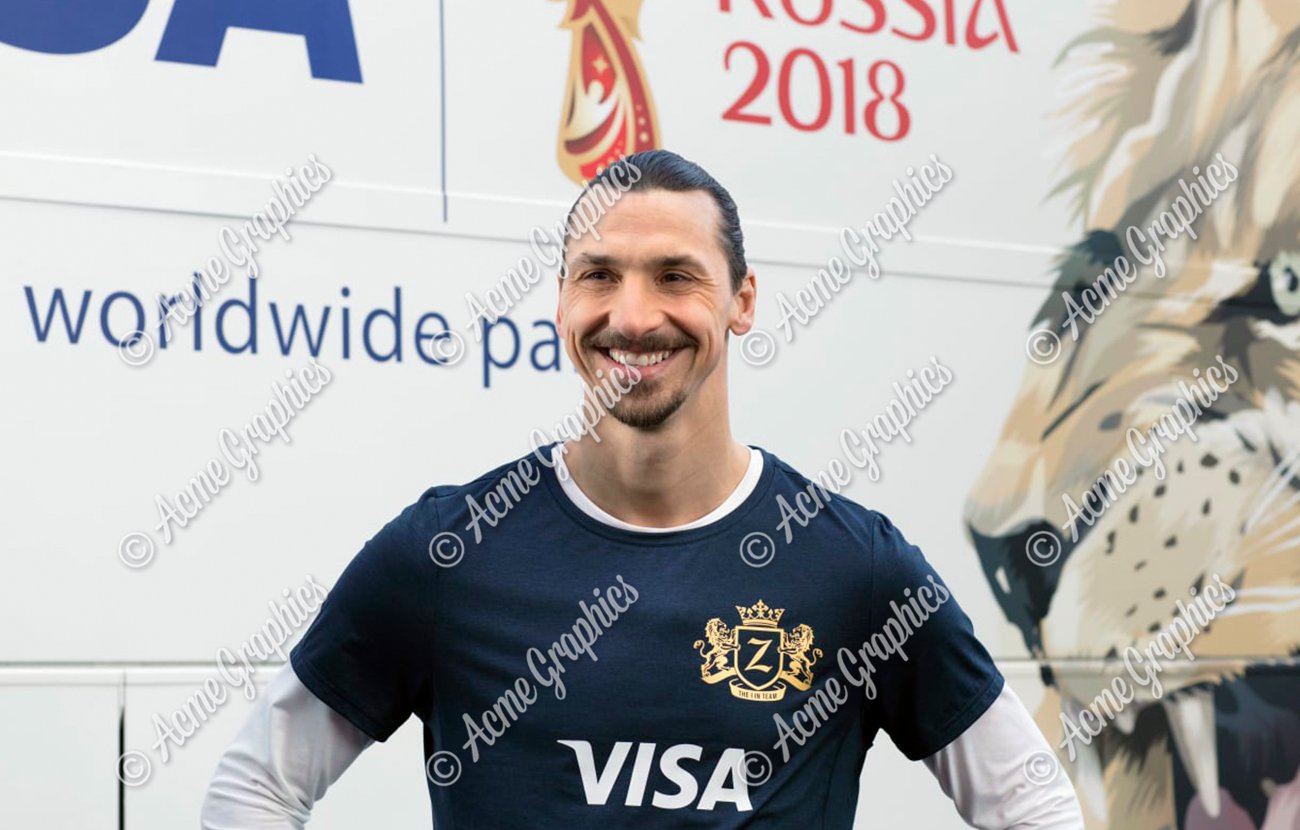 Acme Graphics design Zlatan lbrahimovic's Logo for Visa Campaign
It looks like we will be seeing a lot of Zlatan Ibrahimovic as the 2018 FIFA World Cup approaches, not on the pitch but as the global face of Visa's marketing campaign for the 2018 FIFA World Cup.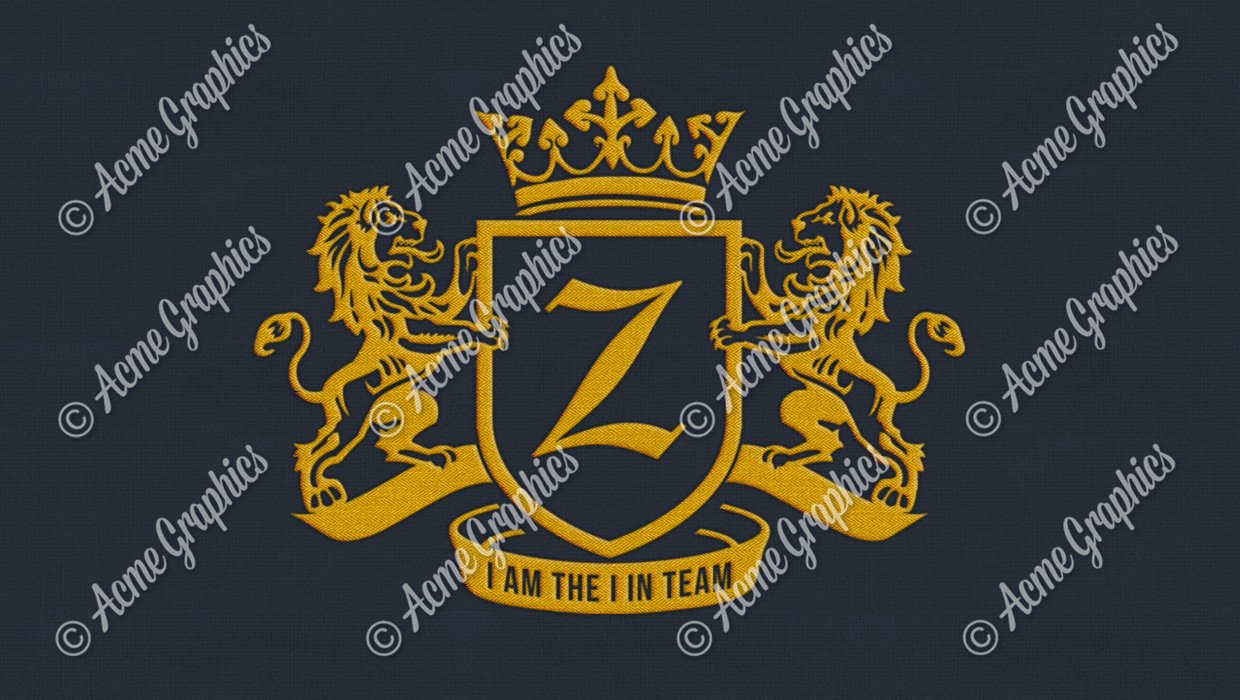 This week we saw the first glimpse of Visa's global advertising campaign with a cheeky ad starring the Swedish striker and featuring a logo crest designed by Acme Graphics. Playing on his world-famous ego, Acme created Zlatan his very own 'royal' crest.
The 'royal' crest design was one of many items that Acme was asked to create for the production, including digital painting, illustration and graphics for vehicle wrapping.