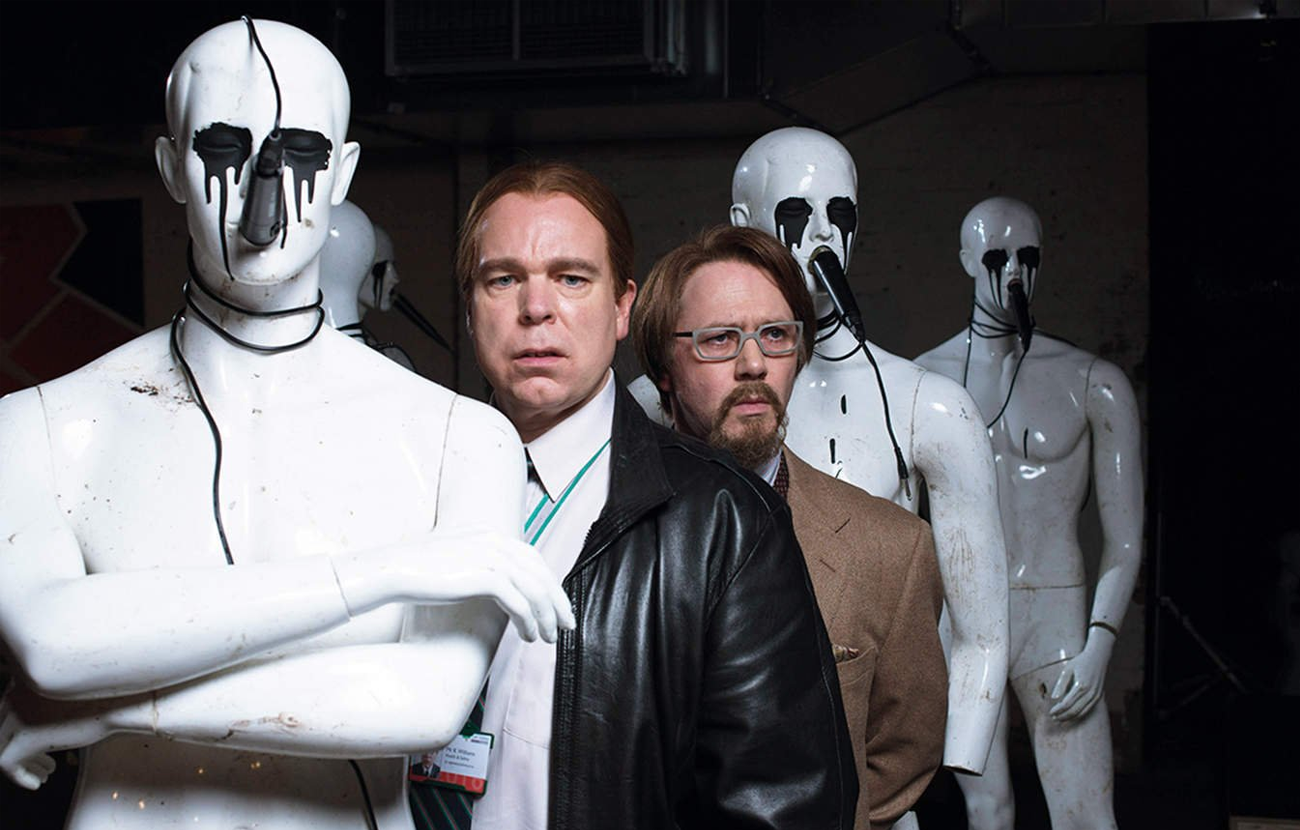 We Designed for 'Inside No.9's' Halloween Special
On Saturday our latest crop of graphic props was showcased on 'Inside No.9's' live Halloween special. The award-winning series famed for its dark humour produced a unique episode full of surprising twists and thrills.
The episode begins with Pemberton's character returning home to Flat No.9. A number of Acme props and graphics were used in this sequence including all of the food packaging. Bread packaging is often a prop that art directors are wary of using; however, we have mastered the art of creating a realistic prop that would not look out of place at your local supermarket.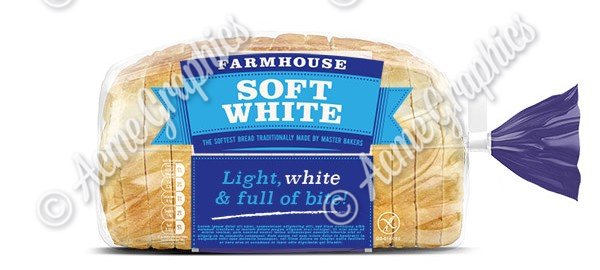 Along with all the food packaging, we made a number of signs; everything from the brushed aluminium signage, to the large vinyl lettering.