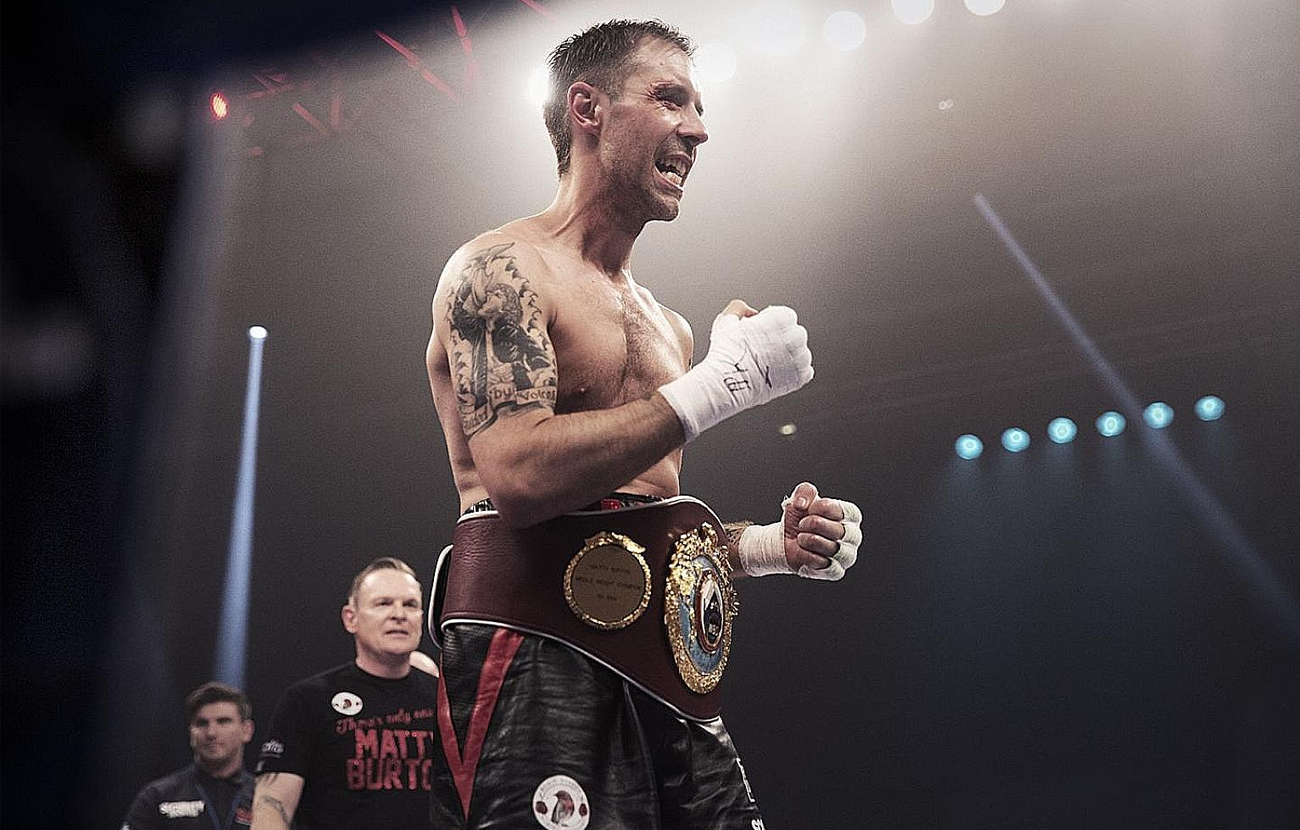 Acme created artwork for the film Journeyman
Acme was asked to research and create authentic boxing posters featuring Paddy Constantine.
Paddy Constantine plays the hero who is injured and the film follows the powerful story of an injured boxer in his prime and how it affects his family.
We created all Graphics used within the theme, below is an example of them.