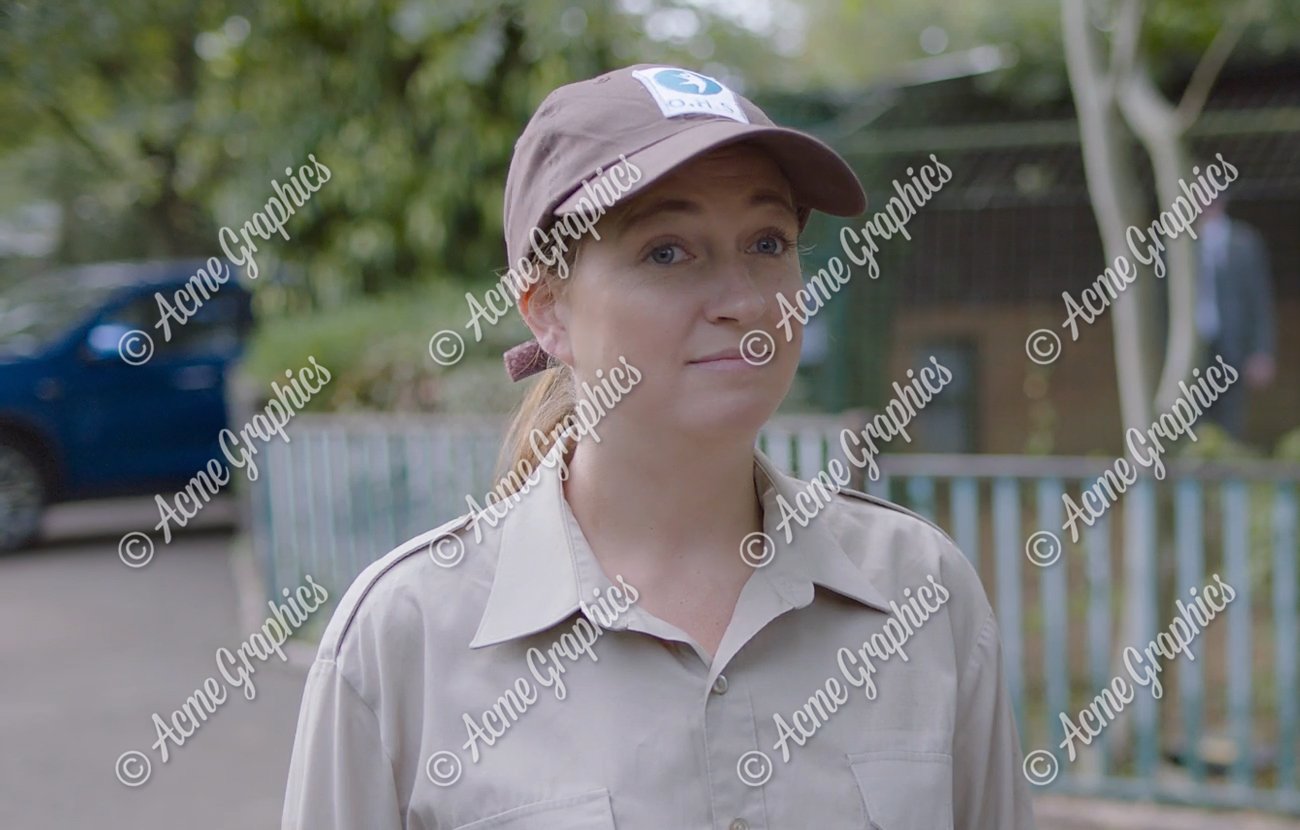 Graphics and props for Mitsubishi's Mockumentary style ad
We are used to a variety of weird and wonderful requests here at Acme, the latest being for Mitsubishi who's 'mockumentary' style advert promotes the ASX model and takes place in the 'Overworked Human Sanctuary'. Whilst showcasing the capabilities of the ASX the focus is on the rehabilitation of Colin the overworked Accountant.
We created parodies of all the signage you would expect to see in an animal sanctuary such as feeding schedules, warning signs and logos. The location signs were printed on vinyl with a waterproof laminate, the effect of wear and tear like many of our props were created graphically, giving the Art Director greater control over the final finish.