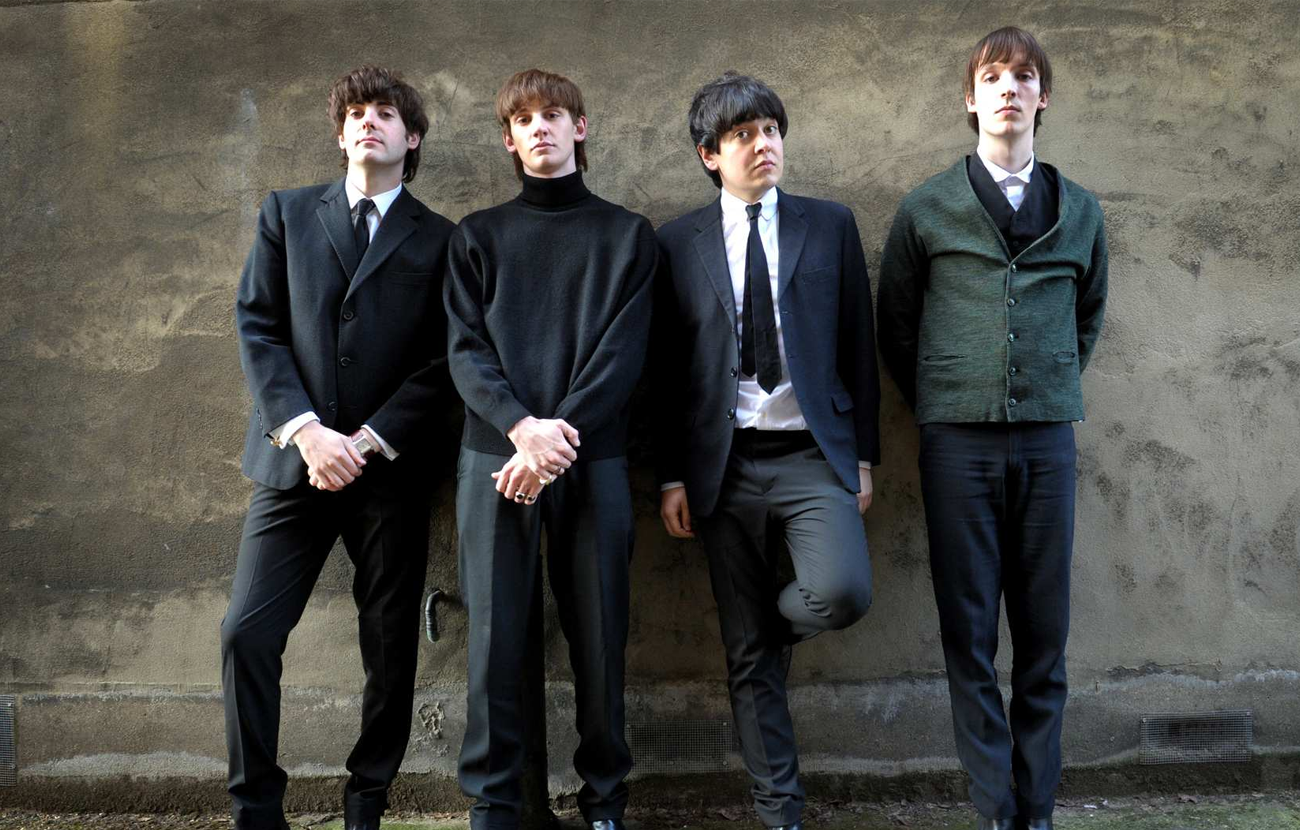 Graphics for Urban Myths – Paul McCartney Episode
We were asked to create Hero Props for the Emmy-nominated anthology series Urban Myths for Sky Arts. Last season we worked on the 'Sex Pistols versus Bill Grundy' episode, based on the infamous 1976 Bill Grundy interview on the Today Programme, this time we designed and made props for the 'Paul McCartney – Scrambled Eggs' episode which explores the story behind one of their greatest hits: 'Yesterday'.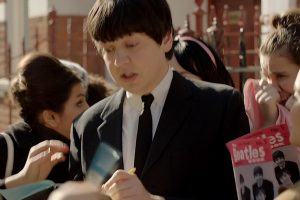 Some of the props were created to support the plot, while others were re-created from iconic images which included vintage signs based on a photograph that depicts Jane Asher smoking in the doorway of her room in the early 1960s. Among the set signage and prop magazines, we also designed and made vintage record sleeves including the hero Bobbie Skiffle disc. This hero prop was pivotal to demonstrate the influence Skiffle music had on the Beatles in the early days.