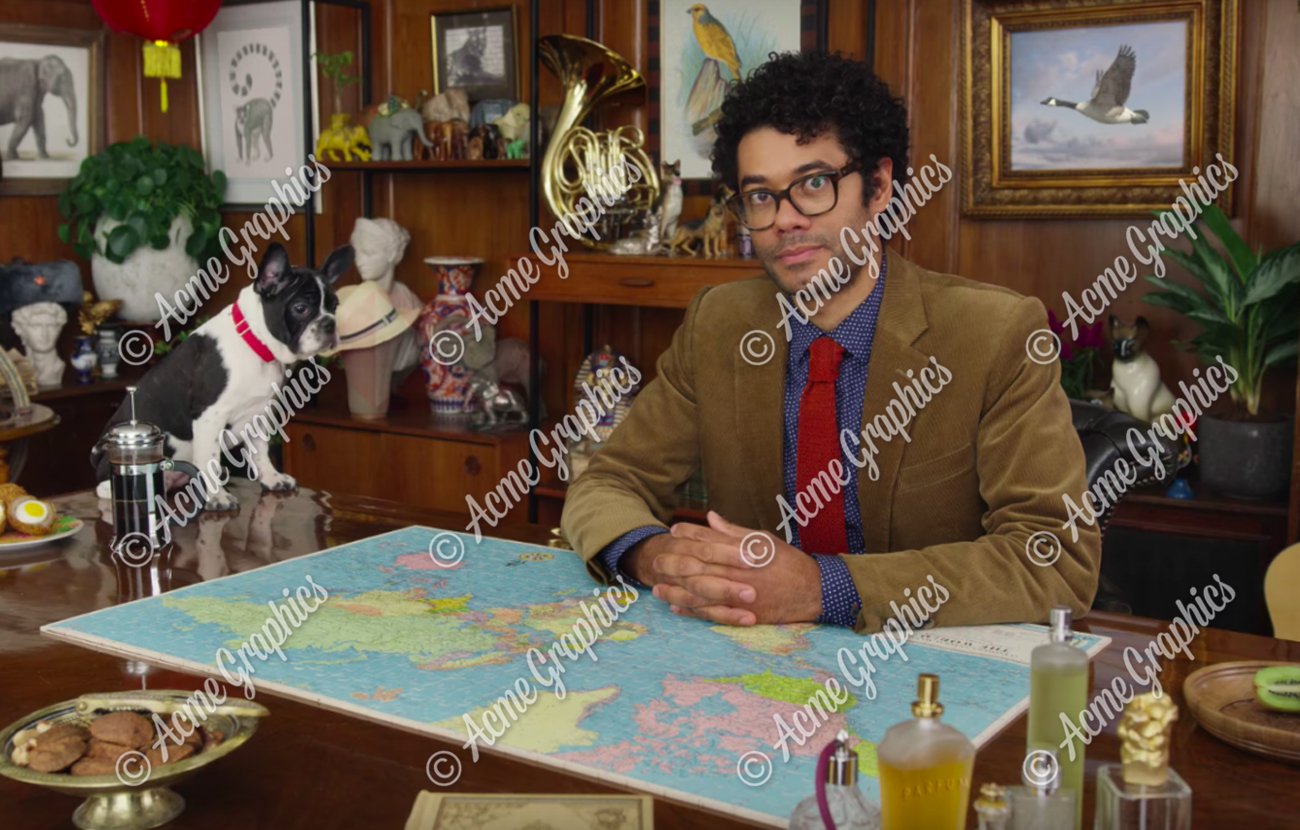 Acme Hero Prop in HSBC Advert
Another day, another advert aired featuring Acme artwork. This time, Acme was asked to make a number of different props for the latest round of HSBC commercials, including some hero props. HSBC's latest commercials are fronted by Comedian Richard Ayoade, who lends his classic dry humour to the world of banking.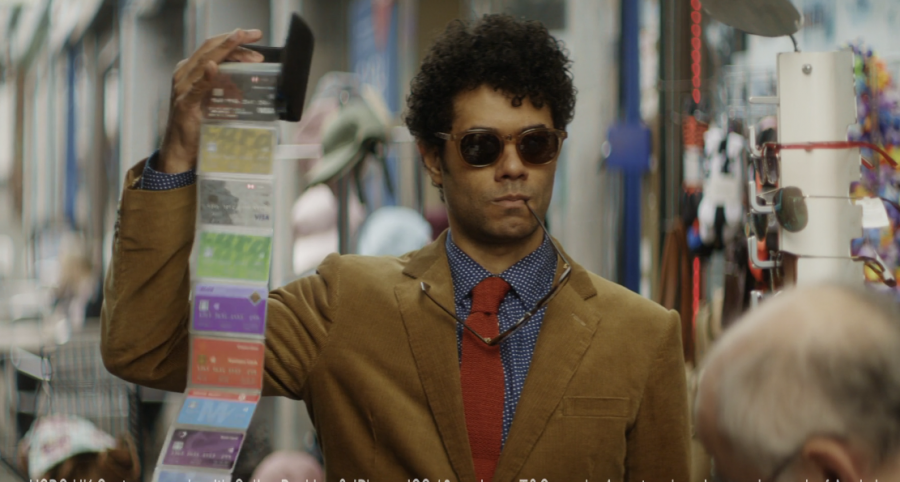 Some of the hero props requested included an array of bank cards, these were a combination of specifically designed cards for HSBC and pre-existing cards taken from Acme's extensive library of artwork. With over 20 years of experience in Film and TV, Acme has accumulated a vast library of artwork ready and waiting for any of your productions needs.