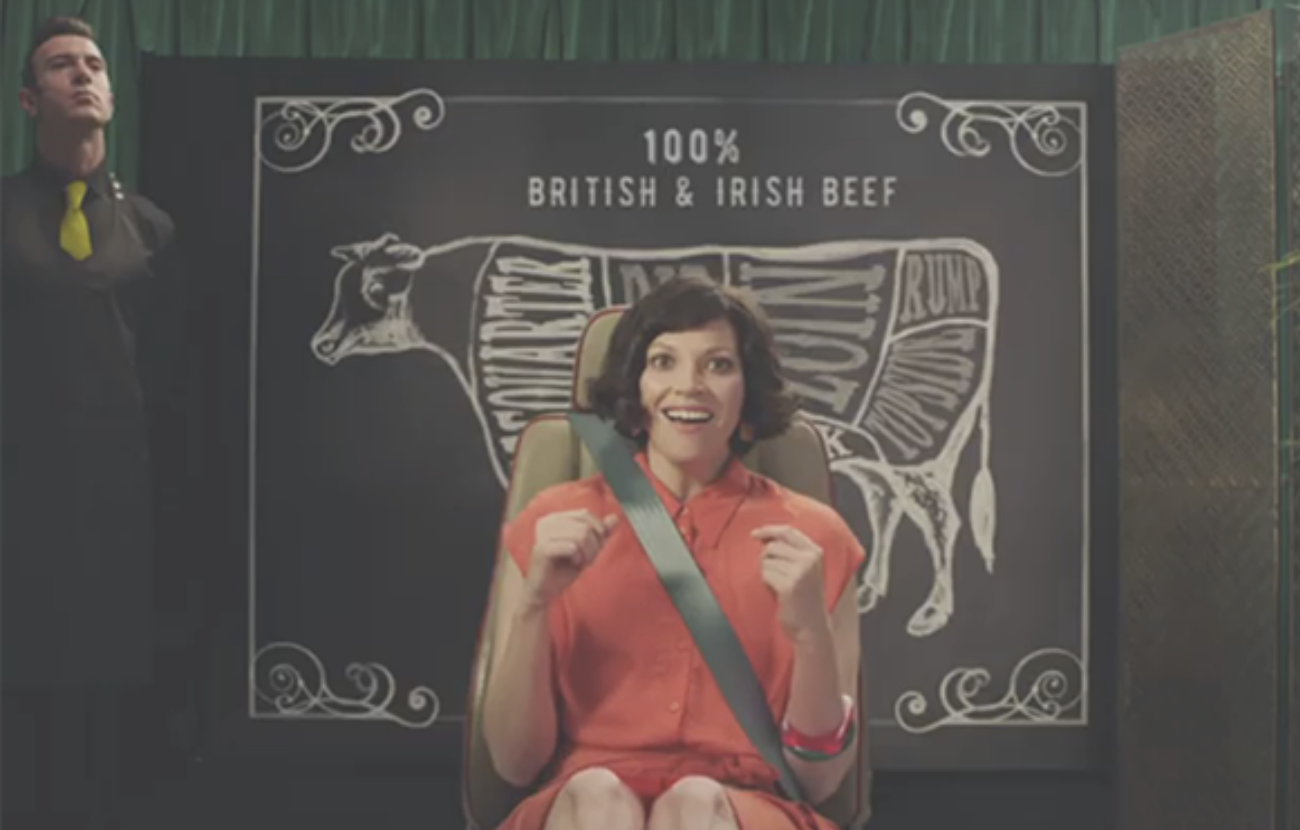 Hero Prop for McDonald's "Just like McDonald's" Campaign
M cDonald's latest integrated campaign seeks to highlight the quality of their ingredients and dispel the notion that fast food is unethically sourced. The two adverts focus on the quality of their key ingredients, mainly eggs and beef.
McDonald's attempts to distance itself from the negative perceptions of fast food with a quality-assuring campaign
One of the requests was to create an illustration and artwork for the hero beef cut chalkboard. Every detail was thought-through including using the correct cow outline, highlighting certain cuts of meat with tonal variation while creating an authentic chalkboard effect.
We have been very luck to supply graphics for previous McDonald's campaigns including hero props for their Christmas advert.