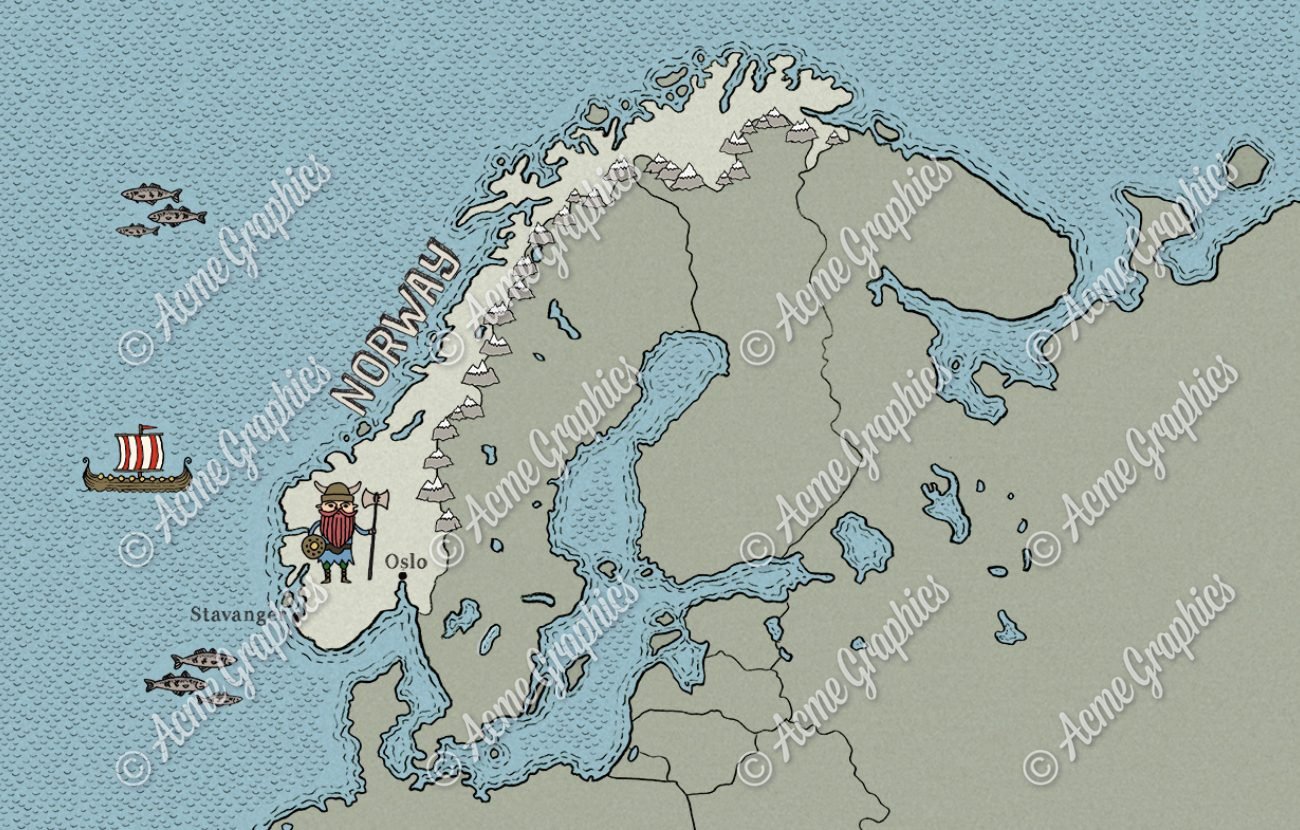 Acme Animation for Northern Disco Lights Film
Northern Disco Lights tells the previously untold story of a group of teenagers in the arctic city of Tromsø, in Northern Norway who set off a chain of events that would go on to transform the history of how house music transformed a nation. To escape the boredom of growing up in a remote outpost of Northern rural settings of Norway, they created their own music scene, setting up radio stations, parties, building synthesizers and making tunes.
Word spread as like-minded souls recognised the call to arms and inspired a generation of kids who would go on to change dance music and Norway forever.
See the whole film in full here to see all Acme Animations
With its spectacular, drone-shot footage of Norway's physical geography, its incisive artist profiles and its use of animation and rare archive footage, the film shows how a country in which skateboarding was illegal until the end of the '80s became an influential pop-cultural force, thanks to three distinct and sequential "waves" of dance music. These came from Tromsø, Bergen and Oslo.
"We felt it was a largely untold story about an under-appreciated strand of music," says Davis. "But the kernel of the idea was: how did this white country at the edge of Europe come to develop such a strong affinity with disco, which is at root a black music form from New York? The two clips show how Acme Graphics were involved in the Edit of the film so that the animation could slot into the narrative perfectly.
This mix of animation and documentary filming tells the story of how early radio stations were set up by these guys who wanted to open Norway up to all the types of music in the world by mixing various types of music.