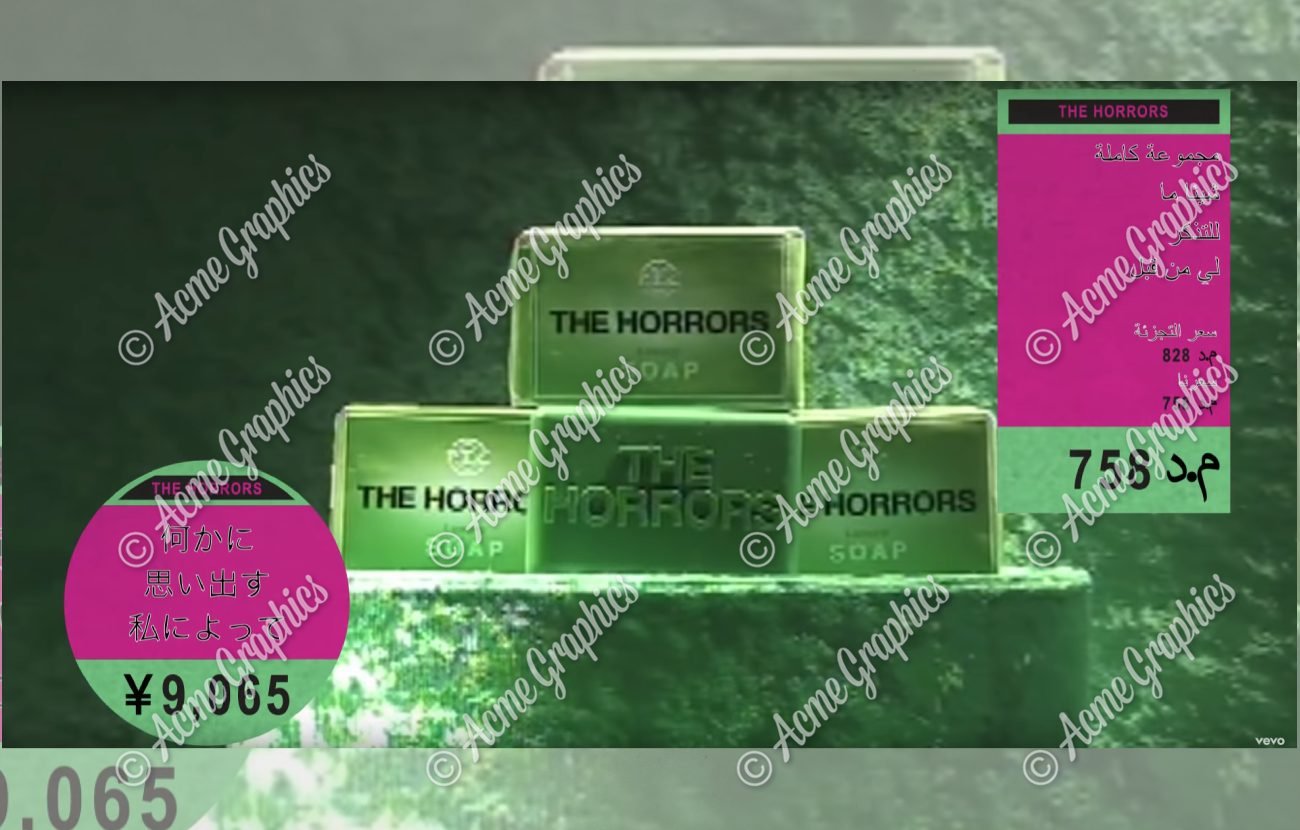 Explicit Graphic Prop Makes for The Horrors Music Video
The latest music video for The Horrors, "Something to remember me by" included some explicit graphic prop package design.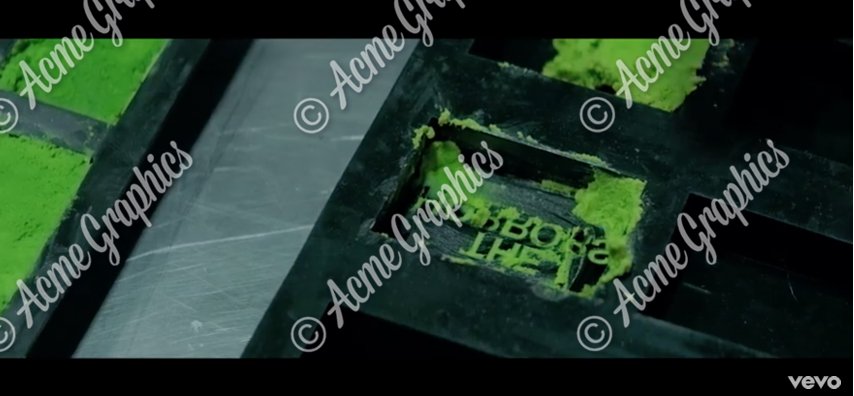 Showcasing our various prop-making techniques from perspex cutting to package design of products like sex toys, soap and lipsticks.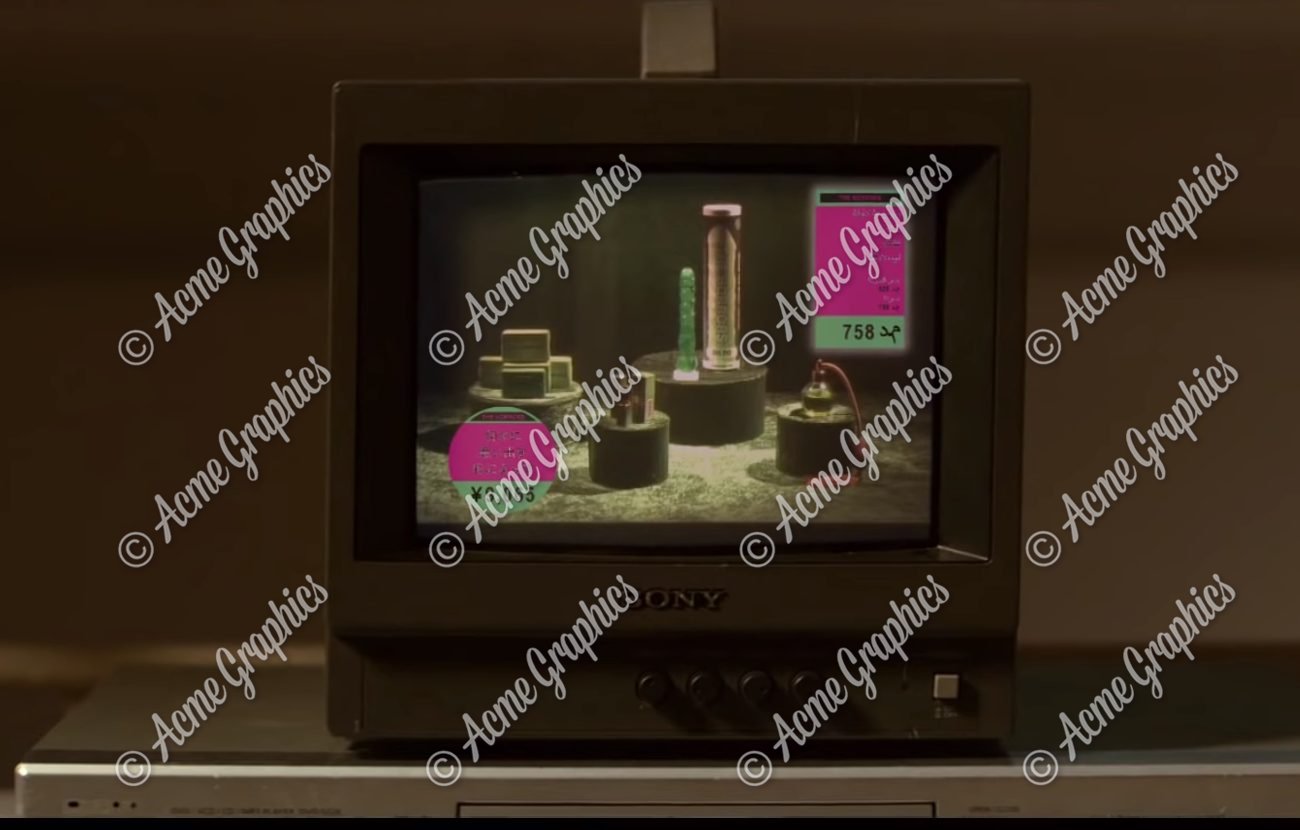 Watch the video yourself below.