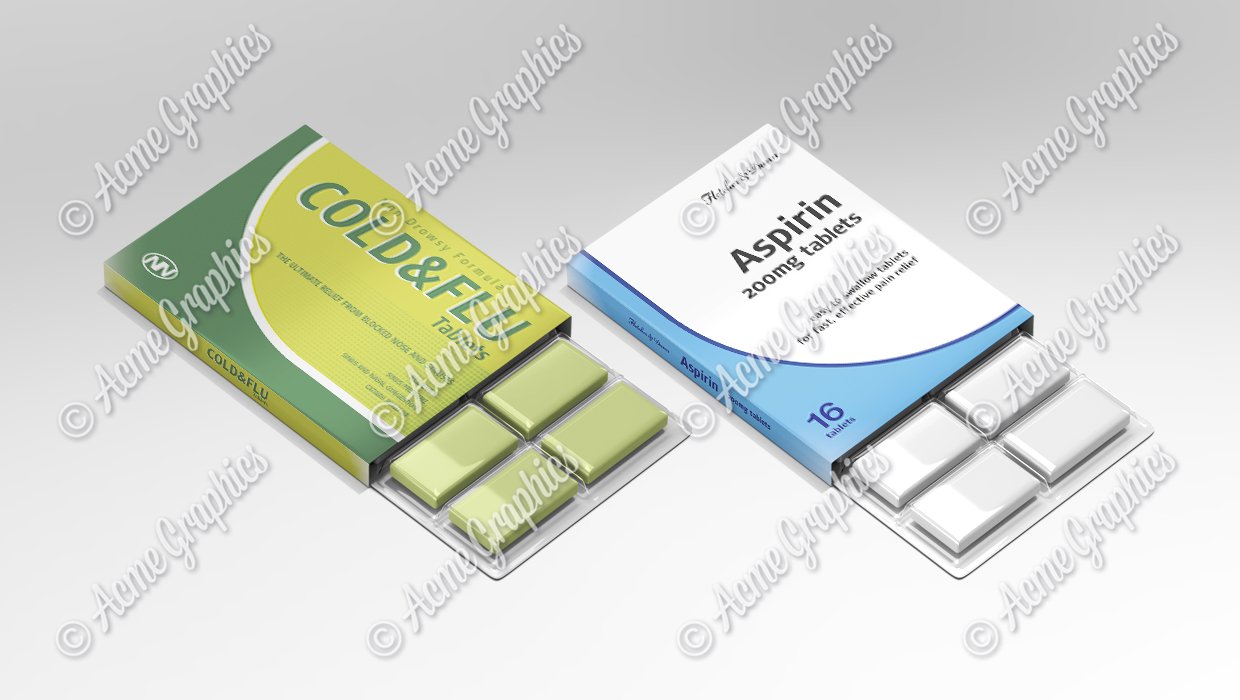 Acme Graphics and the Covid-19 crisis
A
lthough most film and television productions have shut down, been postponed, shelved or cancelled, there are a few that continue to work on some level. In response Acme Graphics are open for business and ready to help in whatever way we can.
You may need some set design visuals or preliminary concept art, storyboards, initial graphic props designed or some on-screen graphics, if that is the case please get in touch by email on the Contact Us page or call on 020 8395 5130.
Our graphic designers have the ability to work from home if needed and there will be someone at the studio to print and mount anything you might need. Even if you don't have any work for us, now is the perfect time to browse through all of the new categories and sub-categories on our relatively new graphic props website.