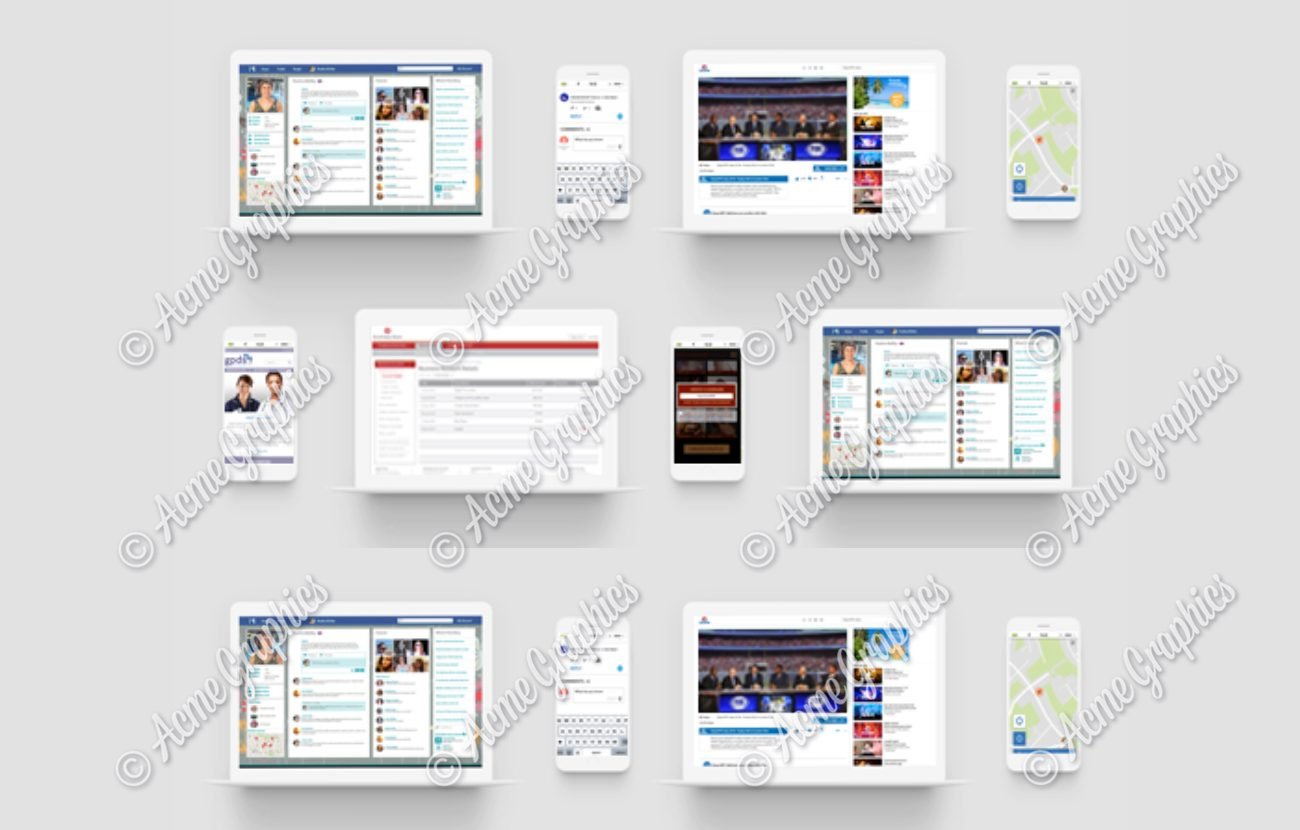 Interactive Screen Graphics
In the past 20 years, the world has adopted digital and mobile devices for most of it's 'non-voice' communications, and that has been reflected in film and television storytelling. Interactive On Screen Graphics is a relatively new area for art departments to commission, but something Acme has been creating for most of the digital revolution era.
The use of bespoke designed interfaces and applications is becoming more common on-screen, while also being used as a crucial storytelling mechanism to quickly and affordably communicate essential plot points and information to the audience.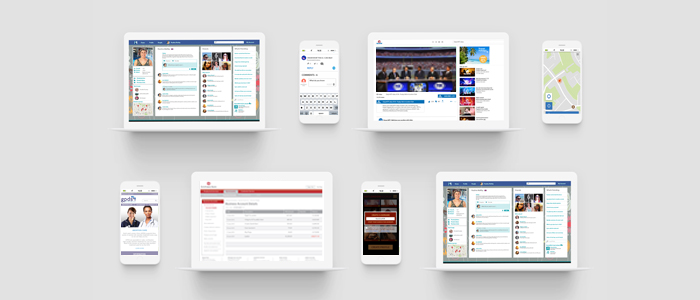 Motivated by storytelling, Acme's approach assists and drives the narrative, action, and character from the concept stage to implementation, we can provide technical and original screen graphics for producing and playing-back high-quality imagery onto computer, video and devices.
We provide such graphics as, Text Message Applications, User Interfaces (UI), HUD Display,  Websites,  Map Applications, Computer Software, Operating Systems to play on devices such as Smartphones, Computer screens, UI, HUD Display, Multi-Screen Control Rooms.