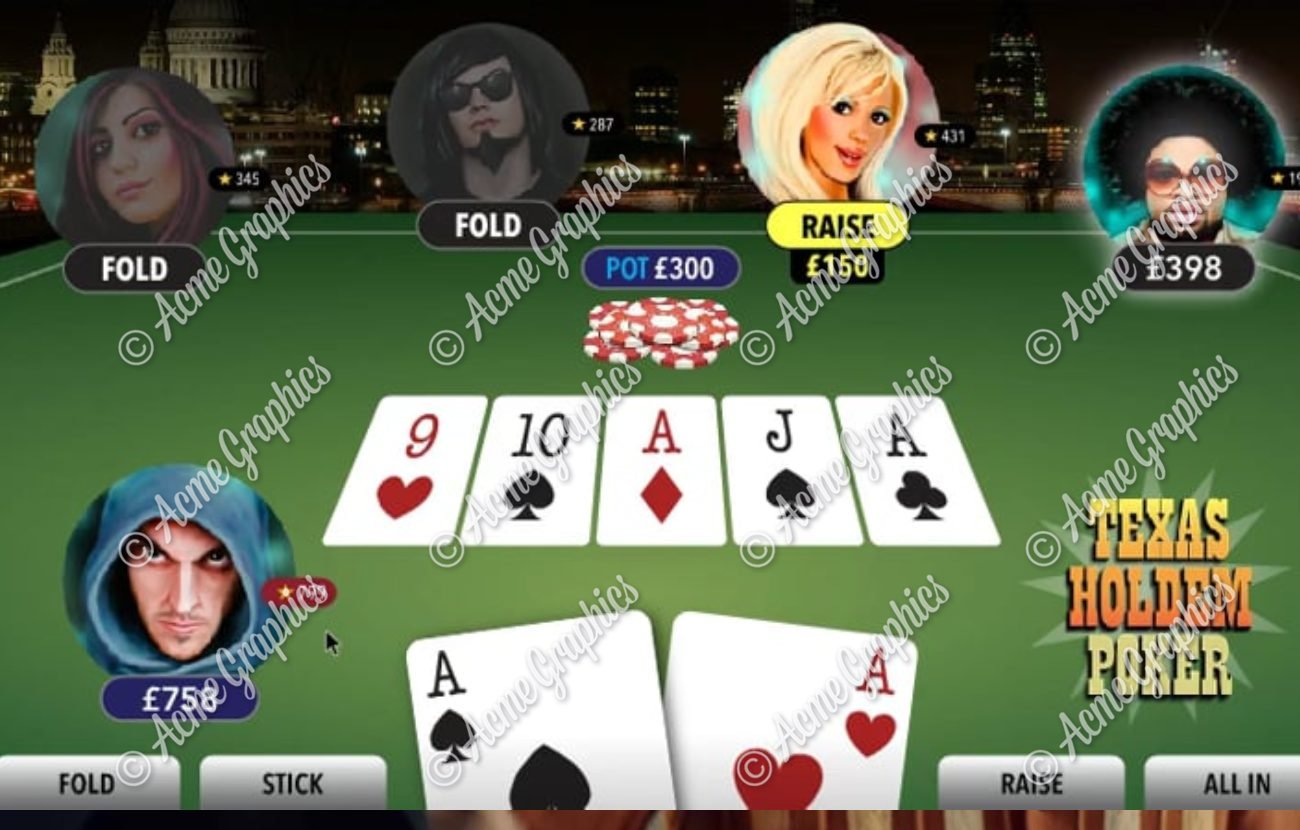 Graphics For Netflix
We have been eagerly anticipating the arrival of Netflix's brand new supernatural thriller The Innocents, which follows the story of teenage lovers Harry (Percelle Ascott) and June (Sorcha Groundsell) who run away from their repressive families to live together, only to find themselves navigating a strange and dangerous new world. Despite the Innocents being a supernatural drama, Acme was tasked with making prop graphics that were relatable in today's world.
Among the long list of graphics props made for The Innocents were the animated sequences. A notable one shown in episode two is the online poker game, we created everything from characters to the interface and interactive animated elements.