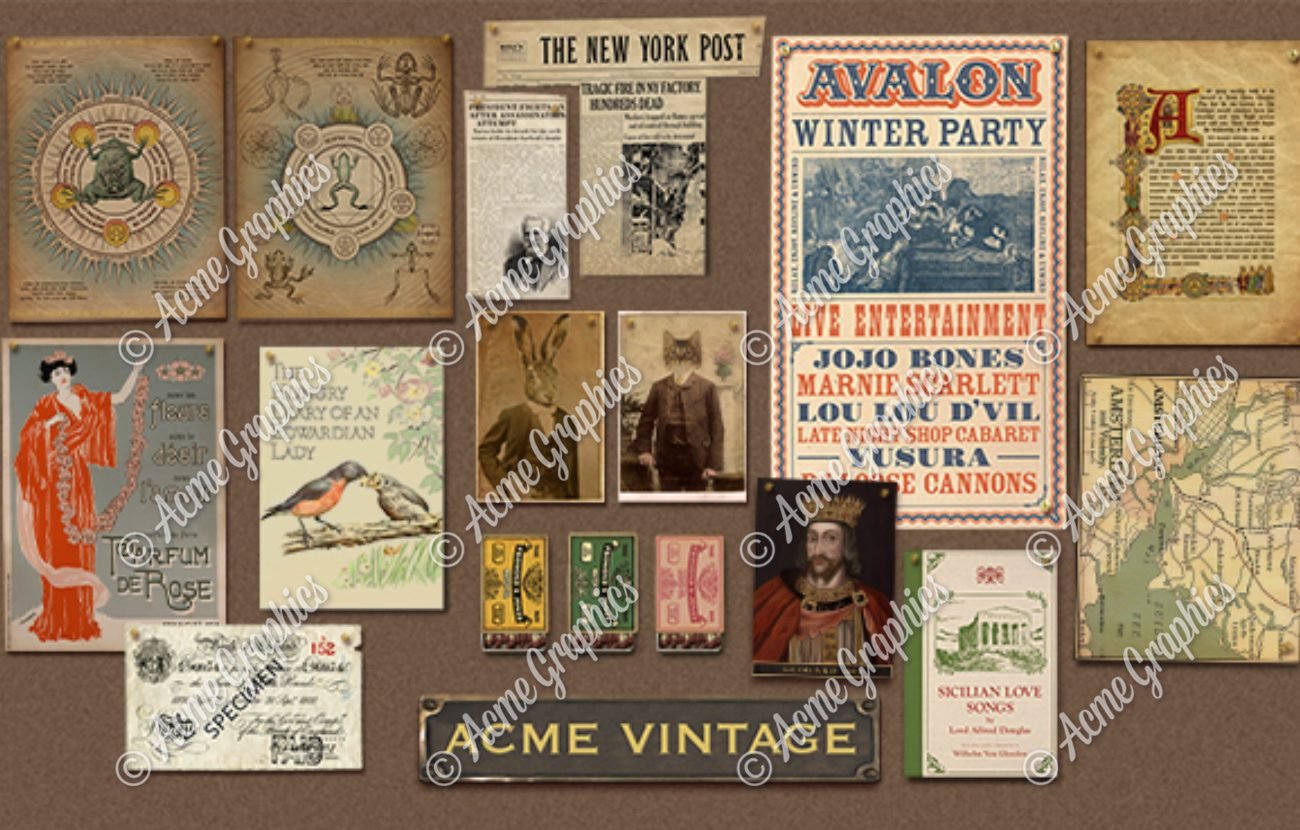 How We Design Period Props for Television & Film
Graphic props are a great way of adding historical context to a production. Vintage Graphic props are one of our favourite requests, we have designed all kinds including period newspapers, posters, signage, and labels. We have worked on some great projects including the 'League of Gentlemen' and most recently Channel 4's 'Year of the Rabbit'.
The devil is in the detail and historical props are no exception, we take great care to source authentic reference material and use paper and card that is accurate for the era.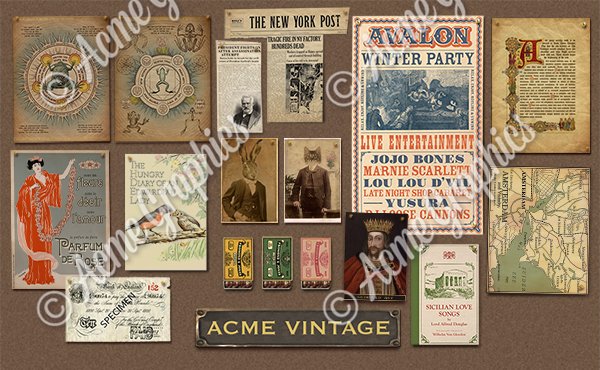 Period props are often a balancing act between authenticity and the expectations of the audience. There are a number of different ways we age our props, both physically and digitally. For example, we often use aged, slightly discoloured paper for our period vintage newspaper props even though the papers would have been white and not aged at the time.