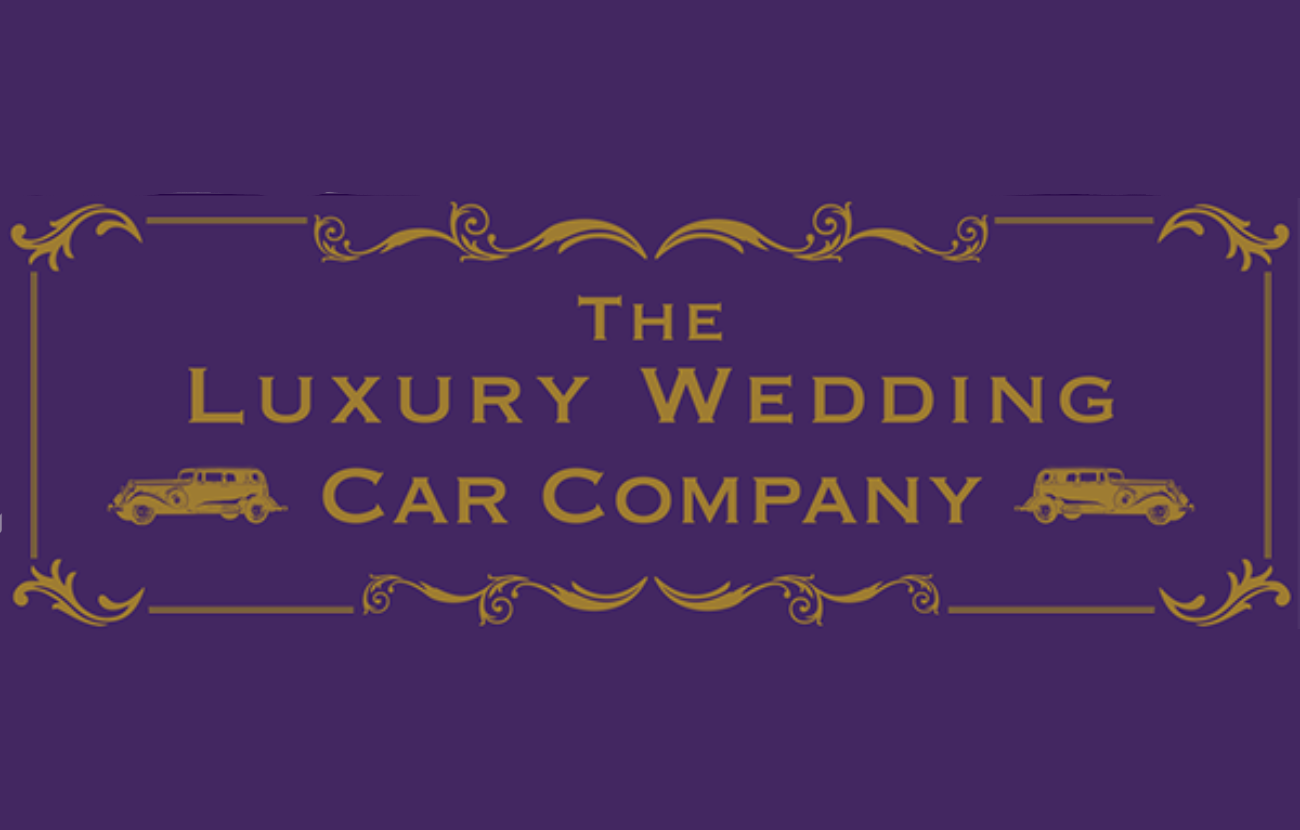 Acme Banner design and printing on Natwest Commercial
Acme Graphics design and print banners for background interior and exterior sets. Any colour can be printed on vinyl banner fabric with eyelets. We also do all your printing needs that filled this Natwest Family commercial as she arranged her wedding.
Natwest commercial featuring an Acme Graphics designed and printed Banner to show we print any size interior or exterior banners.