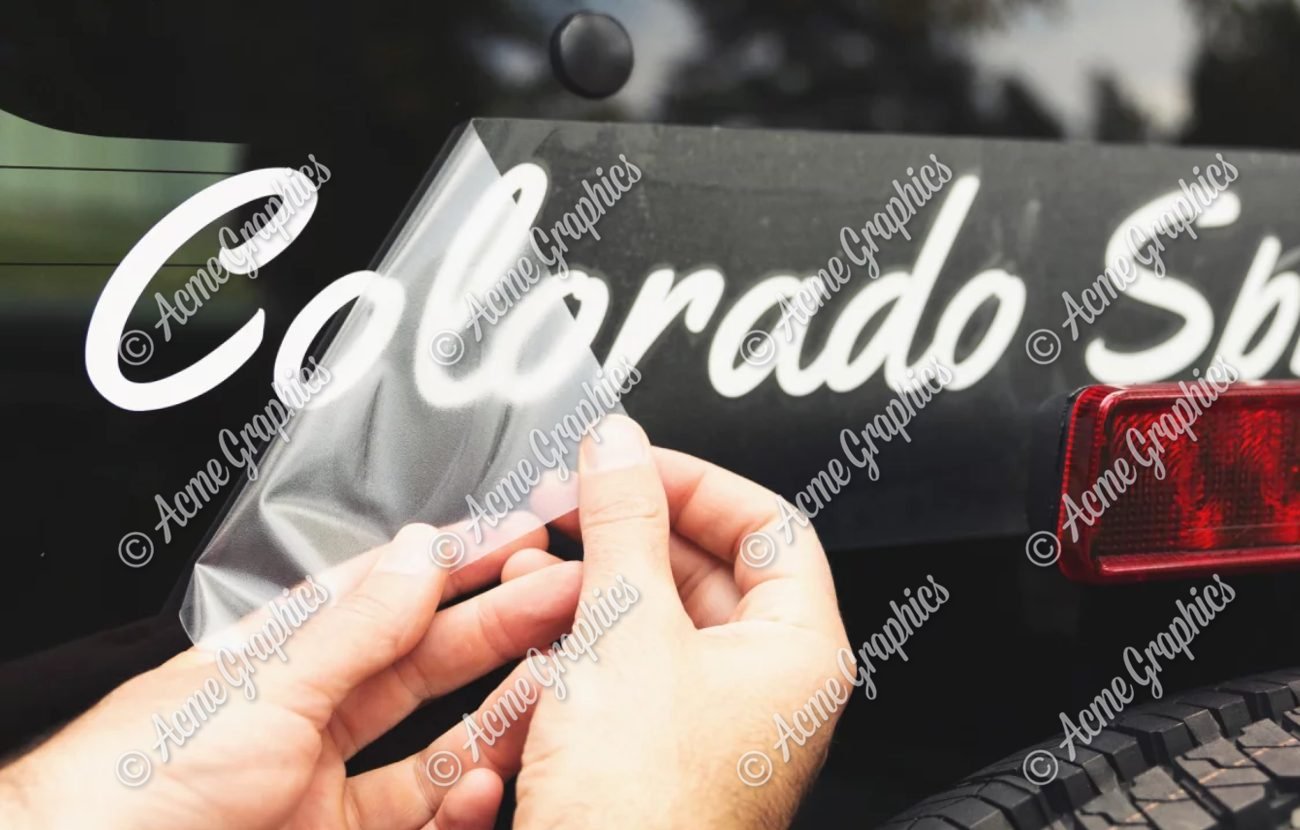 Why is cut vinyl lettering referred to as 'Fablon' ?
We receive many requests to design and make 'Fablon' signs, but the general term we use is cut vinyl letters for signs. So where does the confusion arise?
The free online dictionary has an entry for Fablon as:
"a brand of adhesive-backed plastic material used to cover and decorate shelves, worktops, etc, and for handicraft purposes."
Which identifies Fablon as a brand name for sticky backed vinyl, it normally comes in decorative effect finishes like wood grain or marble. We use sticky vinyl from a number of manufacturers including Metamark, Mactac and 3M, but it is mainly flat matt colours, although we do stock metallic and frosted effect vinyl as well.
The artwork is created on the computer in Adobe Illustrator and saved as vector 'outline' paths. Then the design is sent to the vinyl cutter, the blade follows the path and cuts the lettering or design. We then weed out the unwanted part and apply the design to foamex or foamboard.
So that clears up the confusion, Fablon is vinyl, it is just one brand name among many that have become ubiquitous like 'Hoover' the carpet or to 'Google' something. Regardless of the definition, it is a fantastic material for making graphic props for film and television.