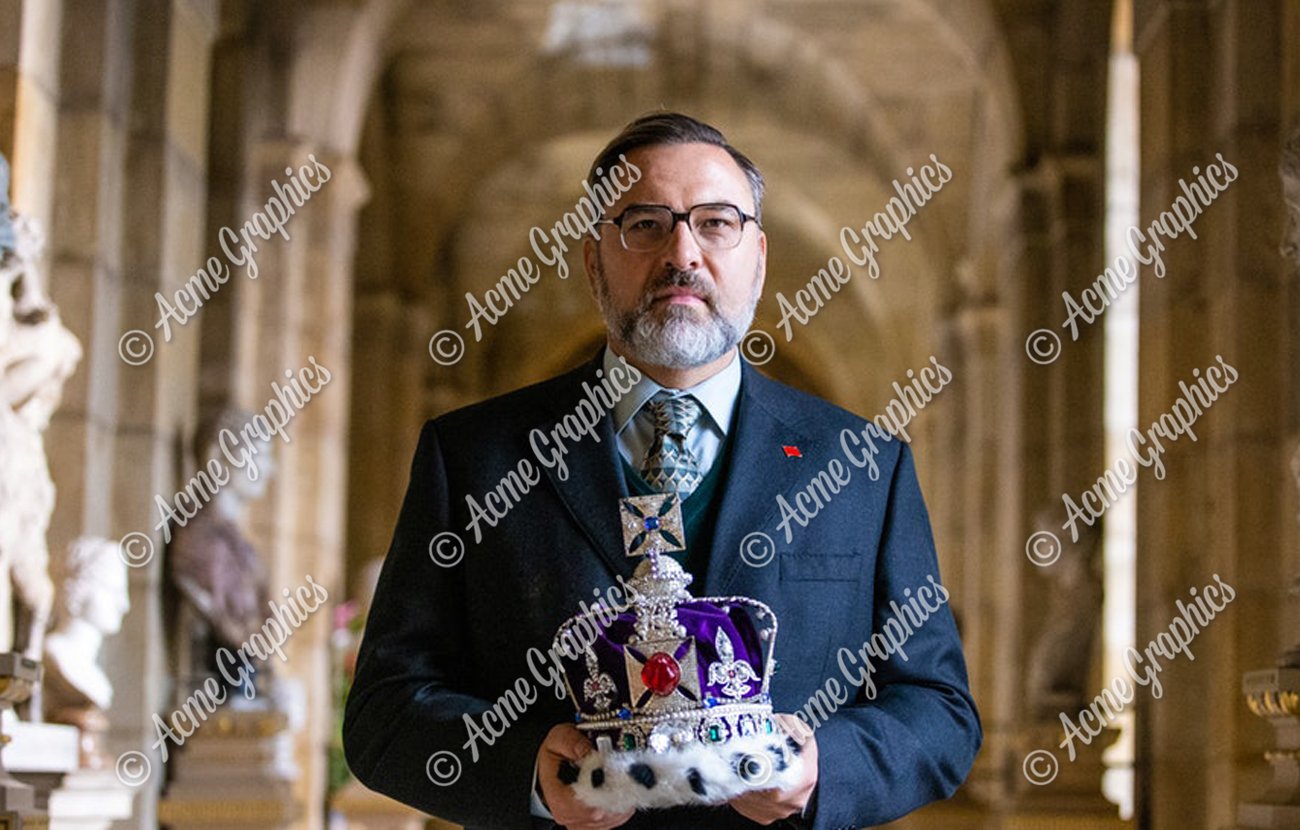 Hero Design for Sky One's 'The Queen and I'
One of our many Christmas projects last year included Sky One's Christmas comedy 'The Queen and I'. Based on Sue Townsend's 1992 novel, 'The Queen and I' it tells the fictional story of the royal family who is dismantled and forced to live a normal life after the Republican Party win the general election. This was a great project to work on, highlights included creating graphics for a new currency and political party.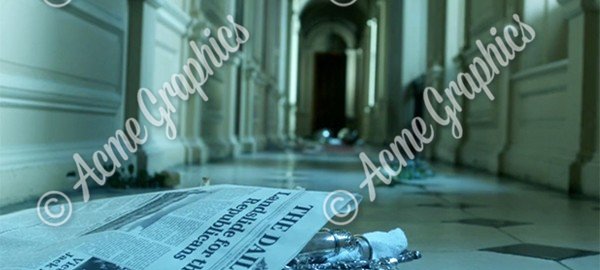 The monarchy's fall means the circulation of a new currency is devoid of the Queen. In her place, the new currency aptly features Walter 'Wat' Tyler, leader of the 1381 Peasants Revolt in England and The Tolpuddle Martyrs known for changing the face of worker's rights. The prop banknotes even have silver foiled details and a hologram effect.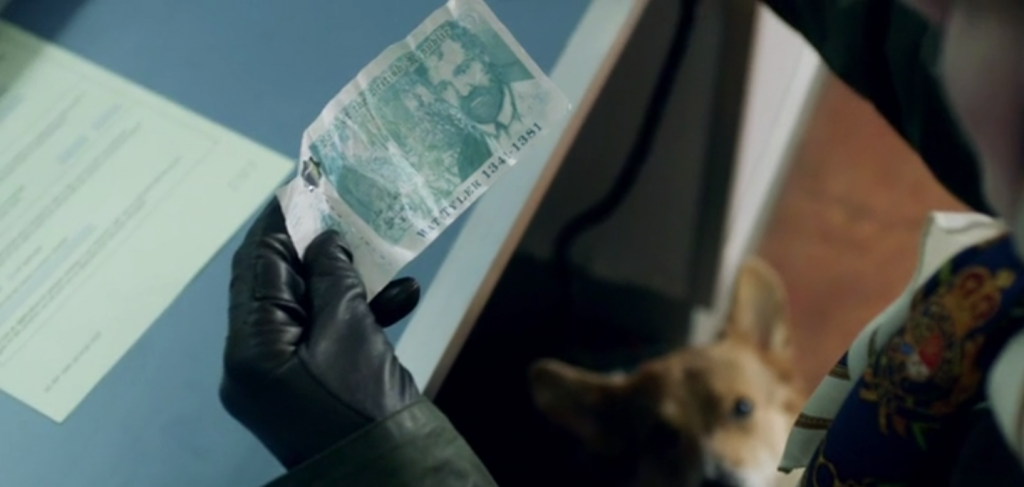 Prop newspapers are often used as storytelling devices and 'The Queen and I' was no exception. Our newspapers were used throughout the film, the newspapers used were a combination of bespoke designs and also from our library of artwork.