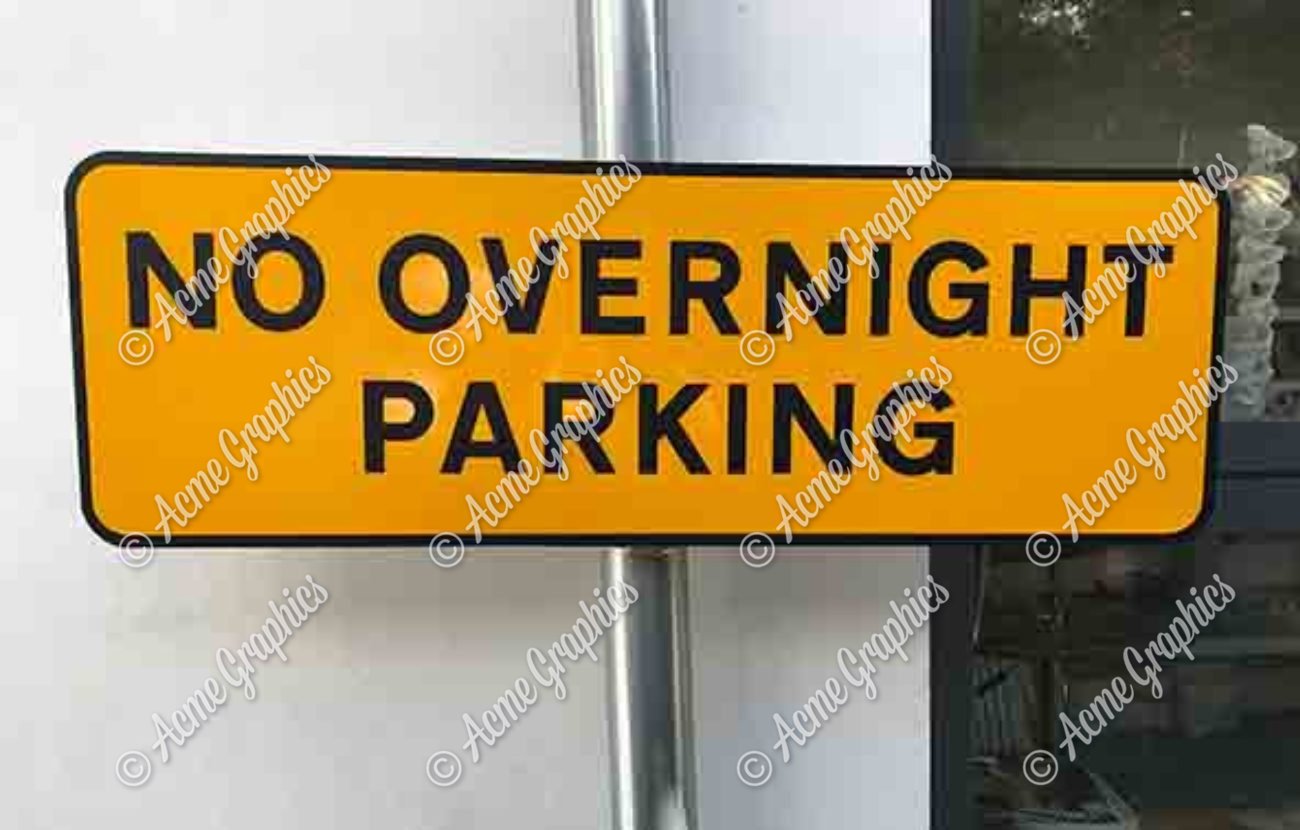 Graphic Prop Make Motorway road signs
Acme Graphics can make replica road prop make signs with reflective vinyl exactly like the real thing. We can make them of cut vinyl, mount on foamex and attach to existing hired signage or we can make from foamex and give the edges a metallic finish to look authentic.
Lights will reflect and kick off the official reflective vinyl – so they look real rather than looking like props. The signs have runners on the reverse to clamp onto signs on location – rather than with cable ties and black tack!