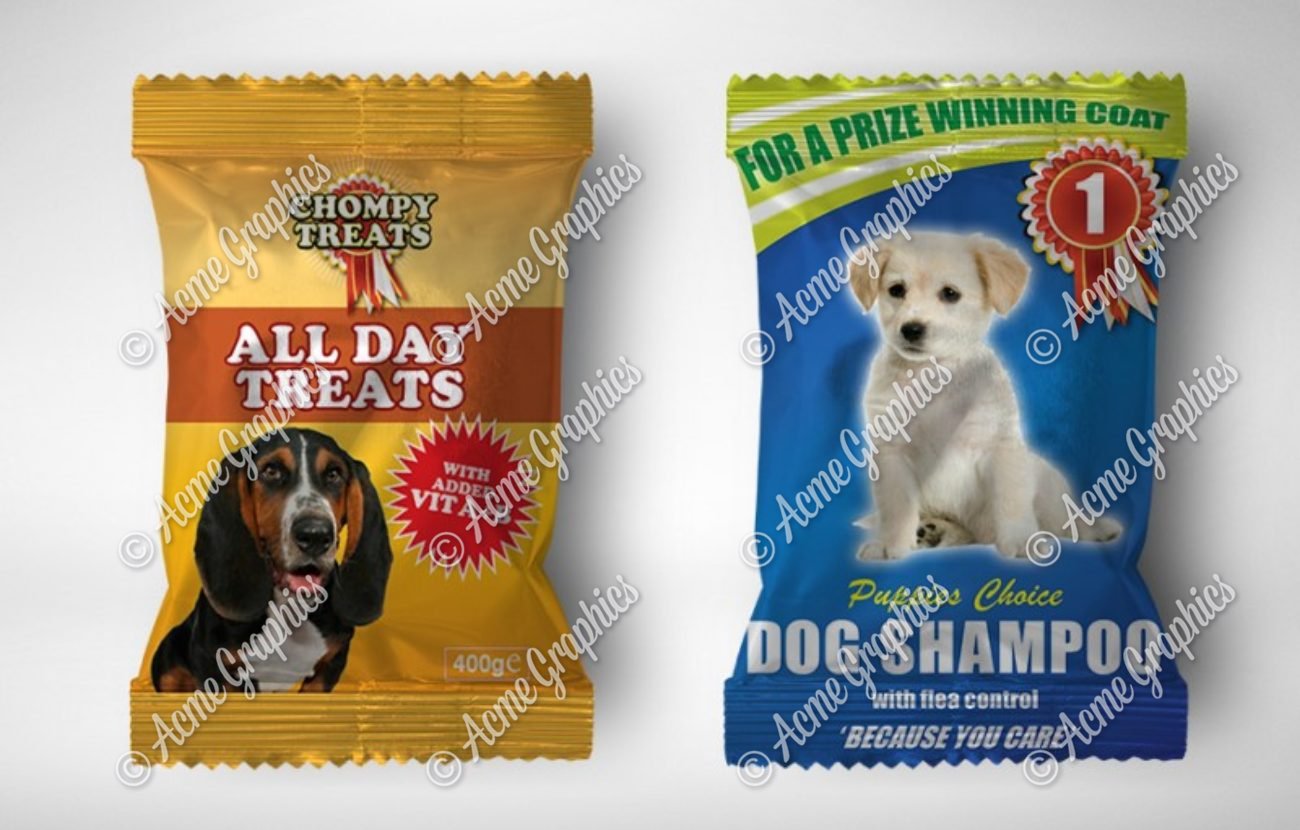 Acme Graphics 3D package design
Acme Graphics create 3D graphic props for action props or set dressing. Package design of food & drinks, cigarettes, condom packets, toy boxes, toiletries to dog food.
We have a library of packaging that can be used with name clearance and we can print and make it! Cigarettes have changed – we have to keep up with the changes.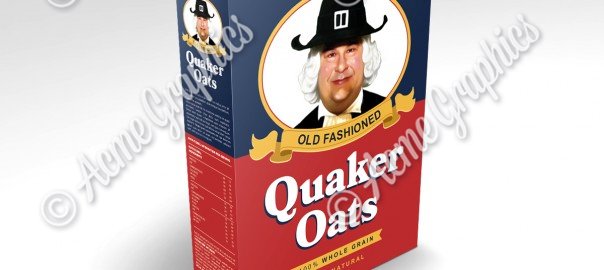 We make all types of box packaging like cereal boxes and washing powder boxes – we can have contents wet or dry in the boxes for action props.